How to Extract Attachments from Outlook Emails in Bulk: The Quickest Solution
In this blog post, we will cover "how to extract all attachments from the Outlook folder." Focusing on the agenda, the user must be familiar with all of the main aspects of the Outlook platform in order to fully understand the problem.
MS Outlook has unquestionably impacted the way people send and receive messages. As we all know that Outlook stores data in the PST file format. However, users may desire to download/extract attached files from email messages on occasion.
In the vast majority of situations, attachments are responsible for the big Outlook data file. The increase in file size might cause the system as well as the file to be corrupted.
Why Do Users Want to Extract Attachments from Outlook?
In the following scenario, a user would be using MS Outlook and would have attachment files that were corrupting the Outlook data files. To keep a strategic distance from the speed issue, the client can move all Outlook email message attachments to a different location where they can be viewed later.
To put further light on the situation, users seek for searches like outlook download all attachments, outlook attachment extractor, extract attachments from outlook, pst attachment extractor, how to extract all attachments from Outlook, export all attachments from outlook, and so on. Let's go on to figuring out how to get all of the attachments from Outlook.
How to Extract All Attachments from an Outlook Folder Manually
Some native solutions for extracting Outlook attachments to a folder in a sophisticated manner are explained below.
Method 1: Save All Attachments in a Single Email
To begin, select an email message to which you want to save all of the file attachments.
Now, select one of the attachments from that email message.
Select Save All Attachments from the Actions menu on the Attachment tab.
After that, save the attachments to a specific file/folder and hit OK.
Method 2: Using VBA, Extract Outlook Attachments to a Folder
To open VBA in MS Outlook, press the Alt+F11 keys.
To export Outlook attachments to the folder, make sure to import VBA Macro from the URL below: https://gallery.technet.microsoft.com/office/Save-attachments-from-5b6bf54b
Once the VBA Editor is open, go to File>> Import File>> choose the attachment saver .bas file you saved earlier>> To save Outlook attachments to a folder, click Open.
Select the emails from MS Outlook that you want to extract attachments from.
Using the Alt+F8 keys, open the Macro dialogue box and activate All Macros while saving Outlook attachments to the default location.
Then, under ExecuteSaving>> Run>> Browse For Folder, choose the place where bulk attachments should be saved.
Do you have a difficult time-saving PST email attachments? Continue reading to discover the best answer!
Method 3: Using a Rule in Outlook to Download Attachments Automatically
Go to Rules > Manage Rules and Alerts in your Outlook account on your computer.
To continue, go to the 'New Rules' page, choose "Apply rules to the message I received," and then click Next.
Select "Yes" in the new pop-up window. Next, you'll get a list of alternatives; choose "Run a script."
The script's name must also be chosen, and then "OK" must be pressed. To continue, click Next.
The attachments will be stored to the destination location successfully.
User Challenges When Using the Manual Approach: In Order to Successfully
Download with the above method, the user must have technical expertise.
The techniques are clumsy, and downloading each attachment takes a long time.
The Best Way to Automatically Extract All Attachments from Outlook
If users find the preceding approach difficult and unreasonable, they may simply use the alternative method, which assures correct results and the preservation of data when extracting data from the mailbox. Email Attachment Extractor is one such tool.
This application can extract all attachments from Outlook in a single operation.
5 Steps to Extract All Attachments from Outlook
1. Open > Email Account > Add Account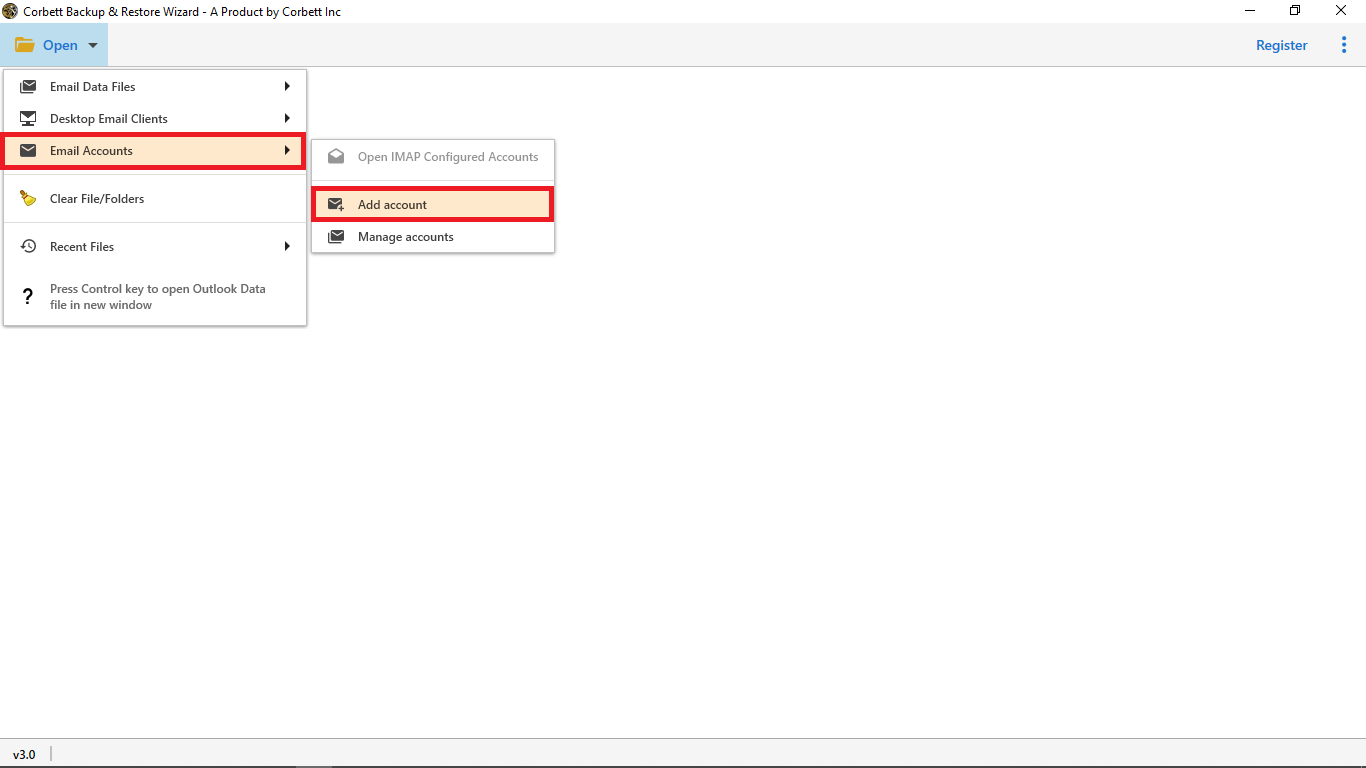 2. Fill out Outlook account credentials and enter Add
3. Preview Gmail emails into the preview modes with attachments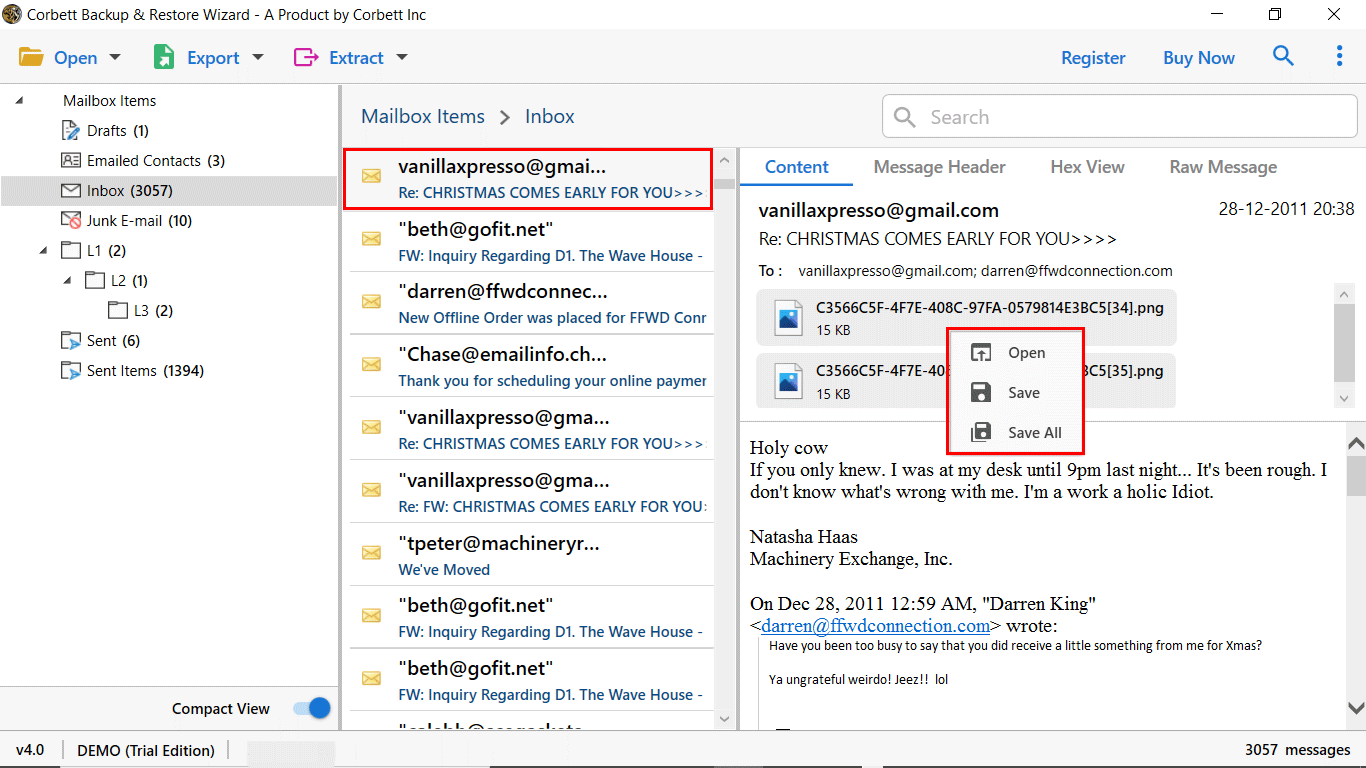 4. Then click Extract and hit Attachments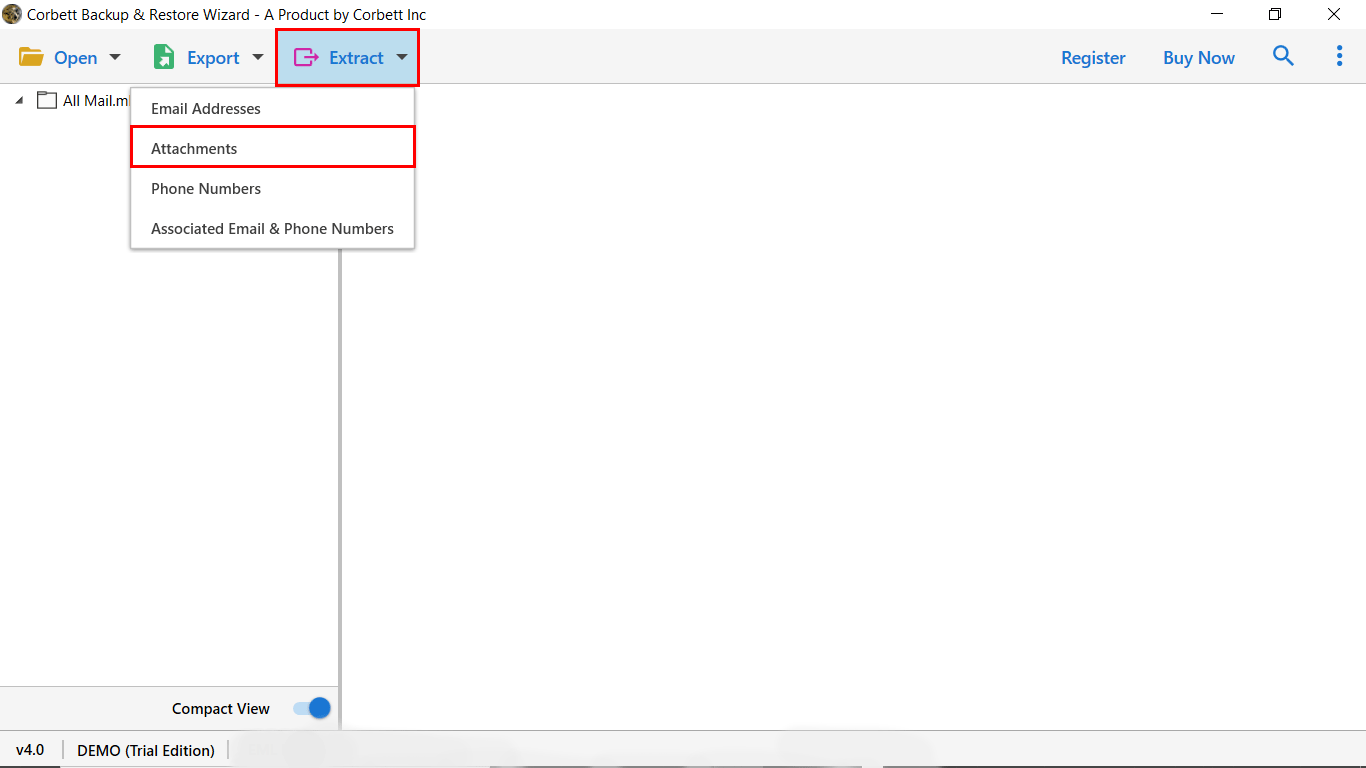 5. In the end, click Save to start.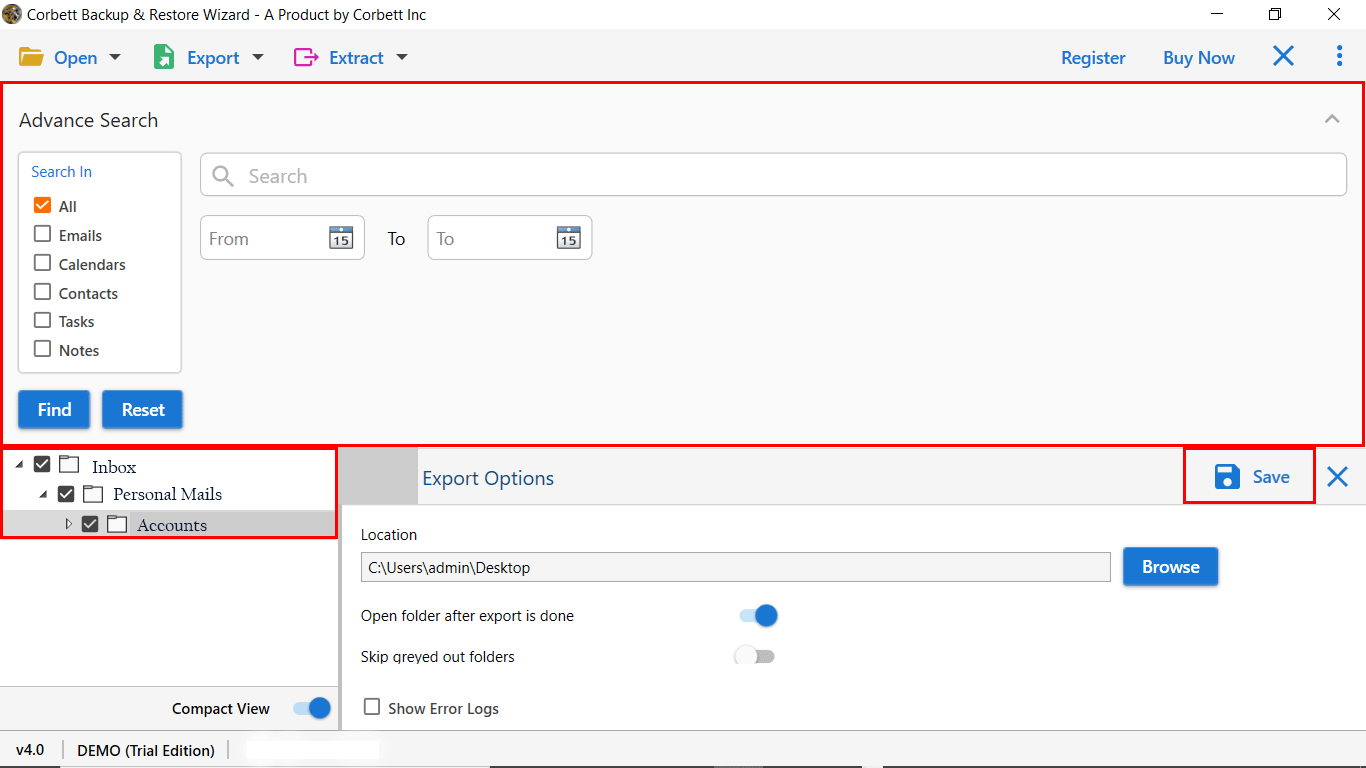 Why Users Need to Use this Software to Extract All Attachments from Outlook
Some of the features of the specified tool we mentioned below.
Convert Outlook PST files to .eml, .mbox, .pdf, .html, and other file types.
Export Outlook PST files to Hotmail, Gmail, and Yahoo.
Converts Outlook PST files to ICS and VCard files.
Maintains the source folder's hierarchical hierarchy.
Allows the user to rename the resulting file.
Filters for names, ranges, dates, and other criteria are used to automatically discover PST files.
Conclusion
We've covered both the manual and automated methods for extracting all attachments from an Outlook folder. Given the manual's shortcomings, you've probably concluded that the manual approach lacks data integrity and precise answers. But there are multiple automatic solutions available that can help you to complete the extraction. These automatic solutions help you to comfortably extract bulk attachments without any worry. I hope you find the advice above helpful.