How to Migrate Gmail to Another Gmail Account With Complete Mailbox Data
Q: Is it possible to migrate Gmail to another Gmail account? In my folder accounts, I have many emails I would like to transfer without having to transfer everything.
Yes, If you are looking for the same question on How to Migrate Gmail to Another Gmail account then this blog will describe every possible way to transfer Gmail to another Gmail account with complete emails, labels, contacts, folders, mail, and so on items directly.
We know you're not alone if you're looking for a way to move all your Gmail data from one place to another, regardless of whether you're migrating from a work email address to a personal one or simply aren't pleased with the username you chose out of the box.
How to Migrate Gmail to Another Gmail Account Using the Best Approach
To migrate Gmail account emails to Another Gmail account, Download this Gmail Backup Tool. With this backup wizard, you can easily transfer multiple old Gmail accounts to Another or new Gmail account directly.
With this application, you can migrate your Google account to another Google account without losing any email data. This tool is completely safe and secure to start the import of Gmail emails to another Gmail account. Follow the below-mentioned steps:
Working Steps to Migrate Gmail to Another Gmail Account
1. Download this tool in your windows os and click Open which is displayed on the first tool's previewable screen.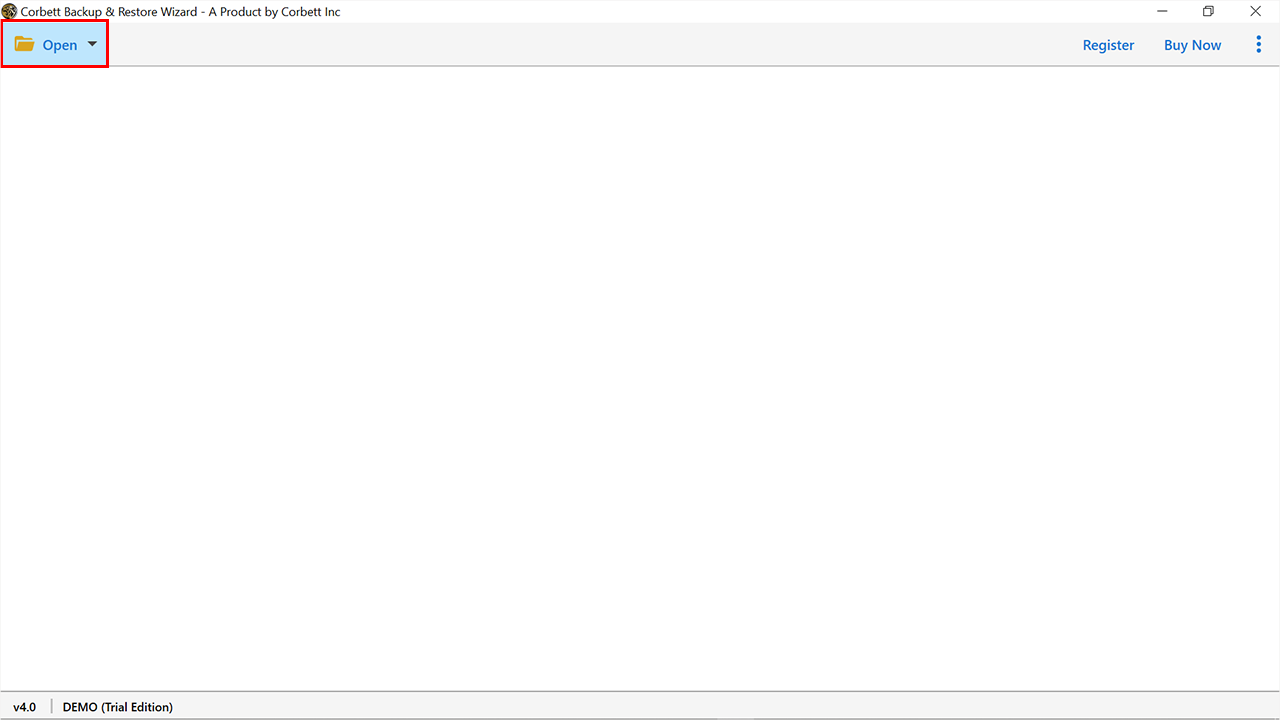 2. Then select the Email Accounts and click Email Account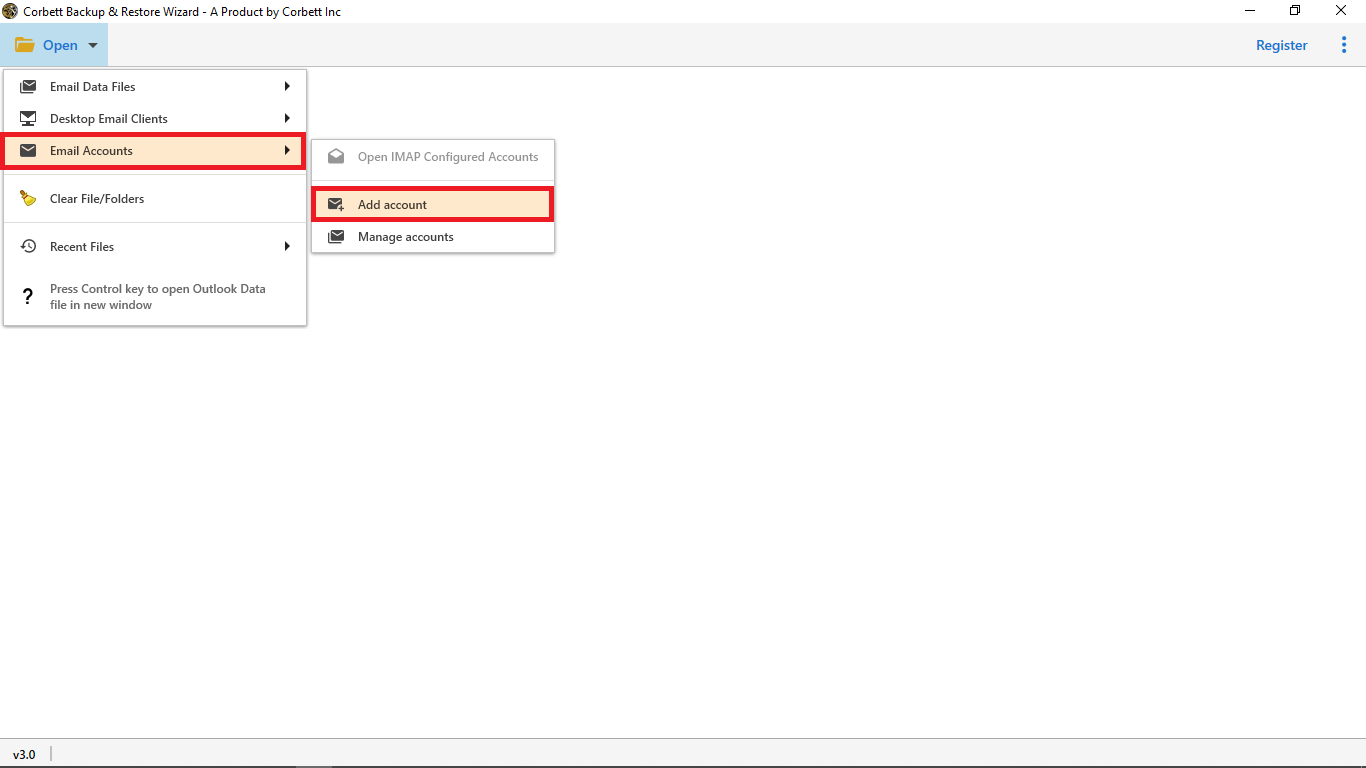 3. After that, the tool will display an Add Email Account windows where you need to enter your Gmail account credentials
4. Then preview all the Gmail account emails, files, and folders before transferring Gmail to another Gmail account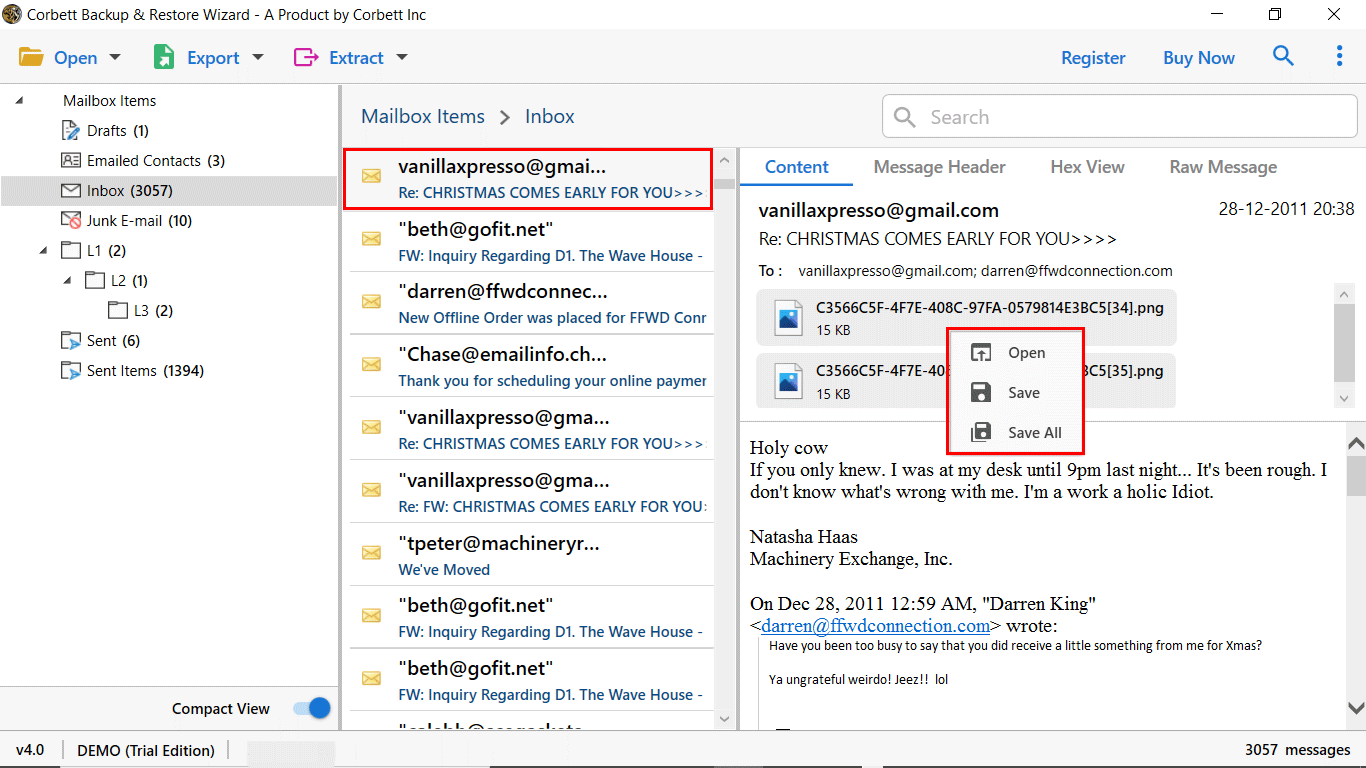 5. Click Export and hit Gmail from the drop-down export options.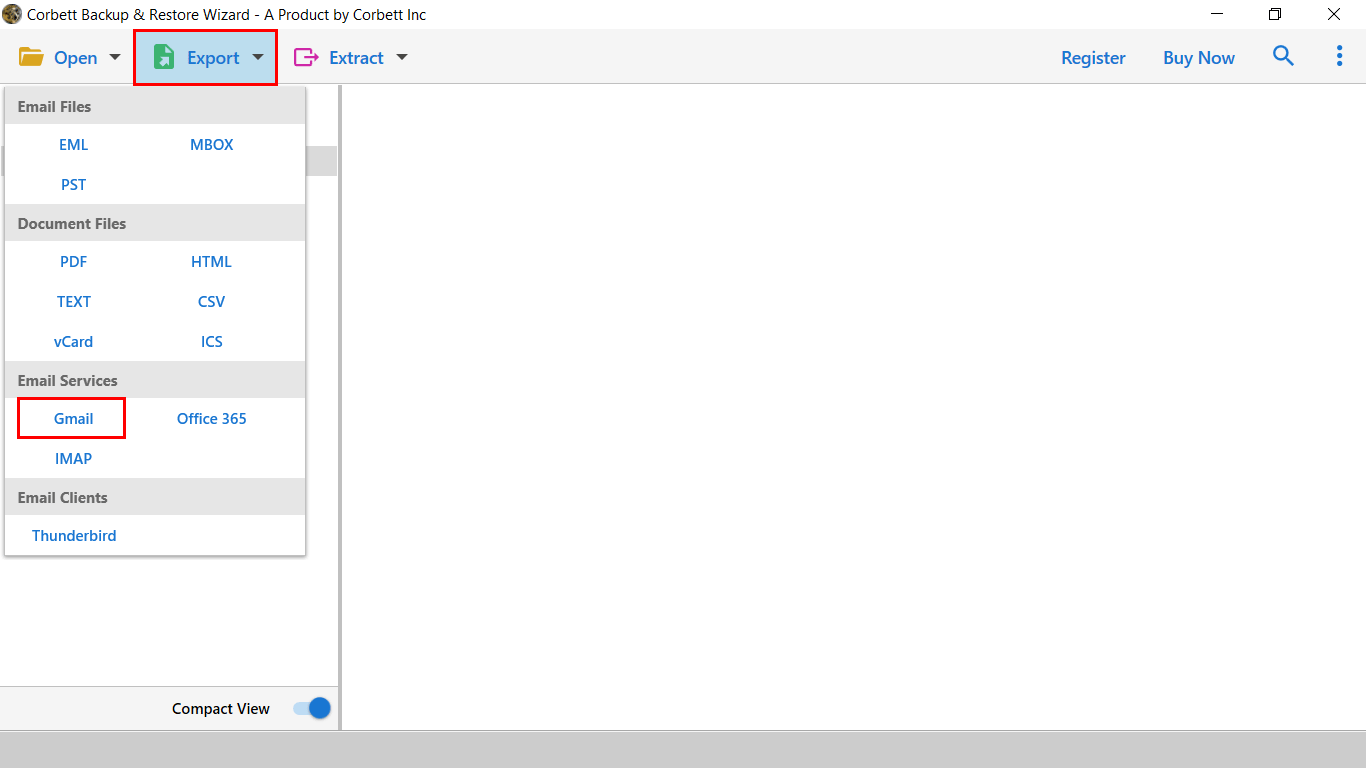 6. In the Gmail Export Window, enter your Another Gmail account credentials and click Save to start the procedure.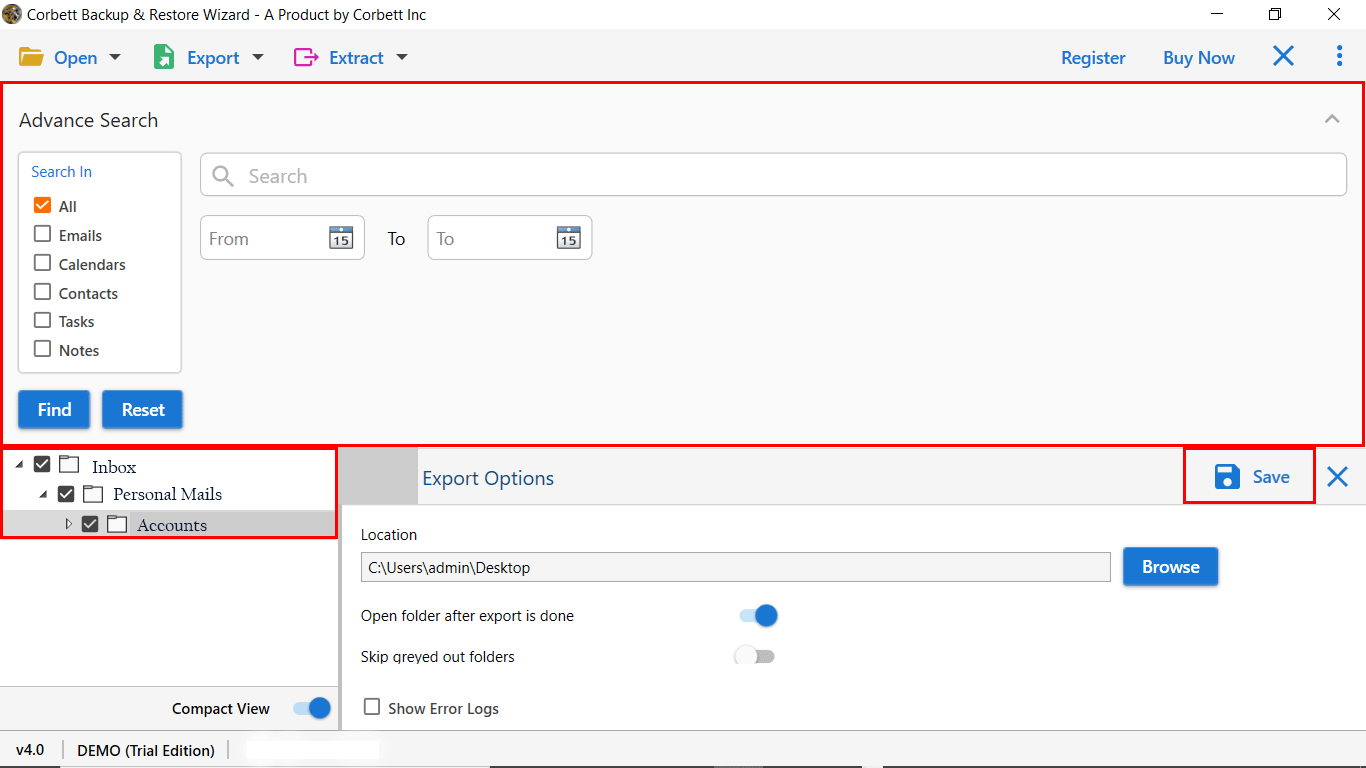 Benefits of this Gmail Backup Utility
It only requires your Gmail account credentials to start the process.
No need to install any additional software
Easily transfer Gmail's All Mail, Drafts, Important, Sent Mail, Spam, Starred, and inbox data to another Gmail account.
Migrate Old Gmail account to New Gmail account with complete attachments.
Option to append into default folders in the migrate Gmail to another Gmail account process.
It enables you to rename the backup folder name without any hassle.
Set up POP Access in Your Old Gmail Settings
To forward an account, open the inbox for your original Gmail account (the one you want to forward).
Choose Settings > See all settings> Forwarding and POP/IMAP from the gear icon in the top right corner of your message window.

Ensure all mail is allowed to be retrieved through POP.
The original messages can be handled in the dropdown menu under #2. If you wish to keep, archive, or delete Gmail's copy of the messages in this inbox, simply mark them as read.
Select the Save changes button at the bottom of the window.
Import Gmail Emails to Another Gmail Account
Start the process by login into your other Gmail account and selecting Settings and See All Settings. Then click the Accounts and Import option.
Under check email from other accounts, click Add an email account
Enter the Google mail address you're importing from and select Next
Click Import Emails from my other account (POP3)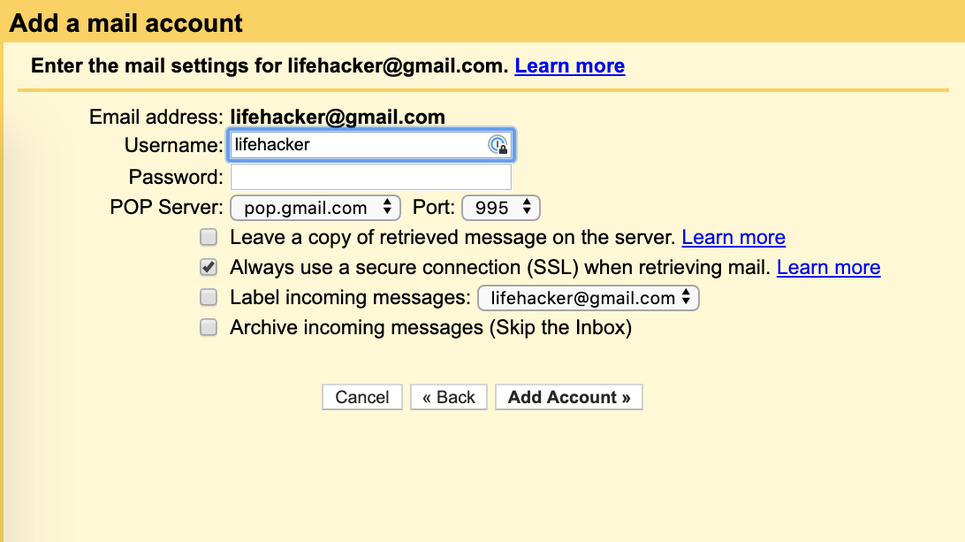 Fill out your account password and ensure "Always use a secure connection (SSL) when retrieving mail" is selected. All additional toggle options for managing and arranging your communications are dependent on your particular preferences.
Select Add account.
On the next screen, click whether you want the option to send messages under the old alias and Click Next > Next Steps.
Note: In case, you use two-factor authentication for your Gmail account (and you should be using two-factor authentication for Gmail!), Then your regular password won't work here. Go to your Google Account > Security > Signing into Google > App passwords to change your password. Sign in to your Gmail account, click the app and device you need the password for, and hit Generate.
Limitations of this Manual Method
It takes a long time to accomplish this procedure.
Bulk Gmail migration to another Gmail account necessitates technological expertise.
Data loss and data corruption are very likely.
Author's Recommendation
In the above article, we have described the entire procedure to migrate Gmail to Another Gmail account. Users can easily perform this activity by using the solution mentioned above. Also, I have listed a manual approach to complete this activity but it's a lengthy procedure. Our recommendation for you is to not involve in complex procedures of manual solutions.