Best Way to Migrate Hotmail to Gmail Account With Attachments
Older readers may recall a time when Hotmail was the leading free e-mail service at the turn of the century. Hotmail is no longer used.
Microsoft folded the Hotmail brand into Outlook in 2013 and concentrated all its marketing and product development effort on Outlook. Despite this, Hotmail had such a large user base that tens of millions of email users will never change from Hotmail to Outlook.
You can use either of them interchangeably in this article as I explain how to migrate your existing Hotmail messages to Gmail and how to forward new messages too.
Why Do Users Change Hotmail to Gmail Account?
There are multiple reasons why do users want to convert Hotmail to Gmail account. There are multiple webmail features that attract the users the most. And the Google Mail client interface is also a part of the Hotmail to Gmail account switch. However, in this article, we will discuss why users choose Gmail as their option. Some of the main Gmail features we mentioned below.
In Gmail, you organize your inbox using filters and labels. You can see the search bar, compose email button, and labeled emails within the interface.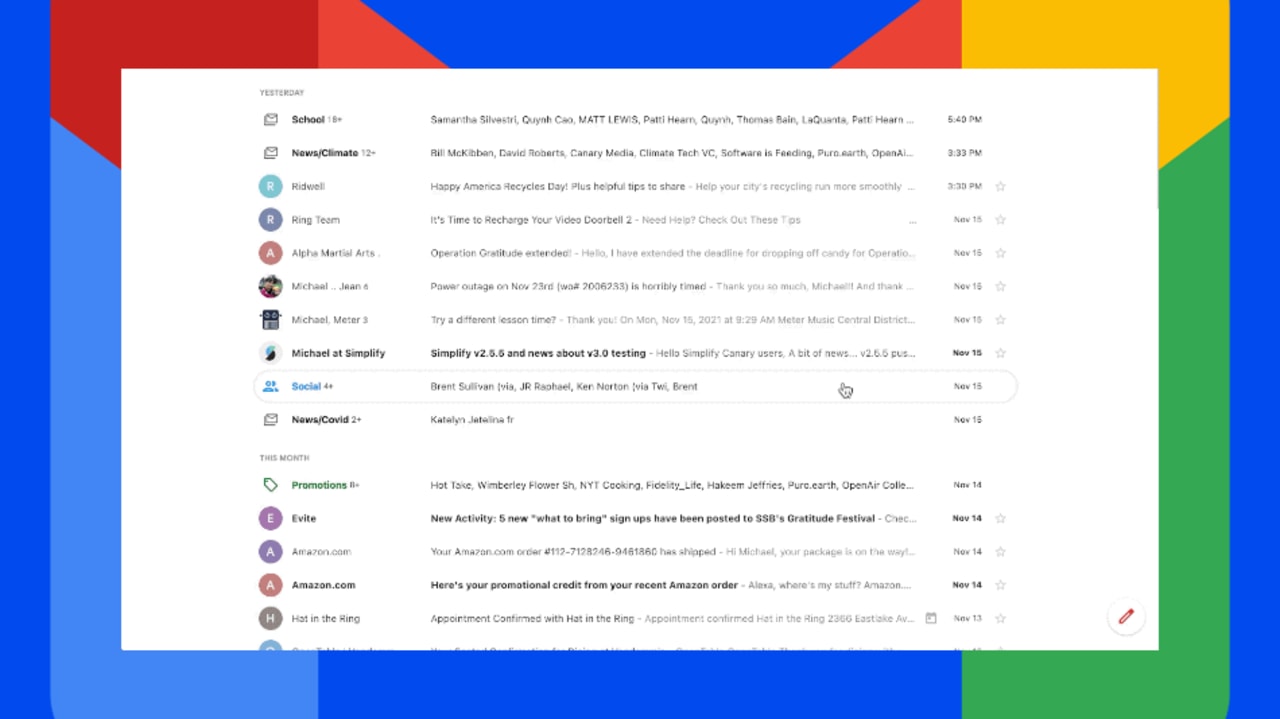 You can create a Gmail account for free. There are different tiers of payment plans available for G Suite, Google's business-focused offering.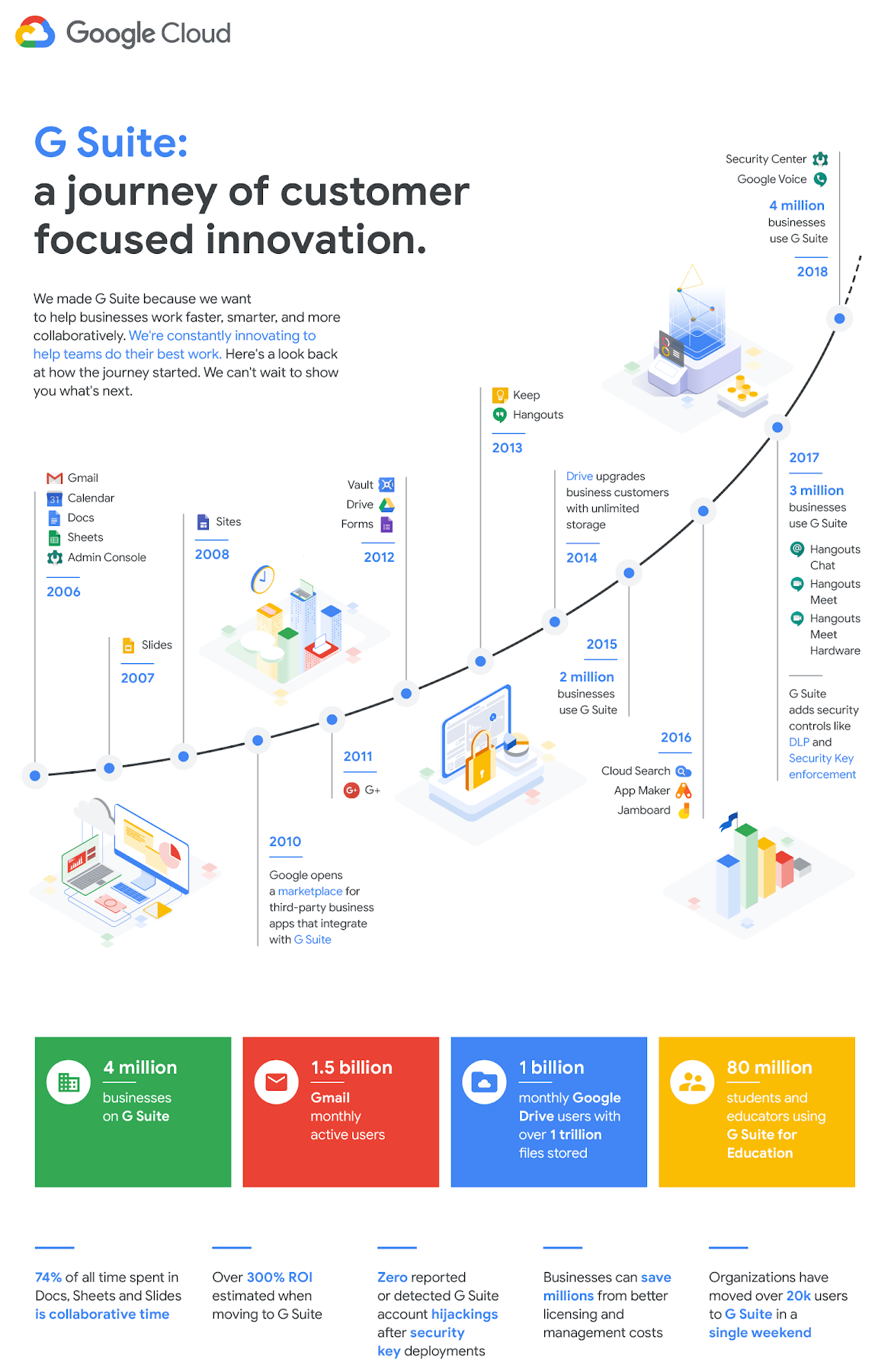 Many features of the G Suite pricing plan are the same across plans, however, the amount of storage available to users differs across plans. Gmail users will therefore have a different amount of storage available for emails.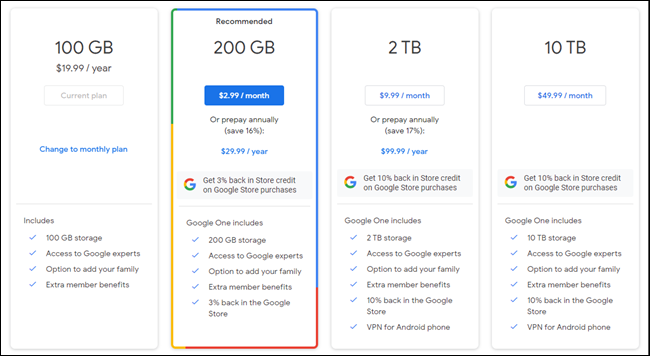 Two-step verification is available in Gmail. Sending emails through Gmail uses Transport Layer Security (TLS) to encrypt the emails in transit, provided the receiving email account supports the same protocol.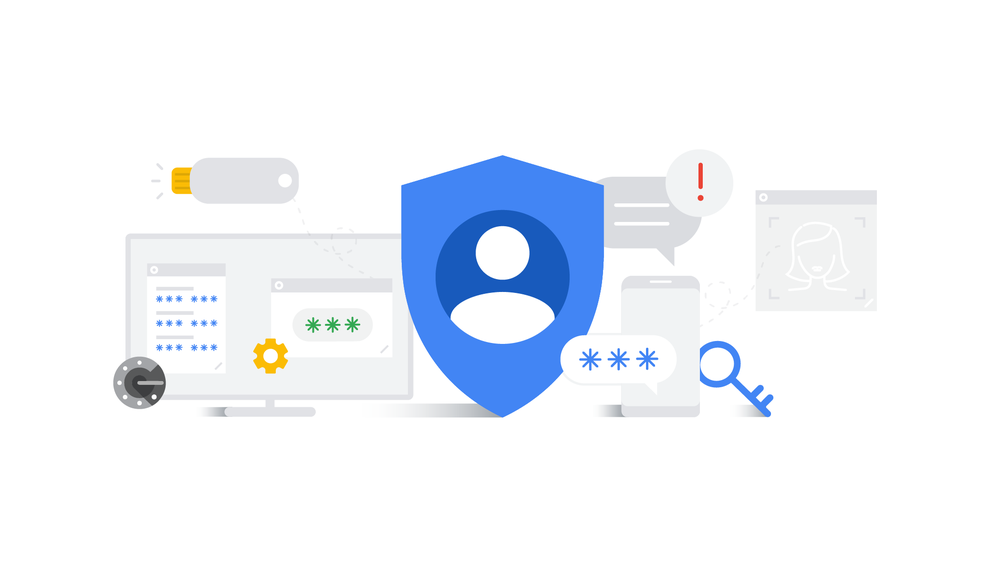 There are a large number of great extensions that work with Gmail, including Gmelius (a tool for collaborative inboxes), Boomerang, and Giphy. In addition, some add-ons can be integrated directly with Gmail, such as Slack, Zoom, and Evernote.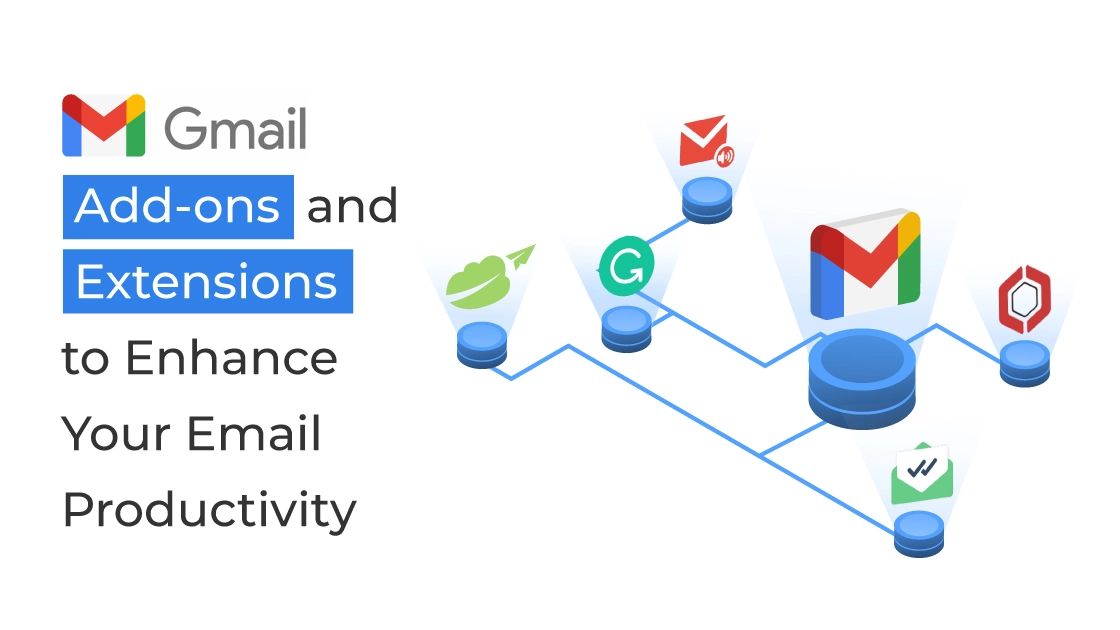 How to Migrate Hotmail Email to Gmail Account Using the Best Approaches?
To migrate mailbox data from Hotmail account to Gmail account. Users have two options to convert a Hotmail to Gmail account with complete data.
If you are looking for a way to migrate emails from Hotmail to Gmail then you can go with the automatic way. But if you are looking for a Hotmail to Gmail account conversion then can try the manual way.
In this article, we explained both methods perfectly.
Manual Way to Convert Hotmail to Gmail
To transfer Hotmail to Gmail account follow the steps mentioned below.
1. Open your Gmail account
2. Select the Settings wheel and click the See all settings option
3. Click the Accounts and Import section and hit Import mail and contacts
4. Then enter your Hotmail account id
Step 1: You will need to sign in to your other email account first
Sign in to your other email account to confirm the import of emails and/or contacts. Follow the instructions that appear on the next to come on screen.
Importing is powered by ShuttleCloud. By clicking "Continue", you agree to ShuttleCloud's Terms of Use and Privacy Policy. During import, the connection to the service provider for example@hotmail.com may be unencrypted.
5. Click Continue
Note: If you blocked the pop-up in your browser then you need to enable the pop-up option and then the process continues.
After that, your Hotmail to Gmail migration starts converting. But this process takes a long period to complete. Until the Hotmail to Gmail process is complete, you have to wait.
Method to Migrate Hotmail to Gmail Using the Best Approach
To transfer complete Hotmail email to Gmail, Download this Hotmail Email Backup Utility. With this tool, you can easily transfer Hotmail to Gmail with attachments, contacts, calendars, tasks, journals, inbox, and so on account data.
Users can easily operate this tool without any assistance. The uncomplicated GUI is of service to complete the process smoothly. This wizard is completely standalone. Follow the steps to complete the Hotmail to Gmail migration.
Steps to Migrate Hotmail to Gmail Account With Complete Data
1. Start the process after installation. Then click Open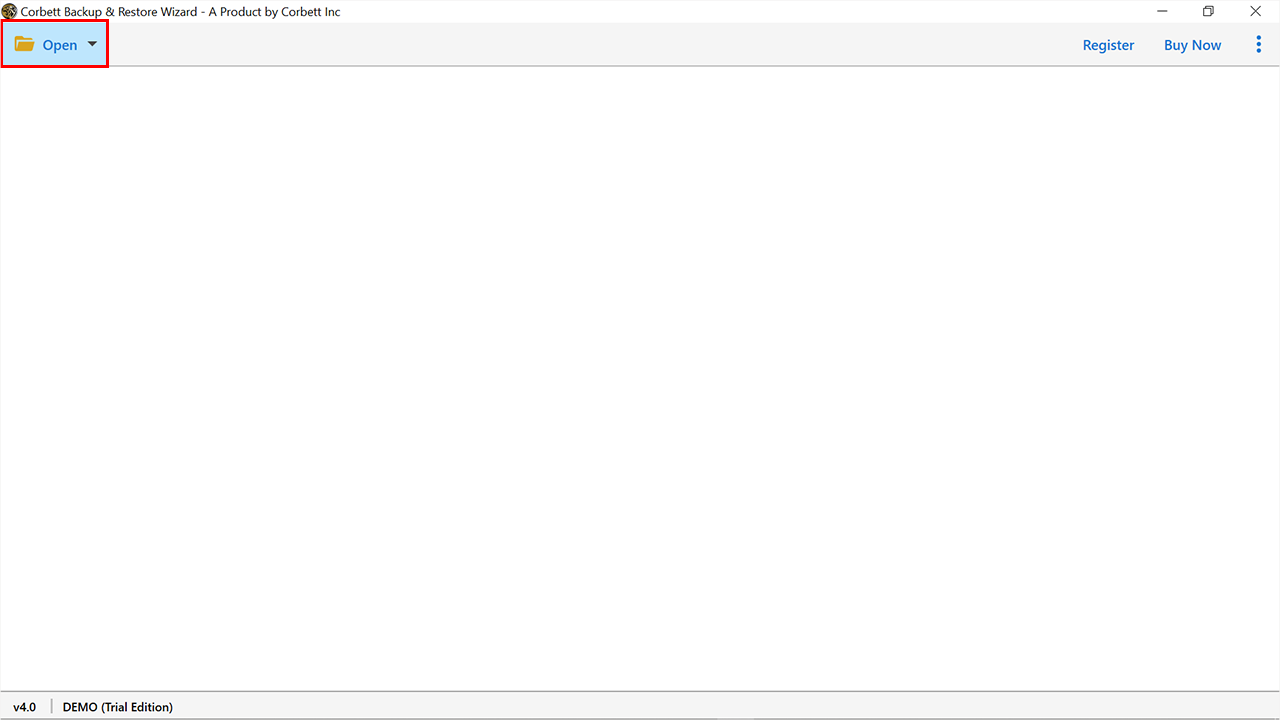 2. Then, select the Email Accounts option and click Add Account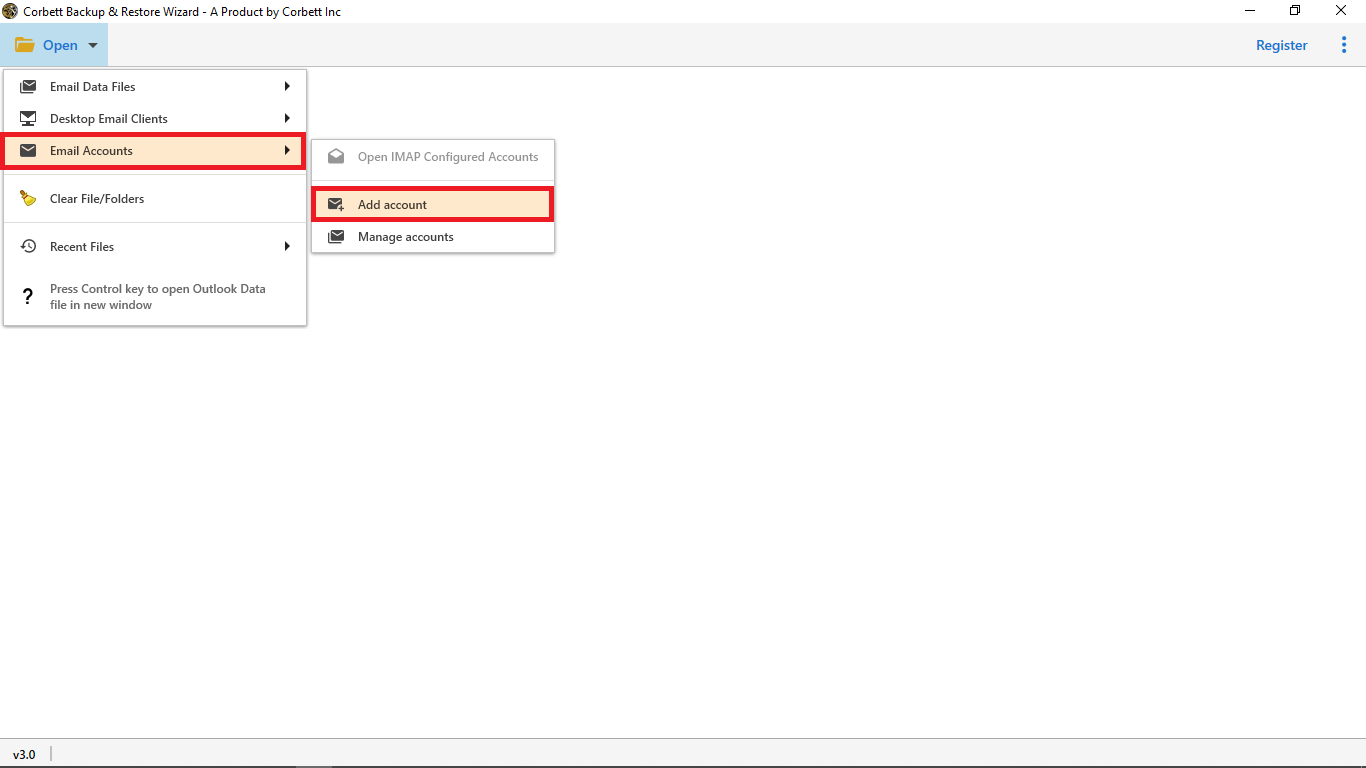 3. After that enter your Hotmail account credentials
4. In Less than a minute this tool uploads all your Hotmail account data into the tool's panel. You can preview the emails one by one.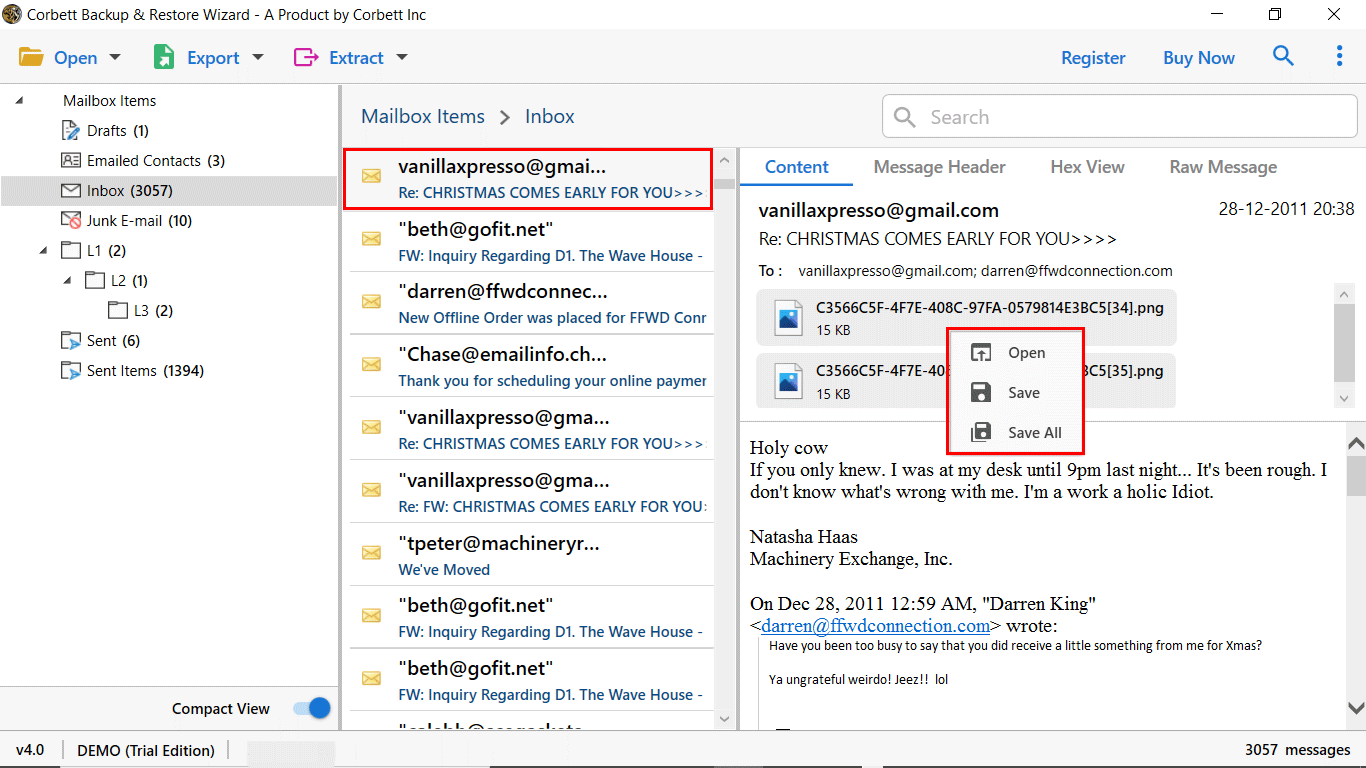 5. Then click Export and select IMAP from the drop-down options.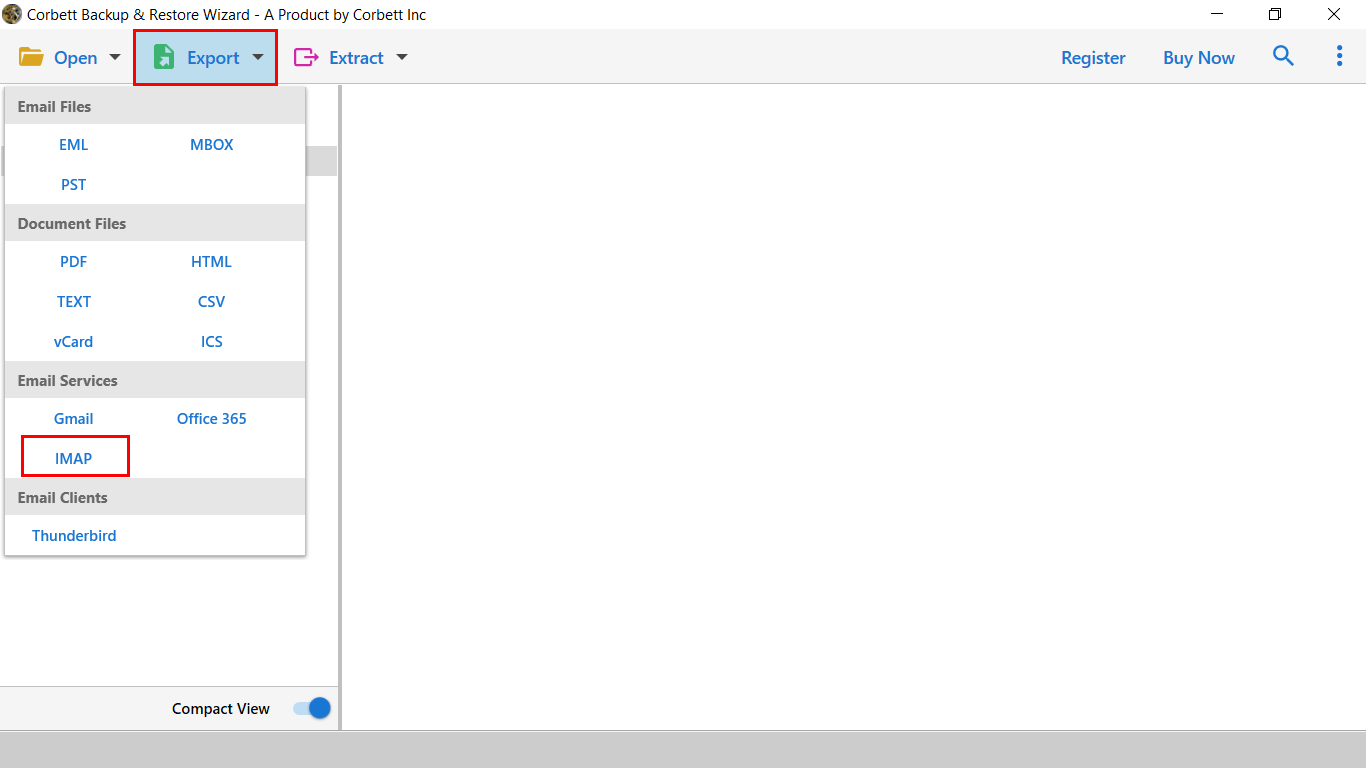 6. In the end, click Save to start the Hotmail to Gmail process.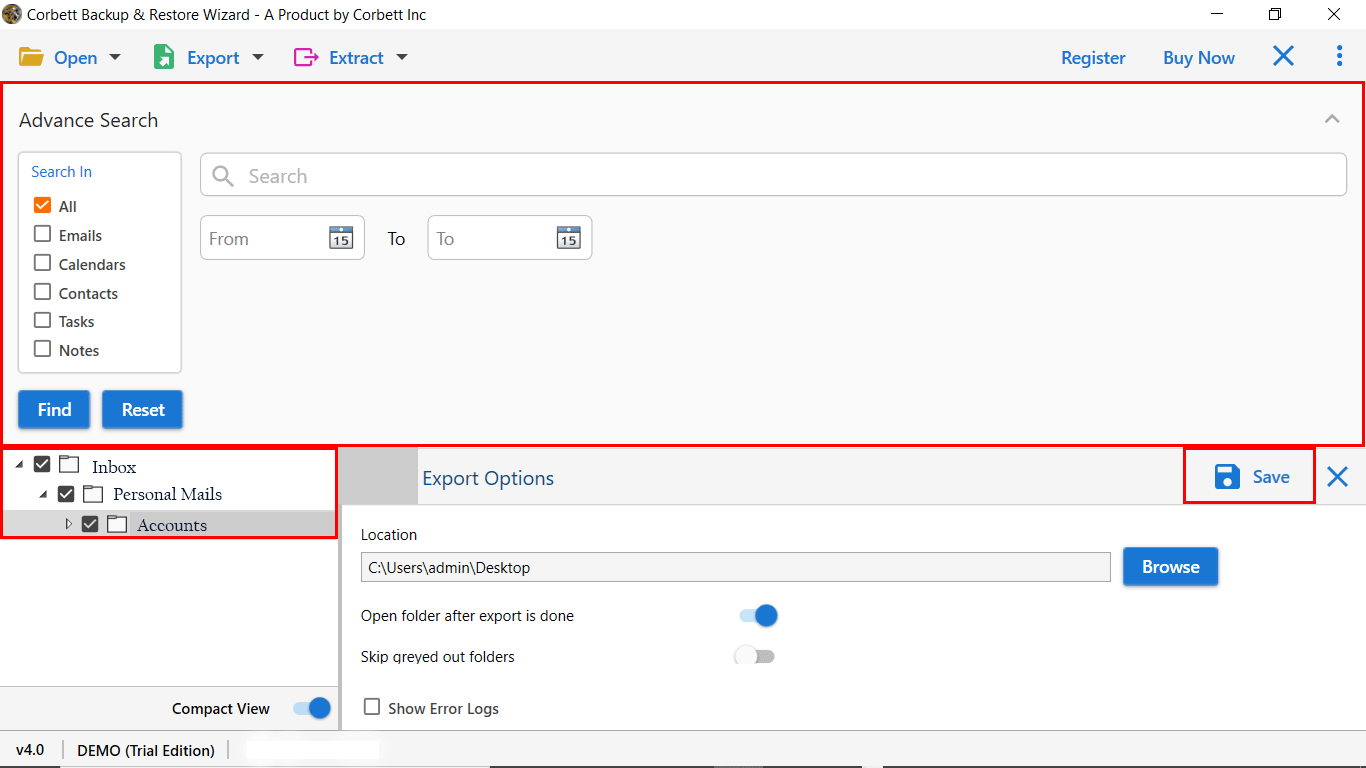 Try Free Demo Version of this Hotmail to Gmail Migration Tool
This tool has a free demo edition that enables the users to convert Hotmail emails to Gmail accounts to understand the working of this tool. The free demo edition only enables you to convert the first 10 files and folders from Hotmail to your Gmail account. The best part of this tool is that you can manage multiple Hotmail accounts in this single Hotmail backup tool.
Author's Suggestion
In this article, we described the double way to migrate Hotmail to Gmail. Users can choose any method to convert Hotmail email to Gmail account. We strongly recommend you choose an automatic way to complete this task with complete safety and security.
More Interesting Topics: