How to Save Gmail Emails as PDF Format? Expert Recommended Guide
Are you confused as to how to save Gmail emails as PDF format? Don't worry. You are the only one. Probably you have discovered some methods that don't work for you. So, we need to figure out the right solution that works for you.
In today's blog, users will get the entire solution to convert Gmail to PDF format. So, without any further delay, let's get started…
DataSkorpio Recommendations: Try Gmail Email Backup Tool, a magical solution that allows batch export Gmail emails to PDF format. Download Software for free on Windows OS.
Manual Approach to Export Gmail Emails to PDF Format?
The Gmail account has an inbuilt Print feature that allows you to send data files for printing to the corded printer. This command will enable you to save Gmail messages to PDF format.
The solution mentioned above is practical when you have a limited number of emails as you have to follow the same procedure repeatedly. Thus, to deal with this, we have two different approaches to save Gmail emails as PDF.
So, let's continue with the solution…
Convert Gmail to PDF – Using Gmail Print to PDF Option
We will use the Google Mail virtual printer to get Gmail messages in PDF format in this technique. Don't worry your data files will not be printed on physical paper until you select the required option with a connected printer.
To accomplish the task, follow the steps mentioned below:
1) Since every browser supports the print option. So, go and open your favourite browser and log in with your Gmail account.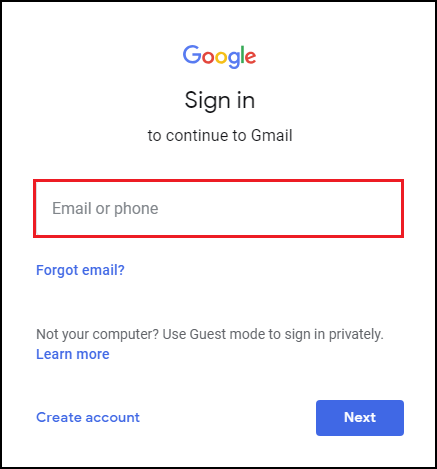 2) Next, open your Mailbox and select the data to save Gmail emails as PDF format.
3) Afterward, click on the three dots and select the "Print" Option.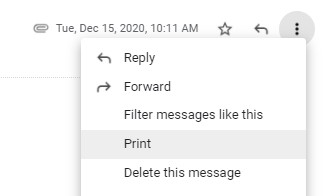 4) In the next window, click on the "Drop-Down Menu" next to "Destination." Select the "Save as PDF" option from the list.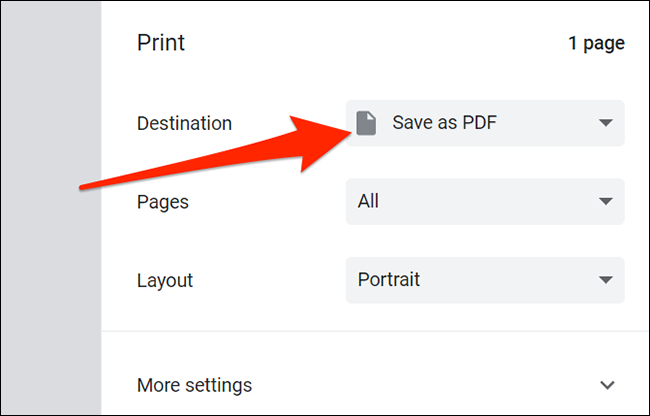 5) After a moment, you will see a dialog box. In this window, browse the destination and name your file. Click on the "Save Button."
Users can easily export Gmail emails to PDF format by performing the steps mentioned above. But this solution works with only a single email at a time. If you want to convert Gmail to PDF in batch, you can follow the following manual key or use the automated wizard.
Save Gmail Emails to PDF Format – By Configuring Account to Mozilla Application
The Gmail mail client allows you to save a few messages to the PDF format, and it is a challenging task to convert thousands of emails like this.
To do this task more effectively, you have to install the Thunderbird mail client and configure your Gmail account in it.
Also, it uses an Add-On named "Import/Export NG Tool" to batch convert data in PDF format.
Important: For now, we are considering that you have installed the Mail Client and Configured your Gmail Account in it. After, this you can continue with the steps to save Gmail emails to PDF format.
1. Open Thunderbird Mail Account.
2. Press the "Alt Key" of keyboard view the ribbon bar.
3. Next, click on Tools >> Add-On.

4. Searched "Import/Export Tool NG." Install the file to continue.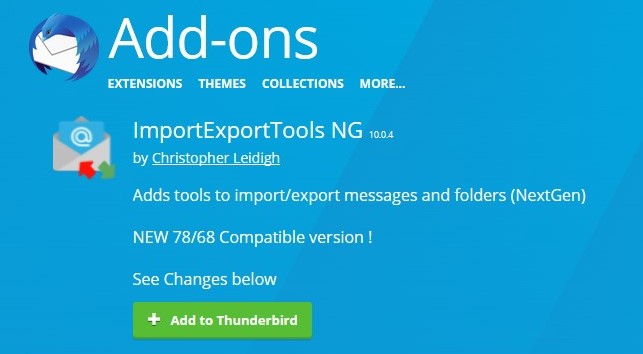 5. Next, select the multiple files from the mailbox content. Make a right-click and click on Save Selected Messages >> PDF Format.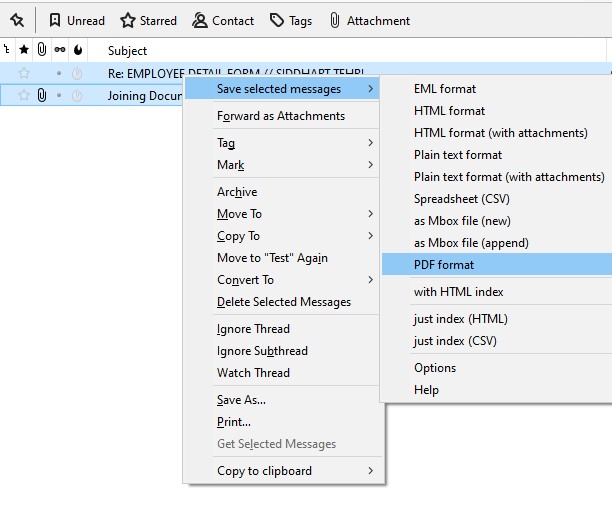 6. The last step is to select the folder and save Gmail emails as PDF format.
That's how you can export Gmail emails to PDF formats. The manual solution is easy to use, yet it has some limitations. In the next section, we will look at why manual key fails.
What are the Reasons why Manual Solution Fails to Save Gmail Emails as PDF | Let's Find
It's pretty easy to download Gmail message as PDF format using the manual solution. But it harms your data in various aspects. Some of the reasons are listed below.
The add-on for the desktop application works on selected versions.
Users have to enable IMAP Forwarding and disable Two-Step Authentication to set up a connection.
Most of the users face synchronization errors, which may lead to the corruption of data files.
It's a challenging task for non-technical users to configure their Gmail process.
The manual solution doesn't allow you to save Gmail emails as PDF with inline or attached information. Also, a pop-up warning message will be there.

What Next If Manual Solution Fails?
If you don't get in trouble while saving your google mail data to PDF format, you can use DataSkorpio Email Converter Tool. This wizard has the potential to convert your multiple Gmail Profile data in PDF format without any chance of data loss.
The best part of the utility is that it has a user-friendly interface that all users can efficiently operate. Also, the wizard offers multiple data filters to export selected data files to PDF format with attachments based on keywords, phrases, text, etc. Download the software to know its working procedure.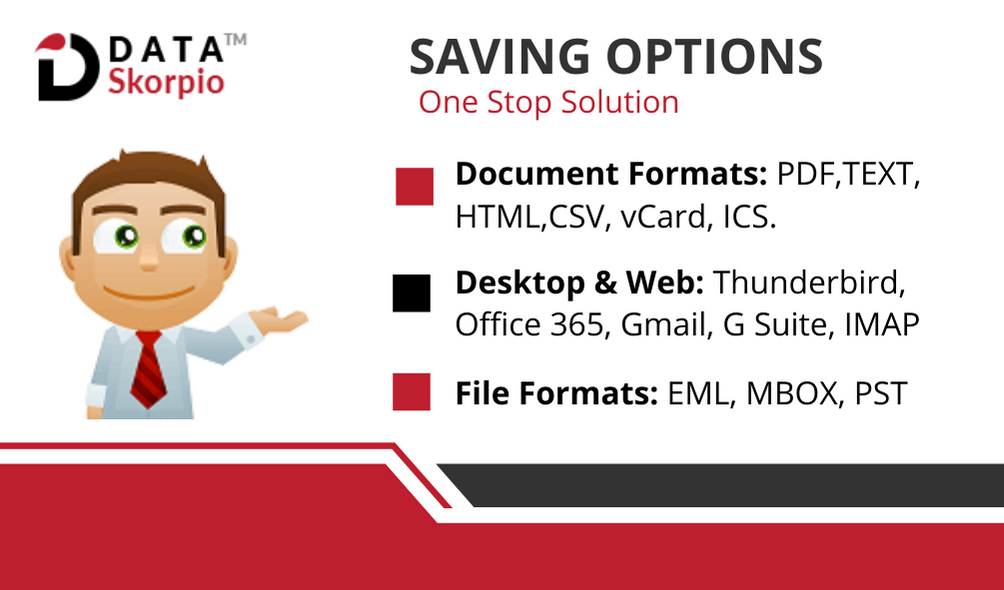 Download Gmail Message as PDF Using the Automated Approach
1) Download and set up the wizard on the Windows OS and run it.
2) Click on the "Open Tab" in the first slide of software window.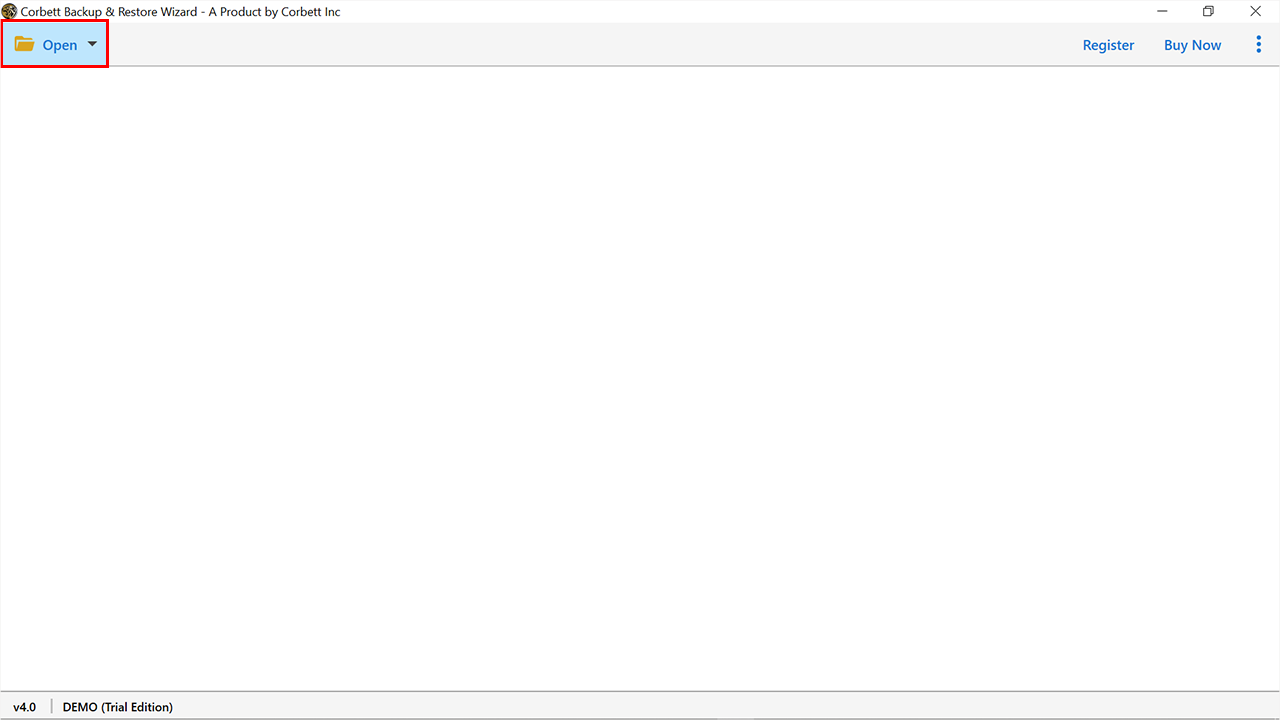 3) Next, hit "Add Email Account" option and fill-up your account credentials.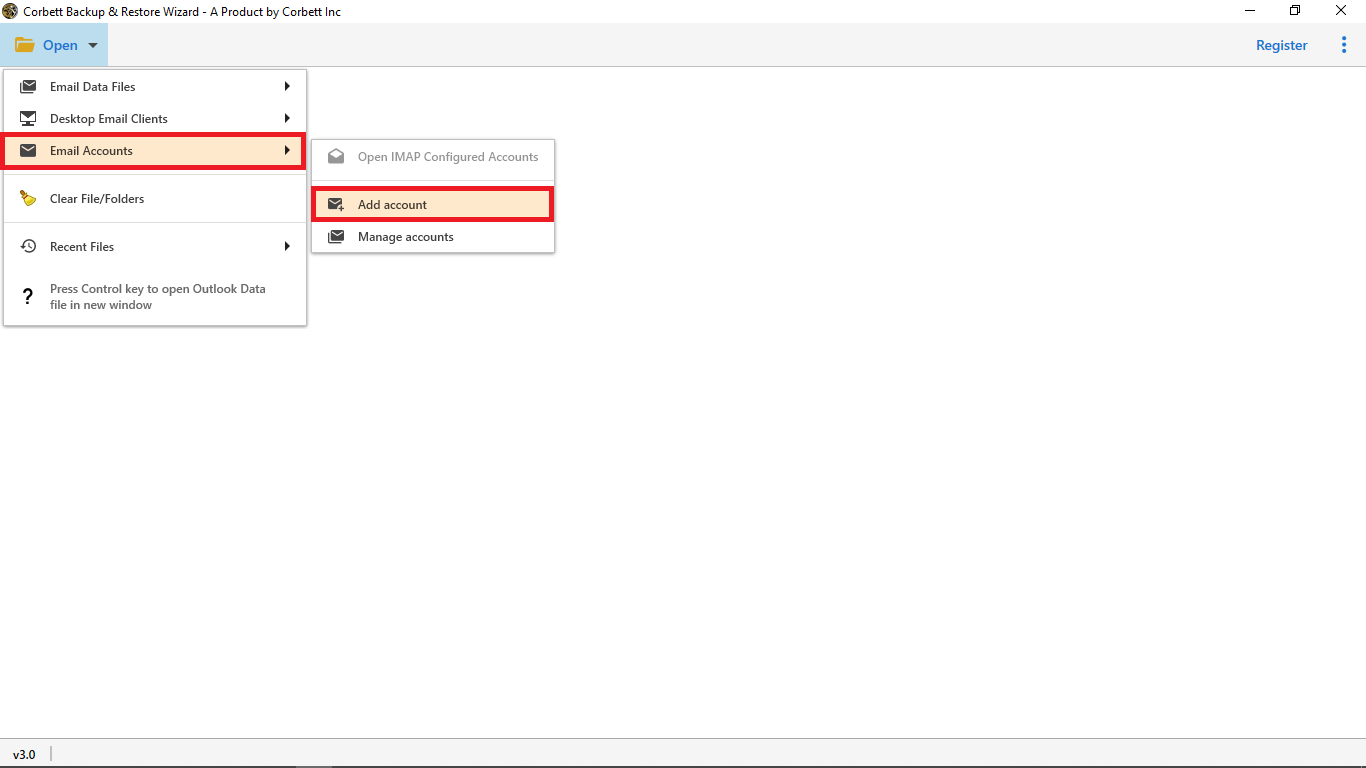 4) The software will establish a connection and generate a preview of the data files.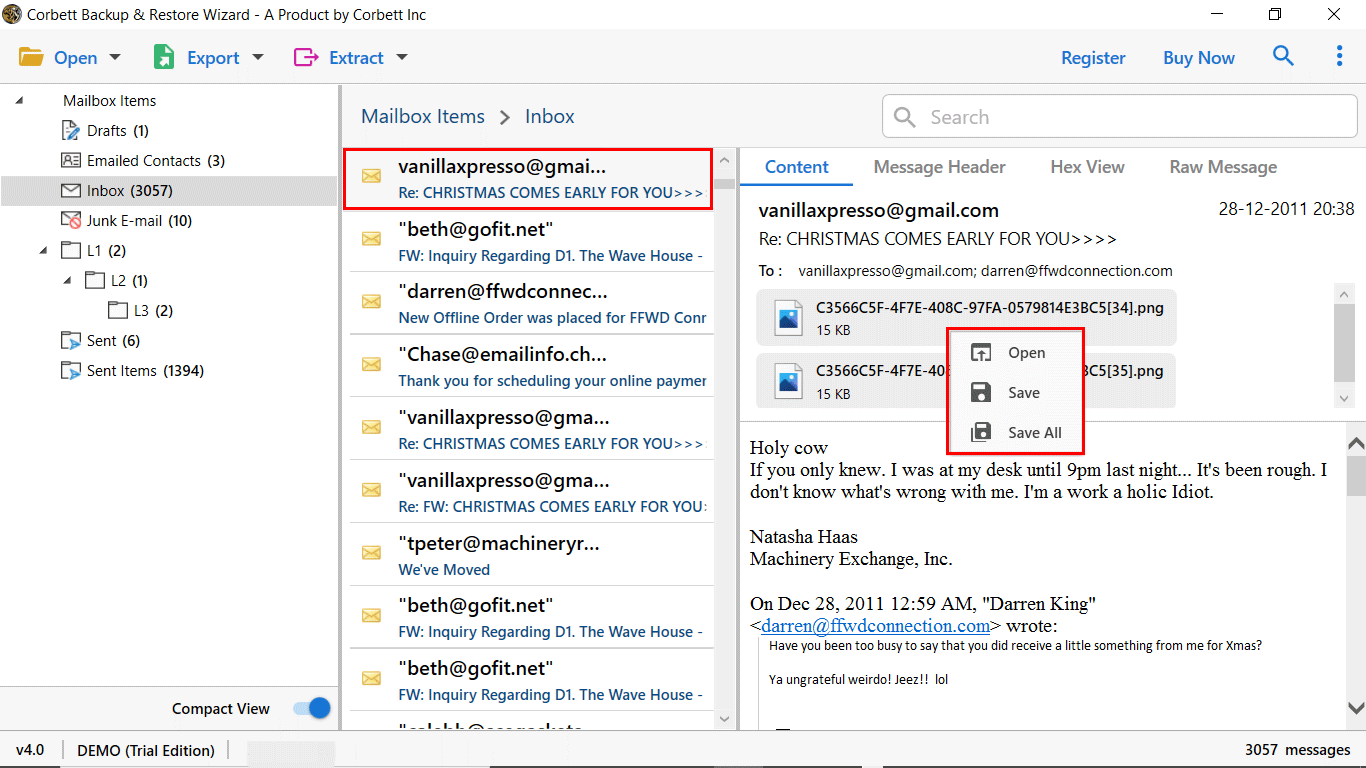 5) Next, click on the Export button and select the PDF option from the list.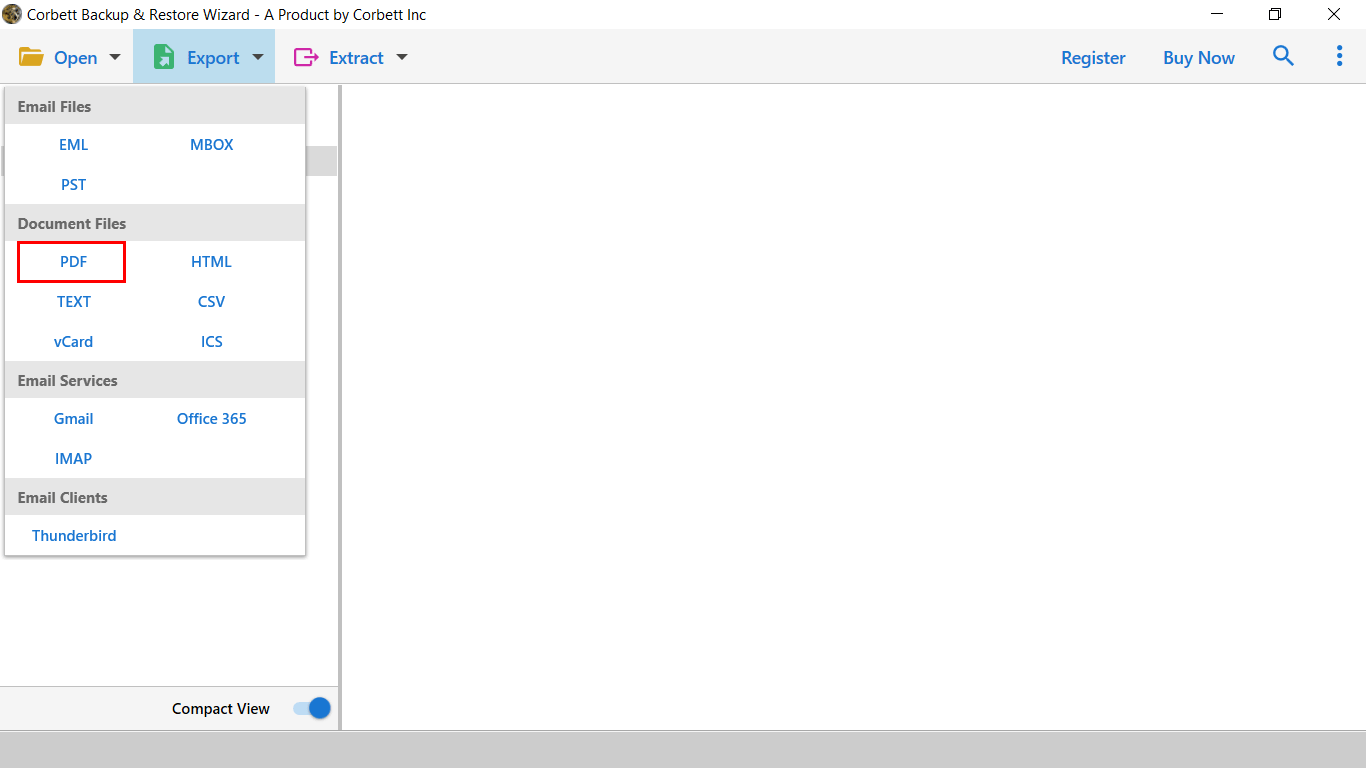 6)In the next window, apply the data filters and click on the Save button to convert Gmail to PDF.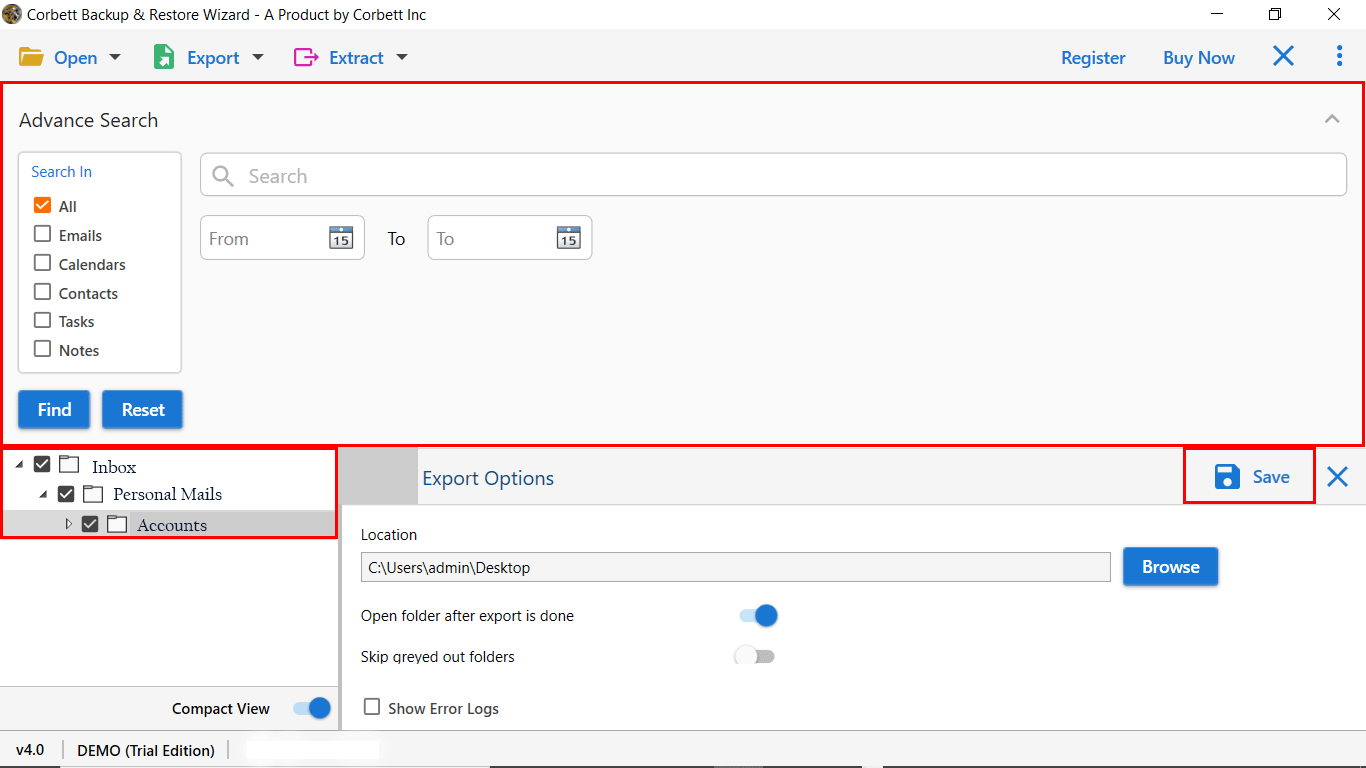 So There You Have It
In the above post, we have described the complete procedure to download Gmail Message as PDF using two free solutions. Also, our blog team suggests to use automated toolkit that provides 100% accurate and precise results. If you are using the manual technique, you may end up with nothing.