Get the Best Way to Save Hotmail Emails in PDF With Attached Files and Folders
If you are looking to convert your Hotmail emails into PDF format, then you have stumbled across the right post as we have drafted this technical writeup just for you. Throughout this article, we will guide you on How to save Hotmail emails in PDF format. We will share various methods including both manual and automated to accomplish the task. So, read this blog till the end to get the best solutions from the internet.
PDF stands for Portable Document Format, and as the name suggests this format is indeed portable to share around. PDF format is the most preferred format choice for users to store and share information. There are numerous reasons why users are seeking to save their Hotmail emails in PDF format. And for that, we have brought two methods today, one manual and one automated. So, let's find out which method suits your needs better.
Save Hotmail Emails in PDF File Format
1. Sign into your Hotmail email account and access the email messages
2. Then select the Print Option
3. After that choose to Save as PDF from the Print choice.
4. Browse the destination location to save email messages
5. Select Save to export Hotmail email to PDF file instantly.
This is a method to save the emails in PDF format manually. But, this option is only recommended for those users who want to convert only limited Hotmail emails into a PDF file. As the number of Hotmail files rises, the time and efforts also rise in the conversion. If you have only limited emails to save as PDFs then this below-mentioned method is the best fit for your current need. With this option, you can easily convert multiple Hotmail emails into PDF file format.
To solve this issue, we need an efficient solution that can do this conversion by processing bulk Hotmail emails. We have a Hotmail to PDF Converter to complete this process in bulk with complete data.
Professional Method to Export Hotmail Email to PDF File
This DataSkorpio Hotmail Backup Wizard is a useful as well as trustworthy application that smoothly converts Hotmail emails to PDF Files with a few simple clicks. This application is very easy to execute and it is also compatible to work in all Microsoft Windows Versions.
It also allows saving the Hotmail emails to multiple email client file formats and document file formats. And can easily export Hotmail emails to Outlook.com, Office 365, and so on IMAP-supported email clients.
Steps to Save Hotmail Emails in PDF
1. Run the Hotmail to PDF Converter tool on your Windows OS. Select Open > Email Account > Add Account option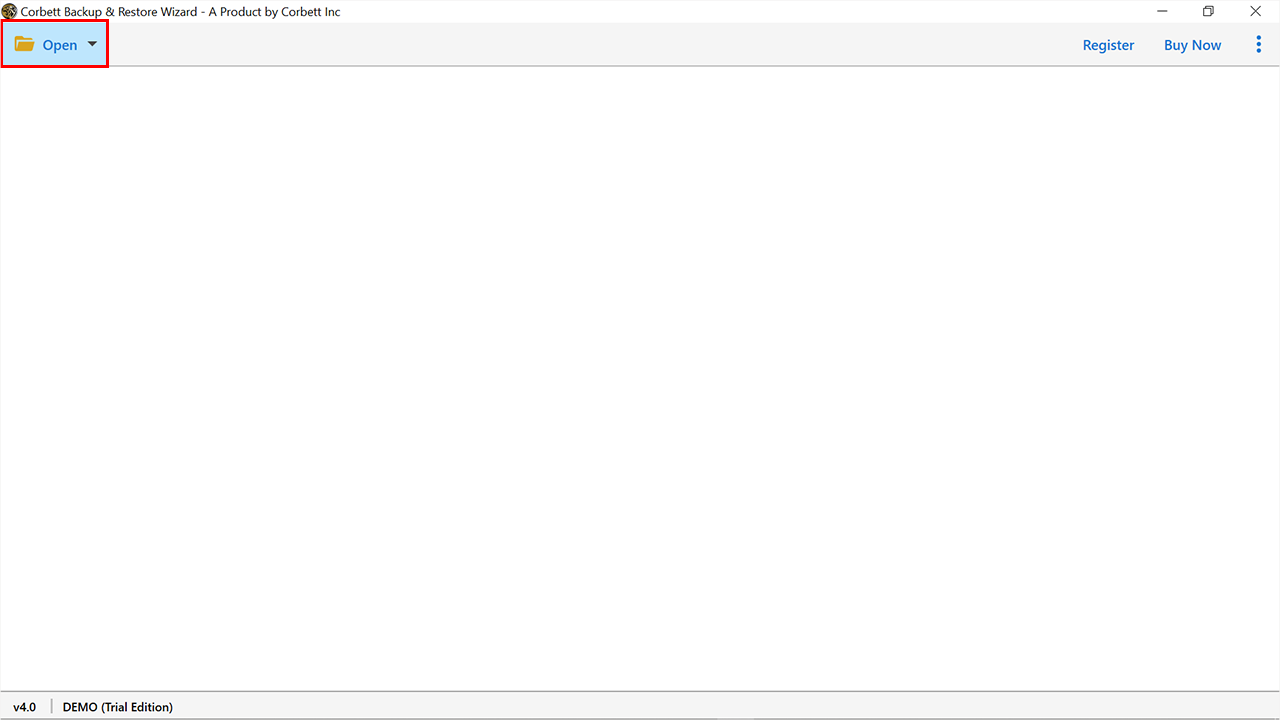 2. Enter your Hotmail account credentials in the next window.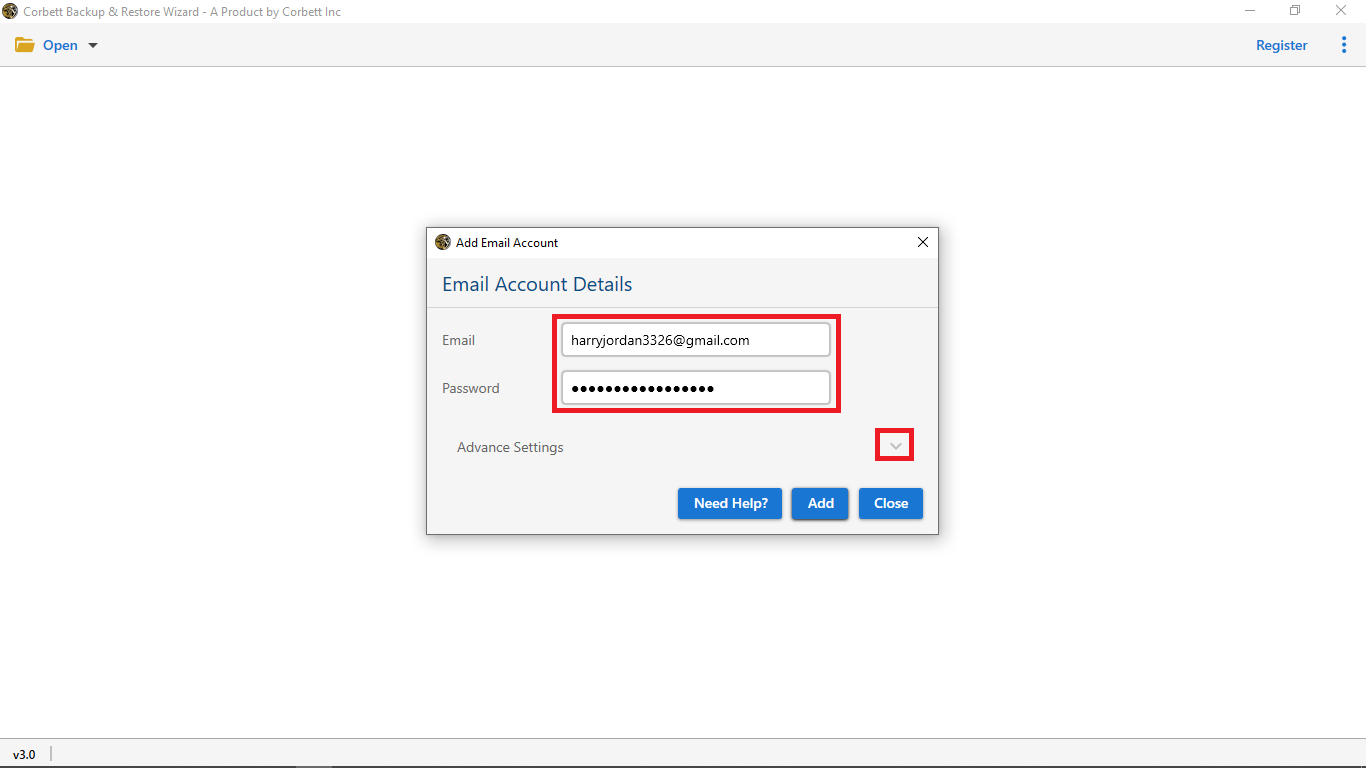 3. Then preview the uploaded Hotmail emails in the preview panel.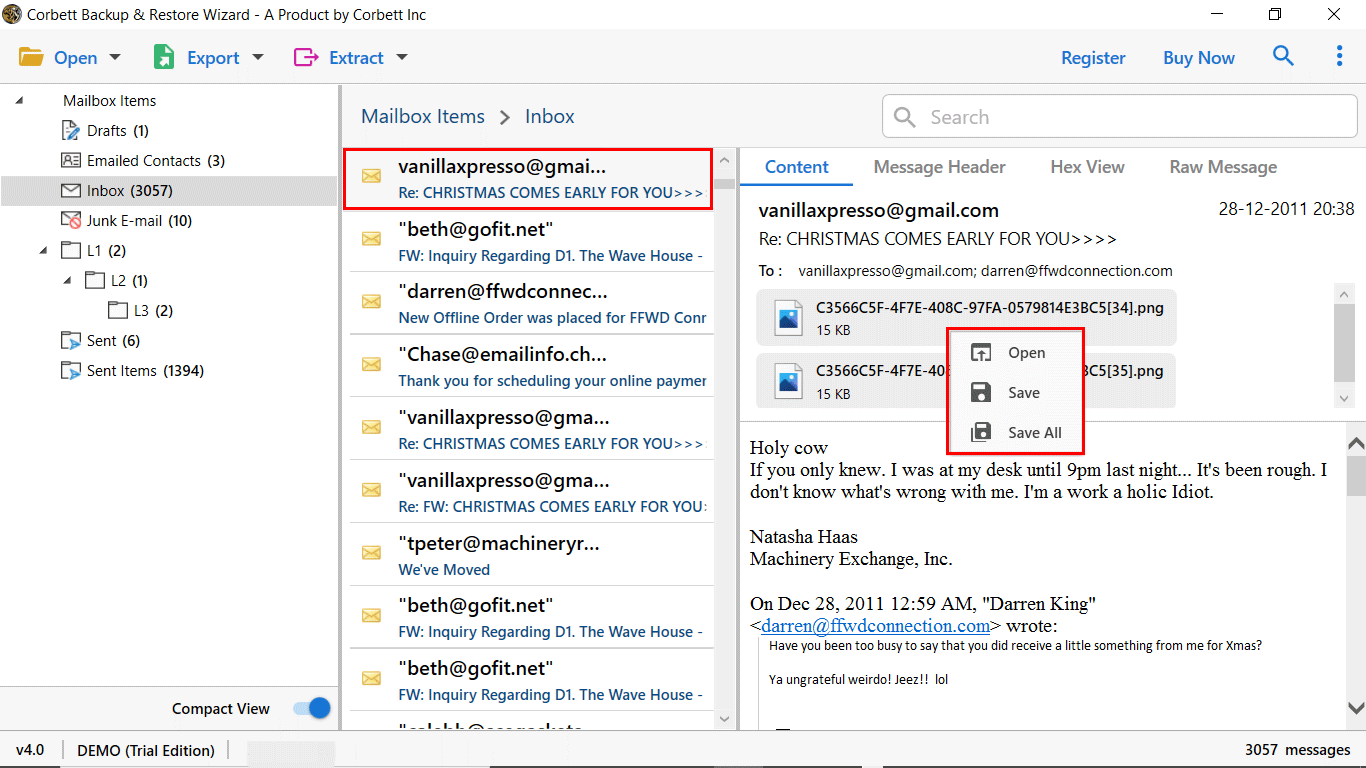 4. After that click on the Export option and select PDF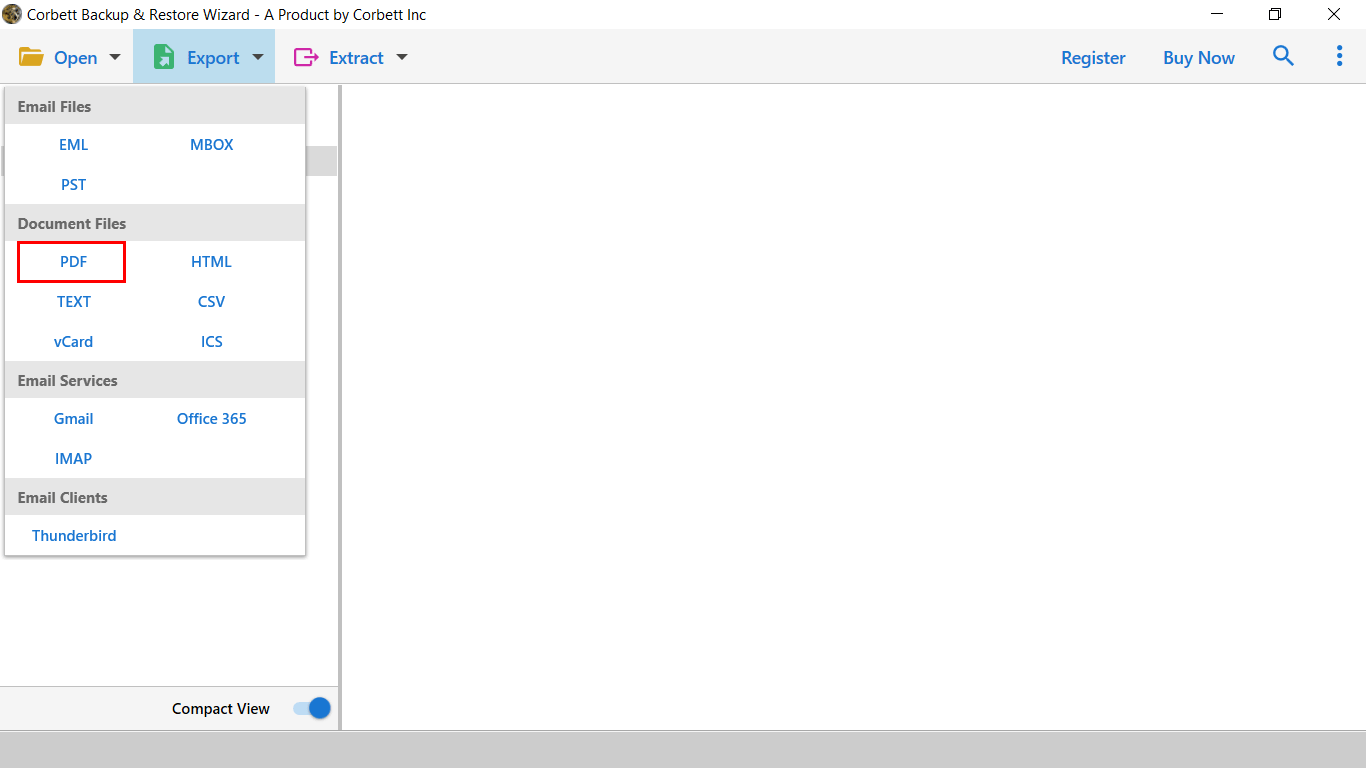 5. In the end, select Save to start the Hotmail to PDF process.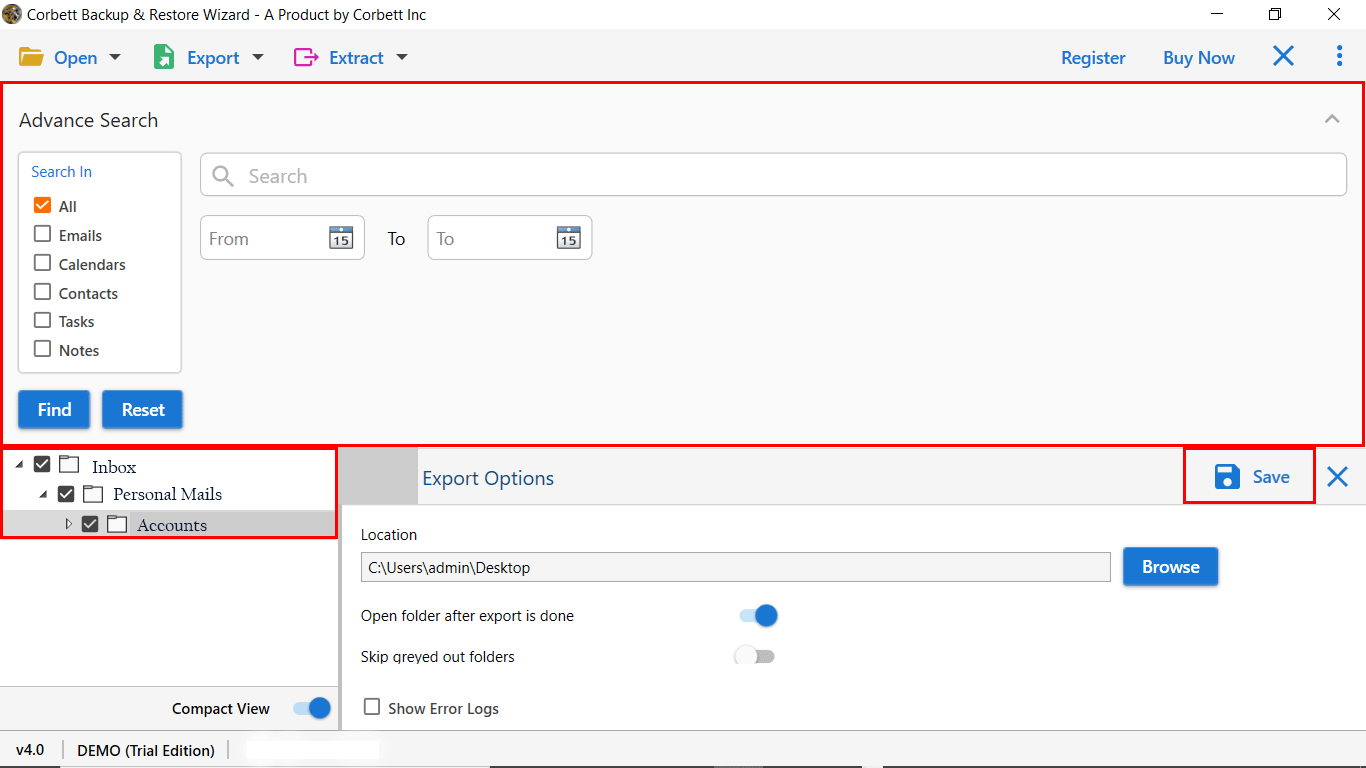 Why Should You Use Use the Utility?
Let us see some reasons why technical experts urge Hotmail users to use the above solution to save Hotmail emails in PDFs.
Batch migration: This program can be used to print Hotmail to PDF in bulk. As a result, multiple Hotmail emails can be exported as PDF files at the same time.
An independent program: It does not require any external software installation before it can be used.
Hotmail conversion without any limitations: This wizard lets you convert Hotmail messages to PDF without any limitations. The amount of Hotmail messages that you can convert is enormous.
Option for advance mode: The tool provides an advanced mode selector that enables users to selectively save a Hotmail email as a PDF. Filtering emails by subject, date, time, etc. will help you find the required ones.
Safe Software: The tool ensures accuracy during the Hotmail to PDF conversion. It does not store credentials for the email account during processing.
The application maintains email properties: The application maintains all email properties including sender, receiver, subject, attachments, images inline, active links, formatting, etc.
Compatible with Windows OS: This software works flawlessly with Windows OS versions 10, 8.1, 8, 7, XP, Vista, 2016, and Server 2019.
End Thoughts
This article on "Save Hotmail Emails in PDF" described various methods to save Hotmail emails in PDF file format. We shared a manual method as well as an automated approach. Users can choose any method to perform the Hotmail email to PDF conversion. However, if you have bulk Hotmail emails that you want to convert into PDFs. In that case, experts highly recommended users choose an automatic tool.