How to Send Gmail Message to WhatsApp Chats: Complete Guide
Want to transfer emails from Gmail to WhatsApp quickly? Do you want to know how to forward all of your Gmail emails to WhatsApp? Then, read this complete guide to send Gmail messages to Whatsapp smoothly. Before starting the process firstly understand why we need to forward Gmail emails to Whatsapp.
Some of the cool facts we mentioned below are why users choose WhatApp to send Gmail messages.
A Few Interesting WhatsApp Facts You Should Know
#1. WhatsApp reached a milestone in 2020: two billion users globally use Whatsapp as their medium of communication. As we all know how easy it is to register? Only your phone number is needed. WhatsApp is also available in 180 countries, with a user interface that supports sixty languages.
#2. WhatsApp revealed at the end of January 2019 that five million businesses utilize WhatsApp Business. With tools like Quick Reply, a list of templated replies, and a Product Catalog, they may streamline contact with consumers.
#3. WhatsApp users sends 69 billion messages per day in May 2018. Every minute, approximately 48 million messages are sent to chats and groups throughout the world, using both the WhatsApp Windows software and mobile accounts – a tremendous data interchange at any one time.
#4. In 2017, the app had a brisk start. WhatsApp users sent 63 million messages during the course of the following 24 hours, starting at two a.m. Pacific Time on December 31. That is why users want to send Gmail messages to Whatsapp.
What is the Benefit of Forwarding Gmail Messages to Whatsapp?
The above-mentioned WhatsApp facts are among the many reasons why we've added Gmail to our collection of integrations. Users wish to forward Gmail messages to Whatsapp for a variety of reasons. Importing your critical email messages from your email client is beneficial for a variety of reasons.
On many occasions, we need to send email messages in PDF format to someone. And then we need to know how to send Gmail messages to Whatsapp.
And, sometimes, when a suitable system is unavailable, we send that email to Whatsapp for a speedier response.
We don't always have enough time to go to Gmail, open it, and read it. Whatsapp, on the other hand, shortens the procedure and makes it simple to use.
When our Gmail storage capacity is reached, any fresh emails cannot be uploaded. In this scenario, we're sending a message from Gmail to Whatsapp.
We all used our seniors' or even admin's Gmail id for professional work in many organizations, but we don't have access to that Gmail account. Then there's the option of forwarding Gmail messages to Whatsapp.
Common User Reasons
On your desktop, you don't need to have any other apps open.
It's simpler to open files that include a lot of data or graphics that colleagues provide you.
It's simpler to forward files from a conversation to a chat and vice versa.
You can easily work with clients by sending Gmail messages to Whatsapp, it's a terrific addition to your email client workstation.
What is the Best Way to Send an Email to WhatsApp?
Method 1: To forward an email to WhatsApp, log in to your Gmail account and choose the messages you wish to forward. Then, in the lower right corner, tap the symbol. Choose WhatsApp from the list of alternatives and share it. You can only accomplish this if you already have a Gmail account.
How to Forward Gmail Messages to WhatsApp for Free?
Method 2: We'll teach you how to manually transfer Gmail messages to WhatsApp in this article. Gmail emails will be exported as PDF files.
1. Create a Gmail account on your phone or tablet.
2. And then press the print button.
3. Now, right-click the location and select "Save as PDF."
4. Finally, choose Save and navigate to the location where you wish to save the PDF file.
Limitations Imposed by Manual Hand Process
Multiple email messages cannot be saved at the same time.
The Gmail logo appears on every PDF saved.
Additionally, users may only store emails in PDF or EML format.
It is a lengthy procedure to send Gmail messages to Whatsapp in bulk.
Emails are forwarded without attachments using manual procedures.
If you don't want to deal with these challenges, we've included a solution below to help you solve them.
Sending PDFs from Gmail to WhatsApp in a Single Click
DataSkorpio Gmail Emails Backup Software is a highly rated and trusted application for sending Gmail messages to WhatsApp. Yes, this software is well-known for its impressive features, including the ability to forward Gmail messages to WhatsApp. Because the software works so well, DataSkorpio has gained a large client base.
If you want to transfer a Gmail message to WhatsApp, you must first export it as a PDF file, since we all know that PDF is the best file format for exchanging documents and is portable. The resulting PDF can then be sent over WhatsApp.
Run the software on your device after installing it.
1. You'll see an 'Open' button on the screen as soon as you open the software.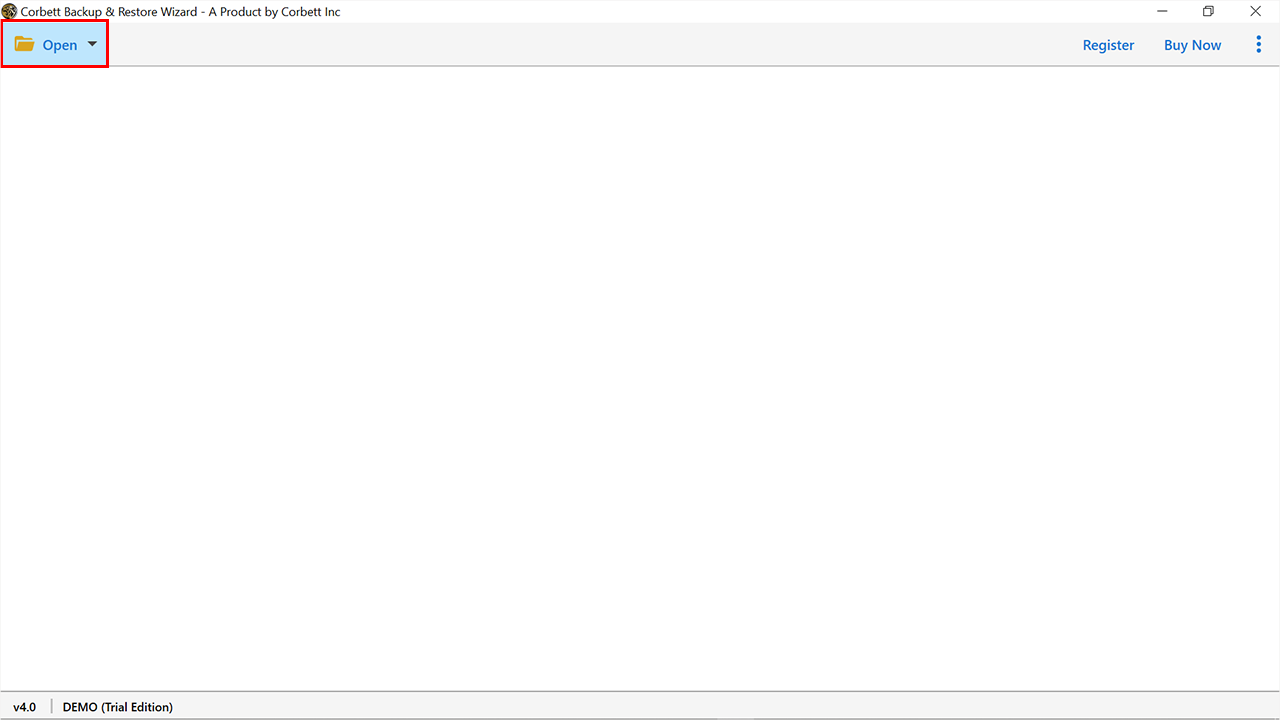 2. Select 'Email accounts' from the next list after clicking on them. In the drop-down menu, click 'Add Accounts'.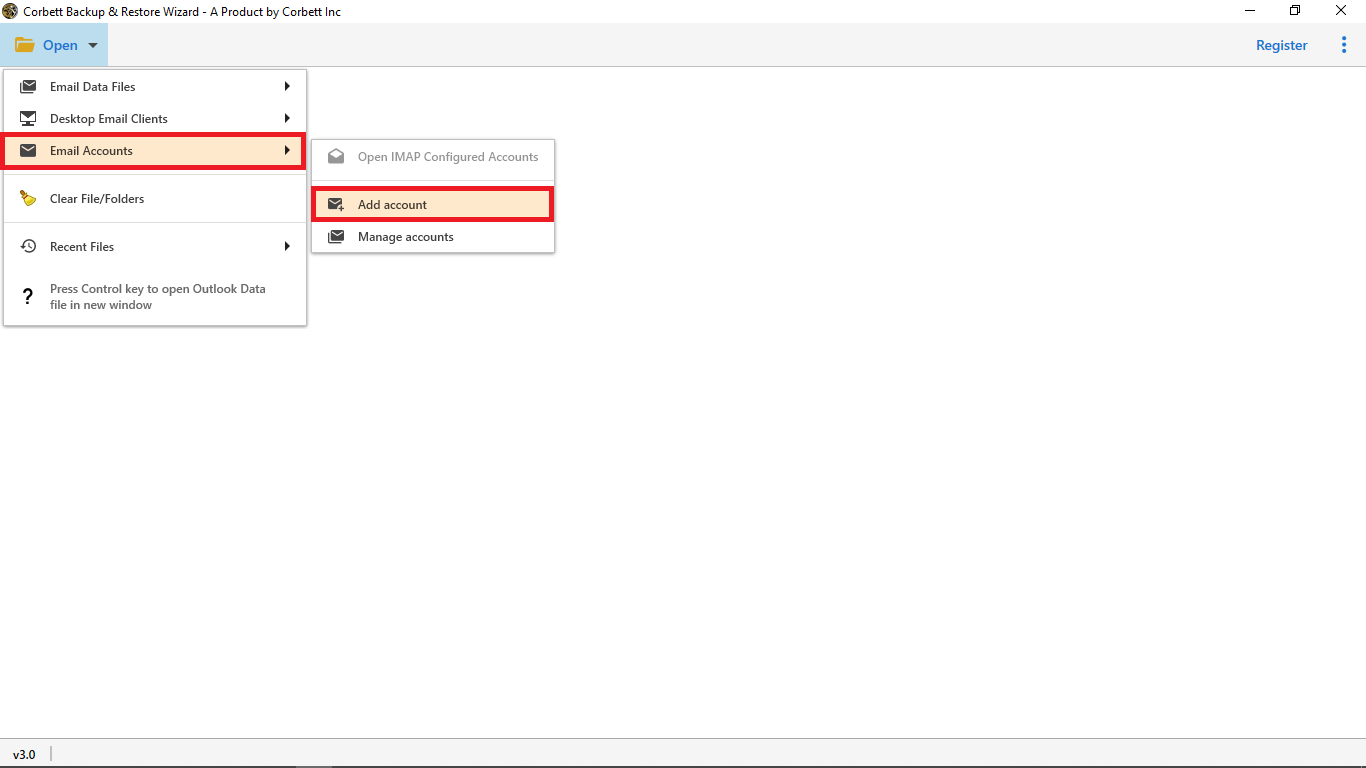 3. The following step will need you to enter all of your Gmail account's essential information. The information includes an email address and a password. Then select 'Advanced Settings' from the drop-down menu.
4. After that, you'll be prompted to enter your IMAP server. Go ahead and type that in.
5. Finally, the software will begin sending your Gmail emails with attachments.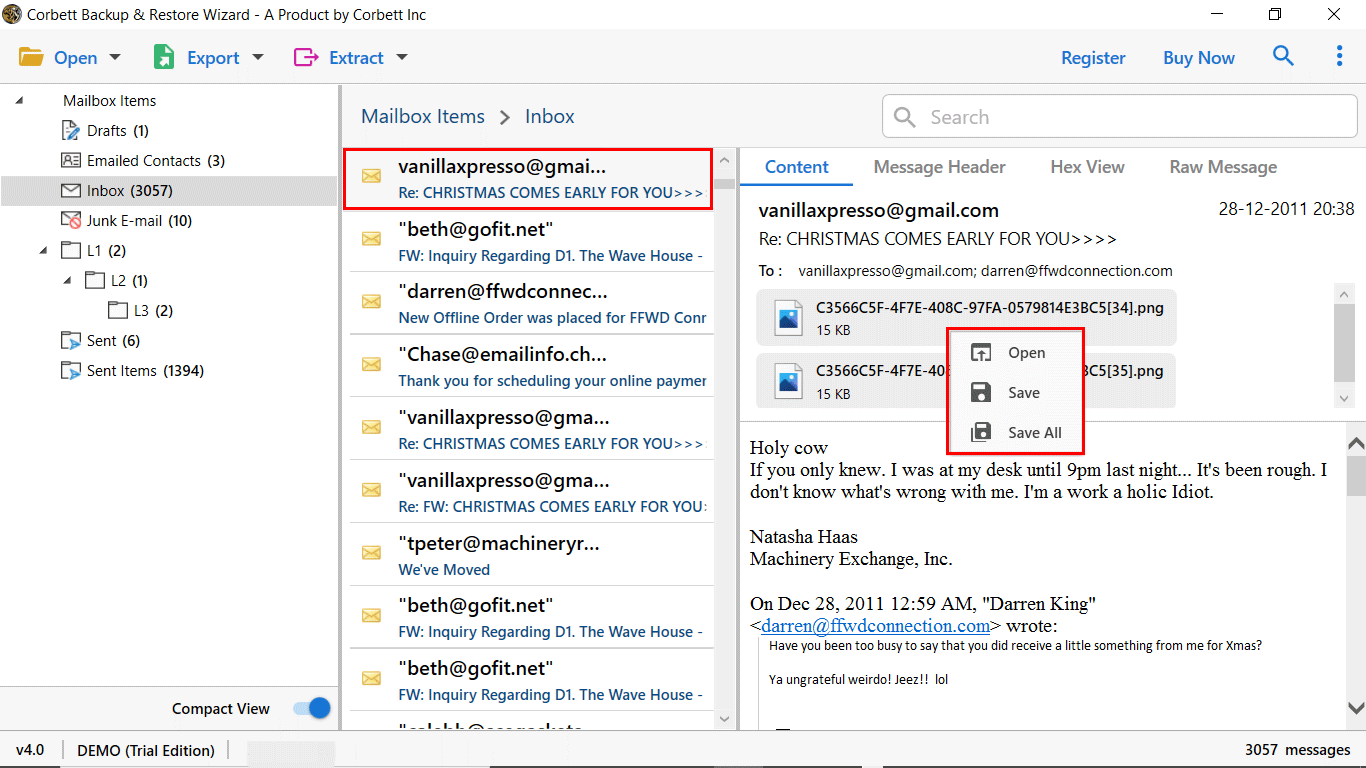 6. All of the files will be available to see. All you have to do is click the top-right 'Export' button and choose PDF as the file type. By doing so, you're choosing PDF as the file type for importing Gmail messages with attachments to WhatsApp.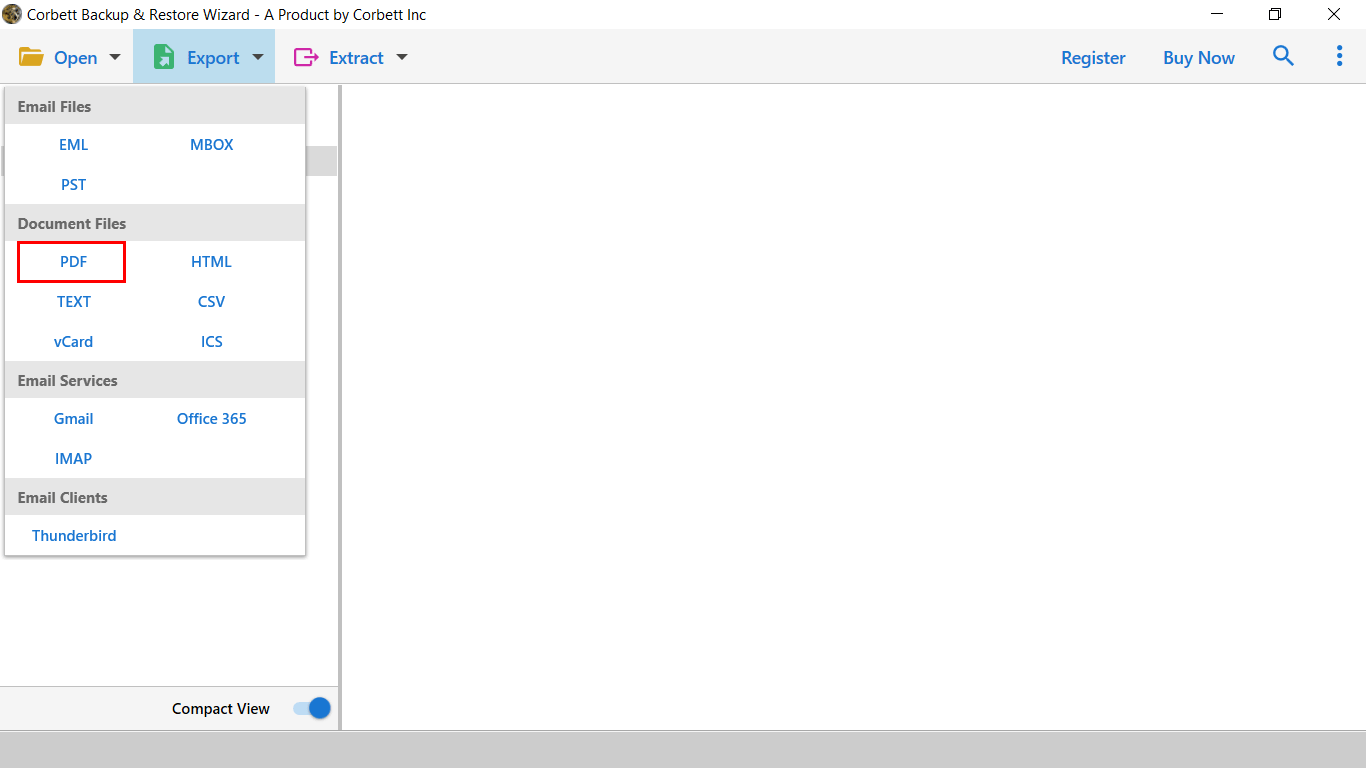 Extraordinary Features of the Tool
The following are some of the software's finest features:
To Convert Gmail to WhatsApp in Bulk: This tool makes it simple to send Gmail messages to Whatsapp. You can export many emails from a Gmail account.
File Naming Choice: The application also gives you the option of managing your converted data using the From, To, and Date fields.
Users may also preserve Gmail emails from all default mailboxes, such as inbox, sent items, and so on.
Including All Components: During the conversion, the software preserves all attachments, links, videos, photos, and other data. It is also feasible to restore the internal folder structure of the data after recovering Gmail emails.
Multiple Saving Formats: This software lets you send Gmail messages to Whatsapp in a variety of formats, including PST, EML, TexT, HTML, PDF, MBOX. and Users can choose from a variety of file types to suit their needs.
It's Time to Say Our Final Thoughts
It's time to get out of here. We've demonstrated how to send Gmail messages to WhatsApp using both free manual methods and a paid service. As you can see, manual approaches are great, but they have a few drawbacks. Use this approach if you want to forward certain Gmail messages to WhatsApp. If you wish to transfer huge amounts of email data to WhatsApp, however, you should utilize a professional service.