Possible Ways to Convert Gmail to HTML Format | Checkout Now!
Quick Summary: To learn how to Convert Gmail to HTML format, go through the blog and find the best solution that meets all your expectations. With the help of this step-wise guide, the user can easily perform the procedure efficiently.
Gmail is the most common mailing platform for personal and enterprise-level communication. It holds the key to many things, such as business emails and document files. Although, it's better to save important email data in HTML format.
The HTML (Hyper-Text Markup Language) is a lightweight file that runs on every browser, and the best part is it retains hyperlinks, text formatting, and images and takes up less space than PDF format.
There can be many reasons behind to export Gmail emails to HTML, but we aim to provide you with a reliable solution to achieve this task without any difficulty. So, let's begin with the automated solution.
How to Save Gmail Emails as HTML in a Few Seconds of Work? Let's Find
DataSkorpio Email Converter Software is an administrative-level application. The utility offers complete migration of Gmail emails to HTML format with all data elements.
Additionally, the application allows its users to save data in over 100 applications and file formats. All you need to do is select the appropriate option, and the software will automatically migrate your data file without any failure.
Moreover, it is a user-oriented application that makes it a prime choice for users to convert Gmail to HTML format. Users can download the demo edition of Gmail to HTML converter on all editions of Windows to evaluate toolkit functionality without investing any amount.
Gmail to HTML Converter | Software Working Explained
Once you have installed the software, go through the process mentioned below:
1) Run the Wizard and Click on the "Open" button.
2) Now, click on the Add Email Account >> Add Account >> Enter Gmail Credentials.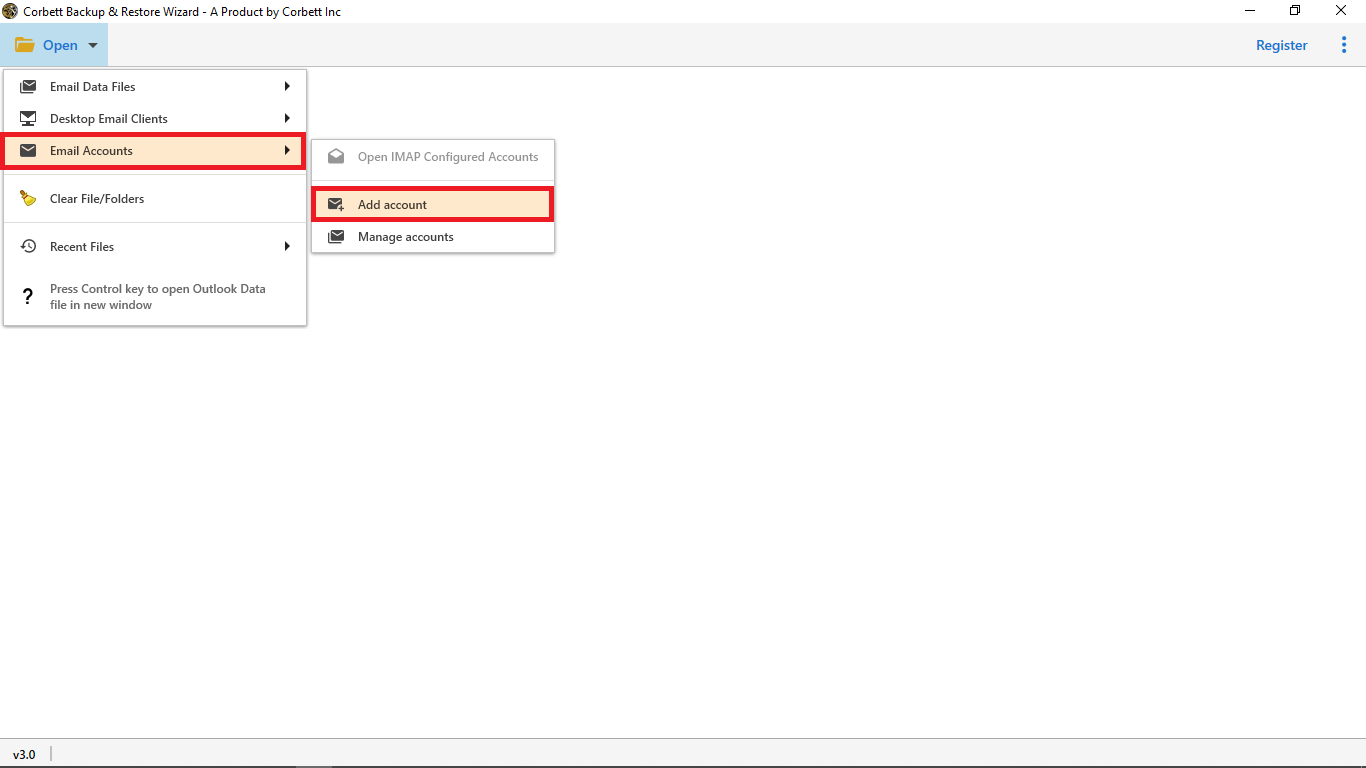 3) Next, the software will examine your account and display all the content stored in it.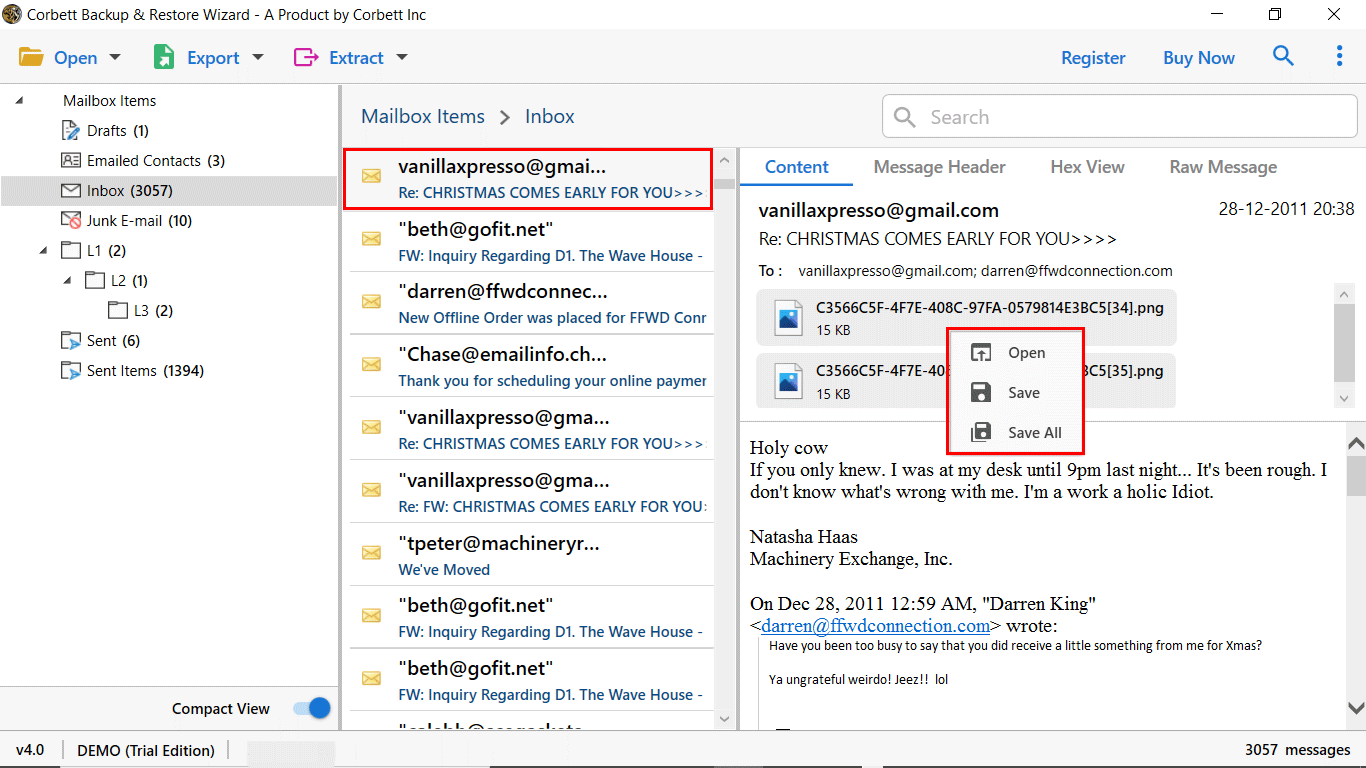 4) Afterward, move to the Export Tab and select the HTML option from the list.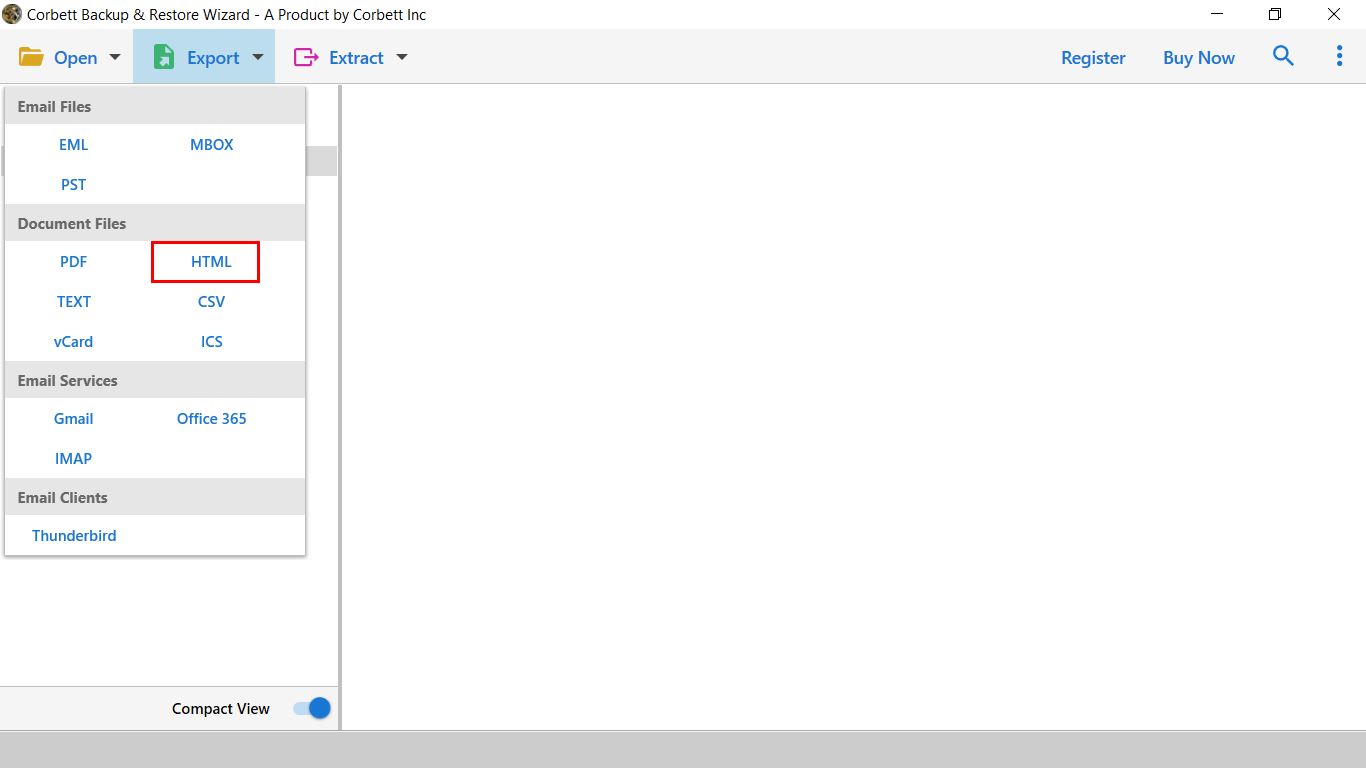 5) In the final screen, you have to apply the data filters and click on the Save button to start the process.
Now you are done with the procedure to convert Gmail to HTML format. Users can check the tool performance by downloading the trial kit of the wizard. Let's check out how manual solutions works.
Manual Solution to Save Gmail Emails as HTML Format
To convert Gmail to HTML manually, you need to perform the sequence of steps listed below.
Note: This Manual trick is efficient when converting a limited number of Gmail emails to HTML format.
1) Sign in to your Gmail Account.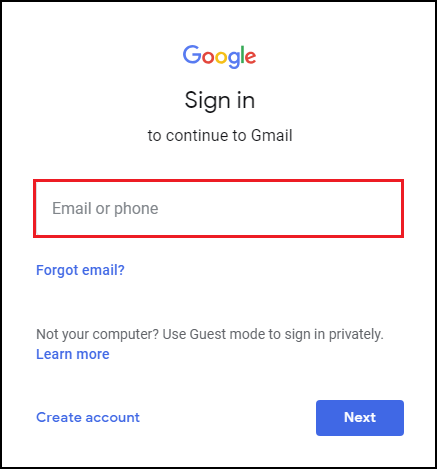 2) Open the email messages that you want to convert in HTML format.
3) Now use the Keyboard shortcut Ctrl + S.
4) After using the above function, you will be re-directed to the local computer.
5) Browse the designation to store your data file. Click on the Save button.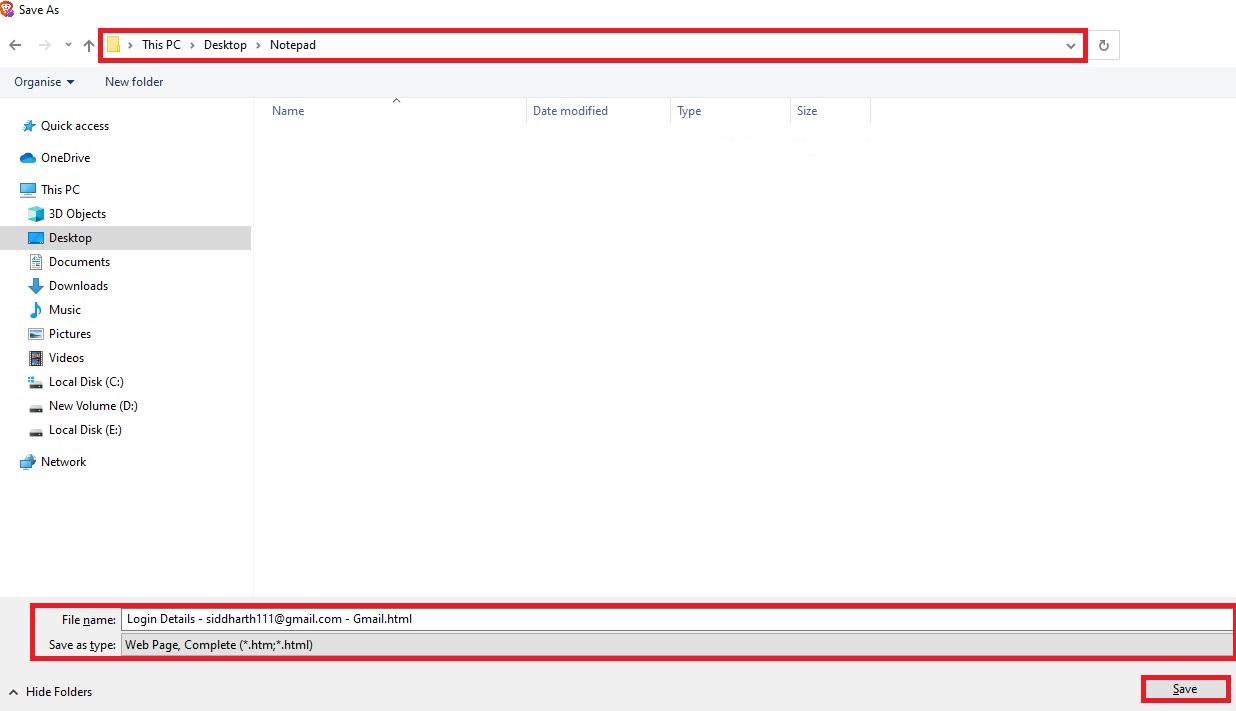 6) Repeat the process to save emails batch emails in HTML format.
Manual Procedure to Batch Convert Gmail to HTML Format
If you want the batch conversion of Gmail data to HTML format, you need to install the desktop application.
So, now move on and install the Thunderbird application. Once it gets done, open the application. The next step is to configure your Gmail account in it.
Afterward, you have to follow the steps mentioned below:
1) Install third-party add-on that is Import/Export NG Tool.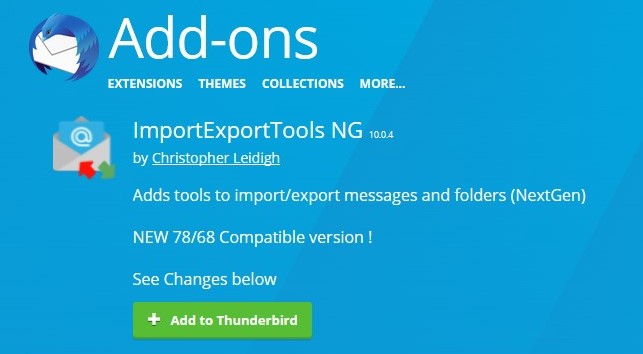 2) Now, move to the Configured Gmail mailbox select the emails files.
3) Make a right-click, and choose "Save Selected Messages >> HTML".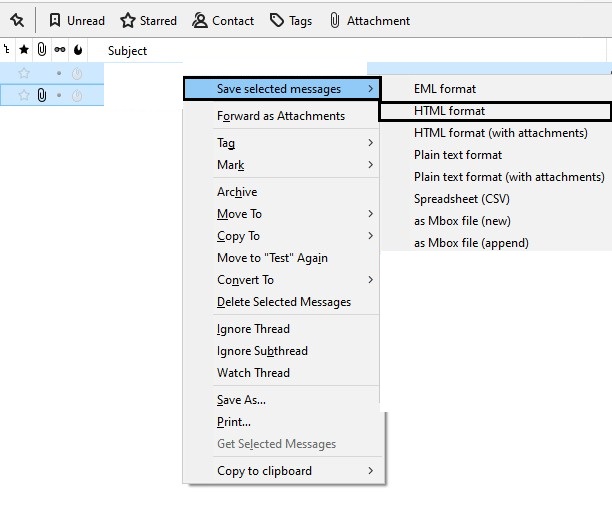 4) Now, Browse the location and save Output.
The manual solution seems easy-to-use, but it involves a high chance of corruption. So, go with the Gmail to HTML Converter that provides you 100% accurate results without any difficulty. Let's check out the prime functionality offered by Tool.
Why Choose Gmail to HTML Converter Wizard?
Smooth Gmail to HTML Migration: The wizard offers smooth data conversion from Gmail to HTML format. In addition, the toolkit is designed by keeping in mind the need of technical and non-technical users.
Maintain Data Structure: When you convert Gmail to HTML the software allows to preserve the structure of folders and sub-folders. All data will be exported with exact data formatting.
Save Output at User Defined Location: Once done with the preview panel. The next step is to browse the designation location. By default, it is the Desktop location. You can change it as per requirement.
Multiple Gmail Profile to HTML Format: The Gmail to HTML Converter allows its users to batch export various Gmail profiles in HTML format without any failure. Moreover, users get a dedicated preview panel to view vital elements of emails.
The Ending Note
Those users searching for an answer to convert Gmail to HTML format will find a dedicated solution to accomplish it. Also, we have discussed manual and automated solutions to achieve conversion. One can go with any of the answers based on their requirement. But DataSkorpio team recommends choosing the safe and secure solution, i.e., Gmail to HTML Converter mentioned above.
Similar Read: