How to Download Comcast Emails to Computer with Attachments?
Looking for a solution to download Comcast emails to computer? If so, this article will help you. In today's post, I will explain the step-by-step procedure for saving Comcast emails to your hard drive by using Comcast email download software.
The backup process will be straightforward and allow users to save mailbox data with attachments. So keep reading this blog post and get a suitable approach to export Comcast email folder in a few mouse clicks.
Best IMAP Email Backup Tool is an ideal approach for saving Comcast emails to multiple formats with attachments. This solution allows users to take backup in 20+ technical formats. You can easily download Comcast emails to a local computer with data formatting. Download the software to know the working of the solution.
Note: Comcast email does not offer any direct option to download mailbox data to local computer. If you are trying to do this manually, it may lead to data loss.
Get The Solution Here:
Comcast Email Download Software | Checkout Working Steps
To save Comcast emails to computer, follow the mentioned steps:
1) To begin the working process, Install the Software on Windows OS.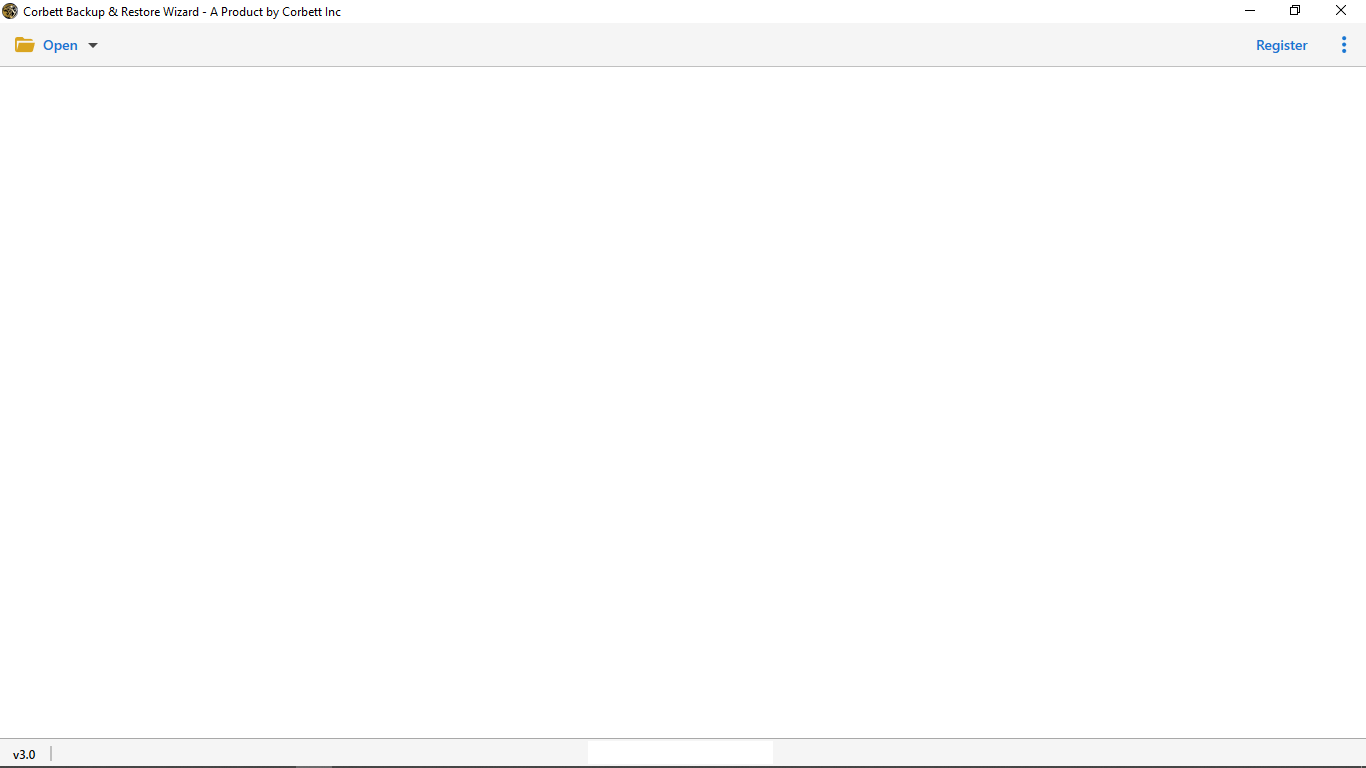 2) Run the software and navigate to the "Open Tab" and click on "Email Account".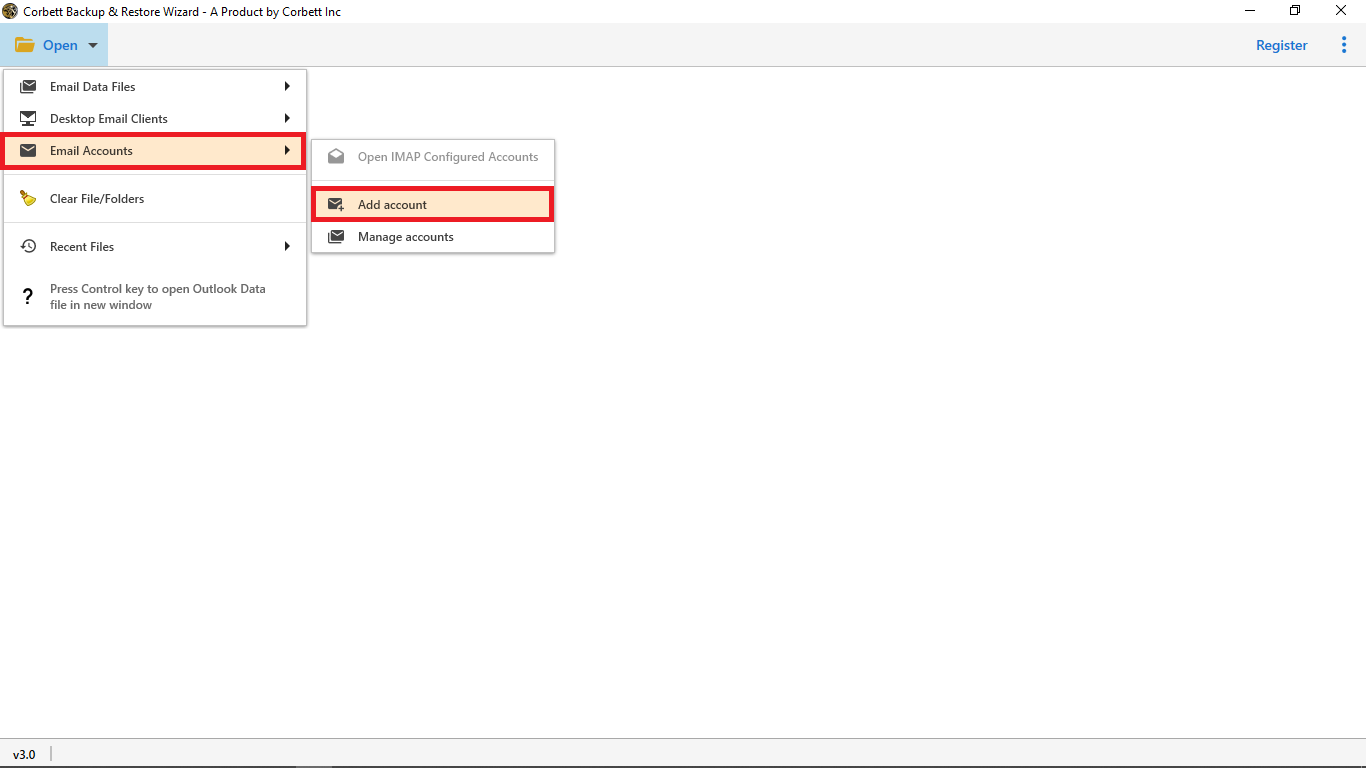 3) Enter your Login Information, and the software will display all of the data files.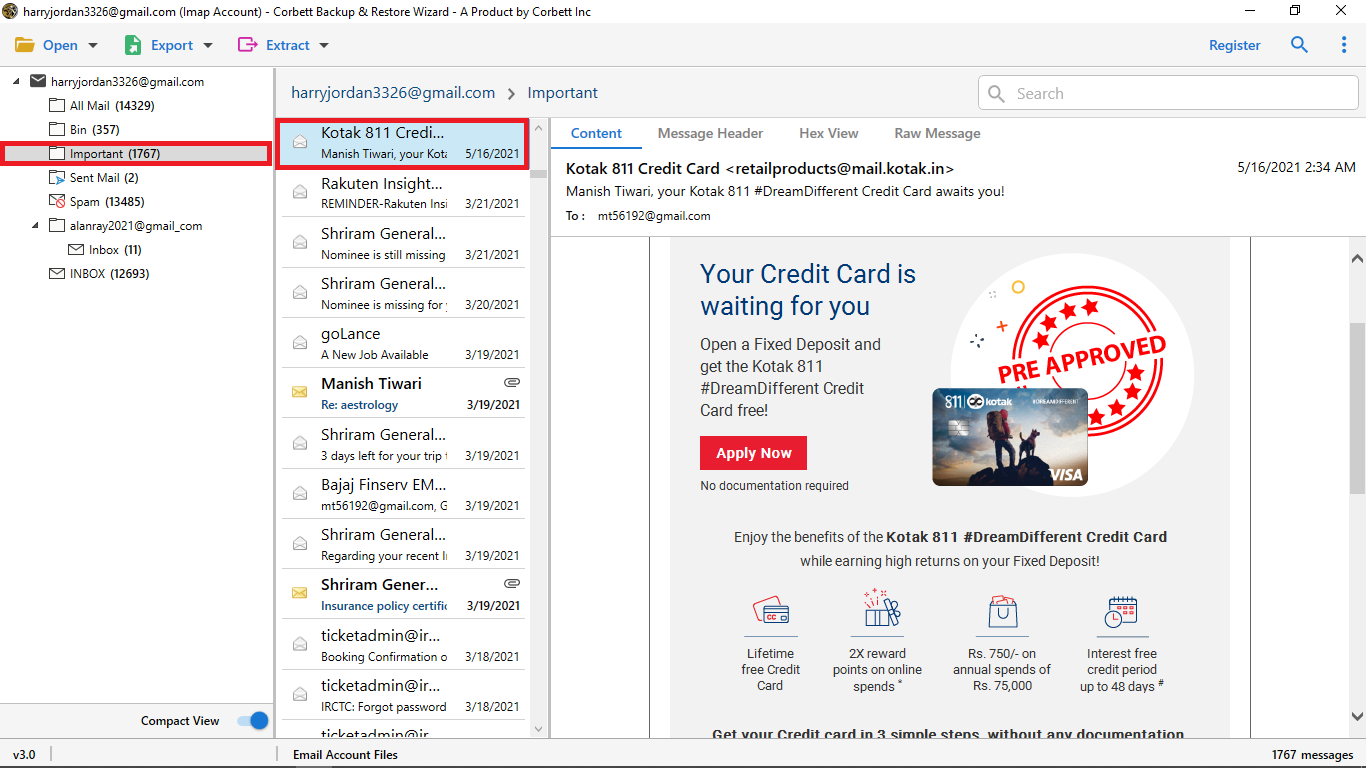 4) Now, select the Appropriate Option by clicking the Export button.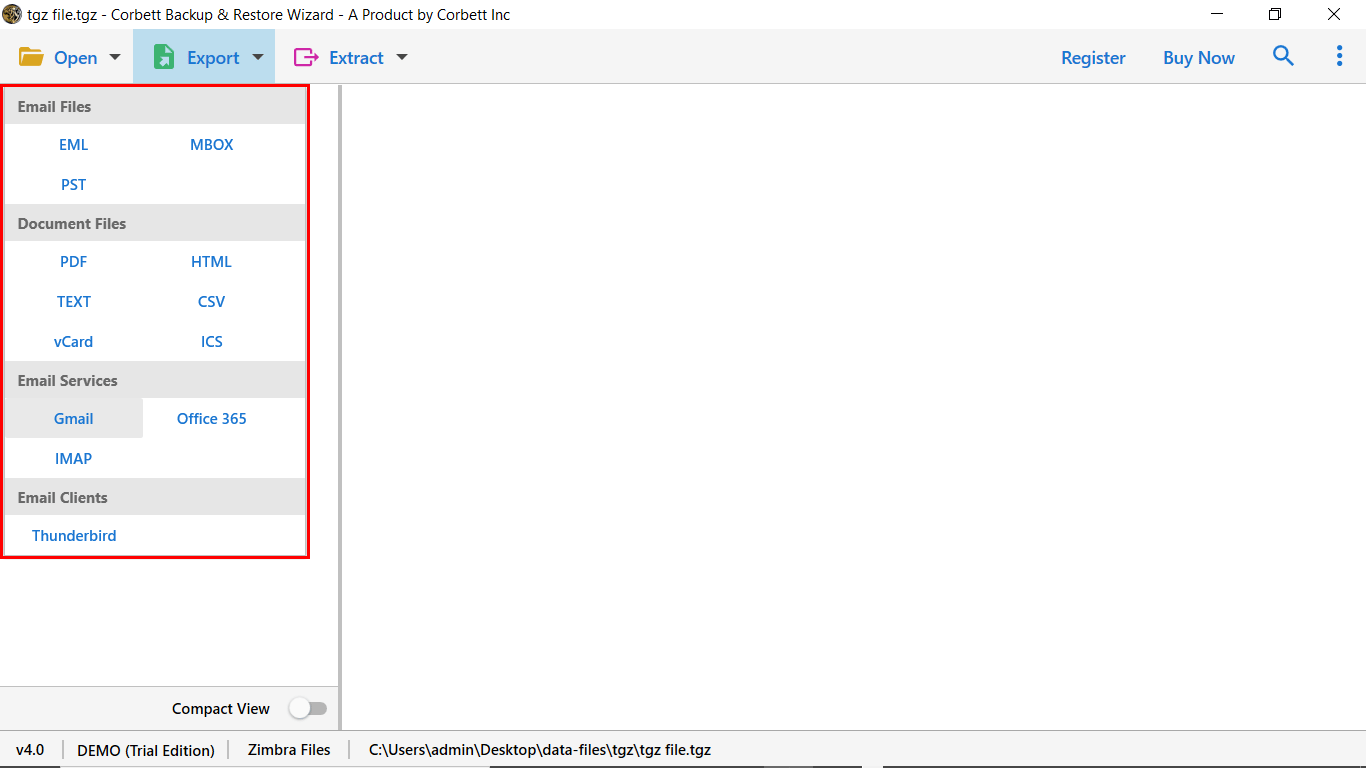 5) Finally, select the Data Filters and click the Save button.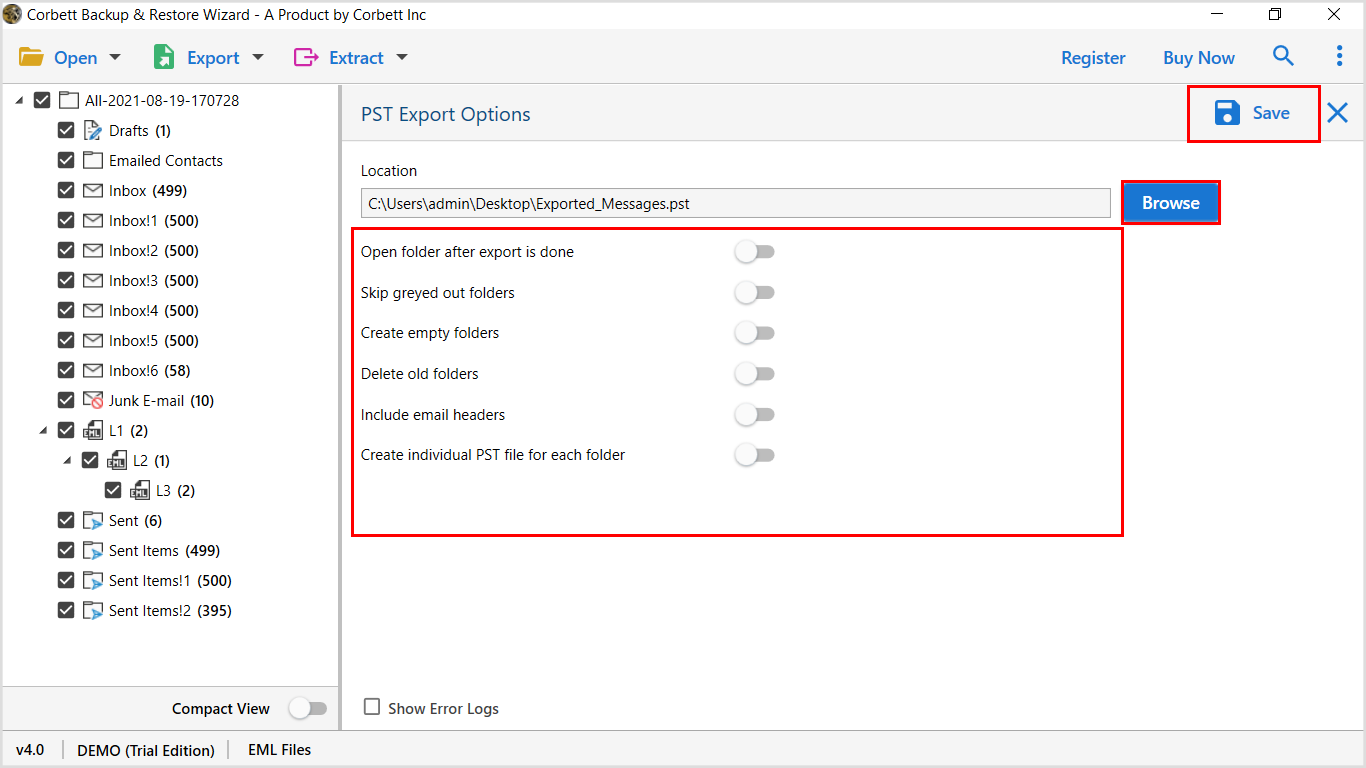 Now, just sit back and relax. The software will automatically download Comcast emails to computer with all data files.
Why Choose Comcast Email Download Software?
There are multiple reasons to choose an automated solution to export the Comcast email folder some of them are mentioned below:
Maintain Folder Structure: The software to download Comcast emails is designed to maintain folder structure and mailbox data throughout the process. This help users to get familiar data structure after downloading data to another format.
Preserve Meta Attributes: During the backup process, the automated solution preserves all Meta attributes, including to, from, CC, Bcc, header and footer information, etc. The software ensures there will be no data deletion and no harm to files.
Offer Date Range Filter: Imagine a scenario where you have thousands of emails on your Comcast account and have to download a specific email address from the mailbox. In this case, the user can use the mail filter option to filter Comcast emails into a particular date range category.
Bulk Download Comcast Emails: Comcast email download software comes out with an advanced feature called "batch download". One can easily save multiple Comcast emails to a local computer in a few seconds.
Quick Glance at Comcast Email Application
Comcast established its configuration as a cable company in the early 1970s. Later, they acquired several businesses and changed the name of their cable distribution channel to Xfinity. Over the next several years, Comcast launched its first webmail service in 2005. It offers several helpful end-user services.
Despite having all the premium features, Comcast webmail doesn't allow users to download their mailbox data to a local computer. That's why I came up with a relevant solution to overcome this query about how to download Comcast emails to computer.
Why there is a Need to Export Comcast Email Folder?
Data Loss Prevention: We have all heard of or come across tragic data loss. The main reason for the Comcast email data backup is to save essential files in case of server error or data deletion.
Accessible to Share: It is easy to share the required information with the receiver by downloading all the data to a local computer. Additionally, the software allows you to download mailbox data in multiple document formats.
Boost Speed: When your mailbox is filled with data files there might be chance Comcast may delete your emails. By saving mailbox items to local computer you can manage the space and it may give rise in communication.
So There You Have It
In the above blog, I have mentioned the entire procedure to download Comcast emails to computer. A user may effortlessly save Comcast mailbox data files to a hard drive or local computer without losing the data quality. Also, if you face any kind of difficulty while accessing the software, feel free to contact us.
Also Read: