How to Take Telstra Webmail Backup With Attachments? Let's Find
"Hello everyone! For many years my company has been using the services of Telstra ISP, and due to rapid technological change, we decided to switch to a better platform. But there is a problem, Telstra certain has a limitation: they suspend inactive accounts in a short period, and we can't afford data loss as it contains customer information. Now, I am looking for a way to take Telstra Webmail backup on a local hard drive for a safer side."
We have received several requests for information on how to archive Telstra Webmail emails backup to the local hard drive. As a result, we are here to serve you with an efficient solution that allows you to save Telstra emails to hard drive with all data attributes.
In the upcoming section of the blog, the user will walk through the step-by-step guide to copy Telstra profile emails to over 100 platforms. So, continue with the blog until the end to ensure a safe and secure backup process without failure.
Direct Solution to Take Telstra Mail Backup on Multiple Platforms
If you want an effortless backup process from Telstra Across 100 platforms, you should go with DataSkorpio IMAP Email Migration Wizard. The toolkit can fulfill all your requirements and allows you to download Telstra Webmail emails to local hard drive or flash drive.
Also, it has an interactive, user-friendly layout that is suitable for all kinds of users. With this automated toolkit, you can directly save data to Gmail, Office 365, and other popular file formats.
Furthermore, when you select document format to store the data file, you will get the power to choose the designation path to store data files in external or internal data drives. Let us walk through the working steps of an automated wizard.
How does Telstra Email Backup Software Work? Working Procedure
1) First, download and run the software to take Telstra Webmail backup to Hard drive.
2) After the software's successful launch, click on the "Open" button and select "Add Email Account."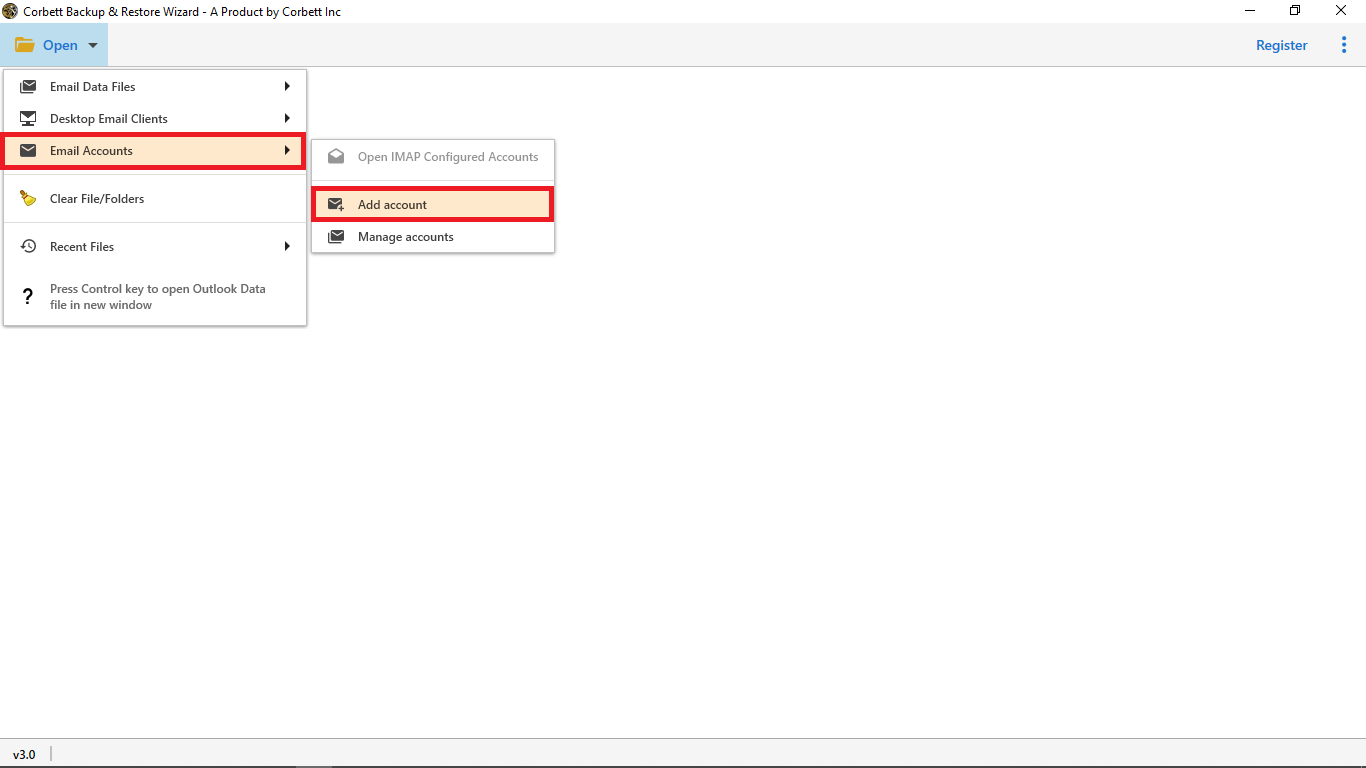 3) Enter your account credentials to continue. Now, the software will analyze your account and generate a preview of the complete data stored in it.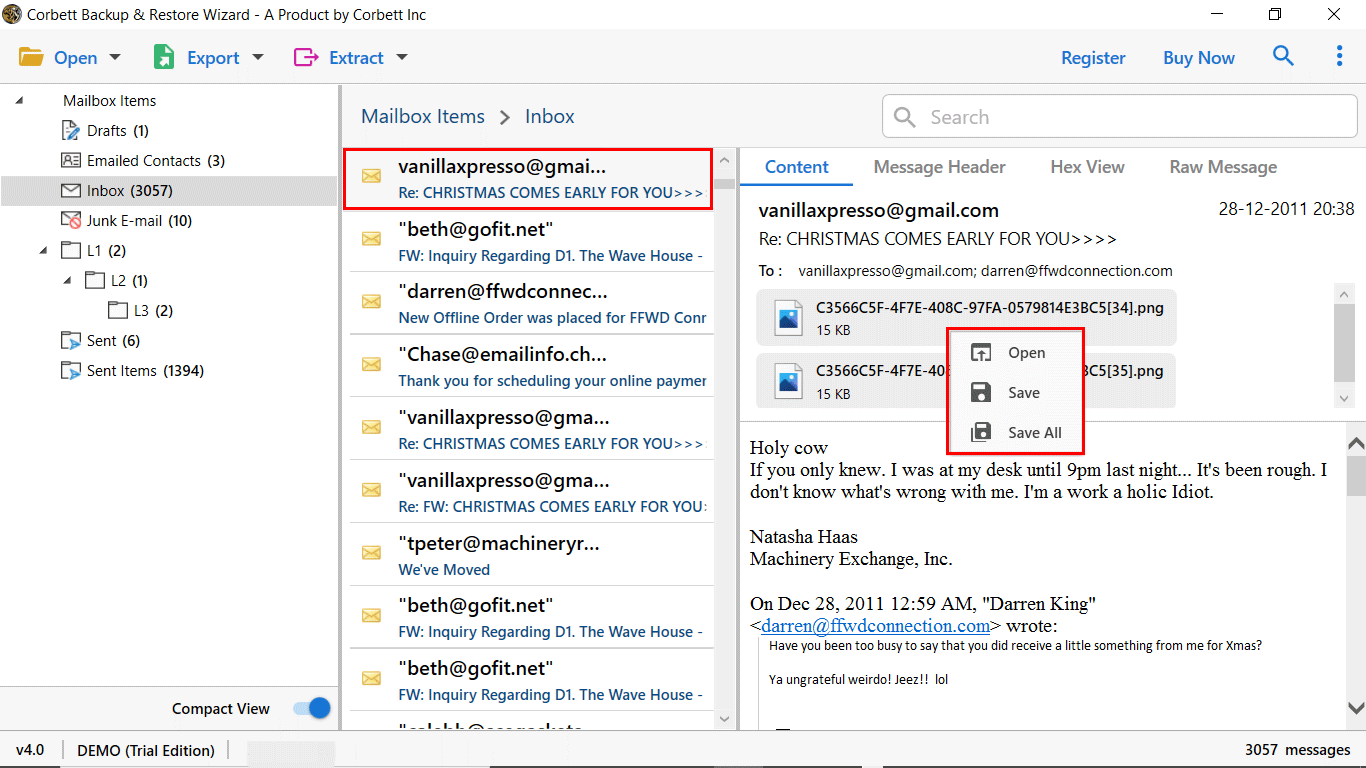 4) Next, users must click on the "Export" button and select the required format to continue.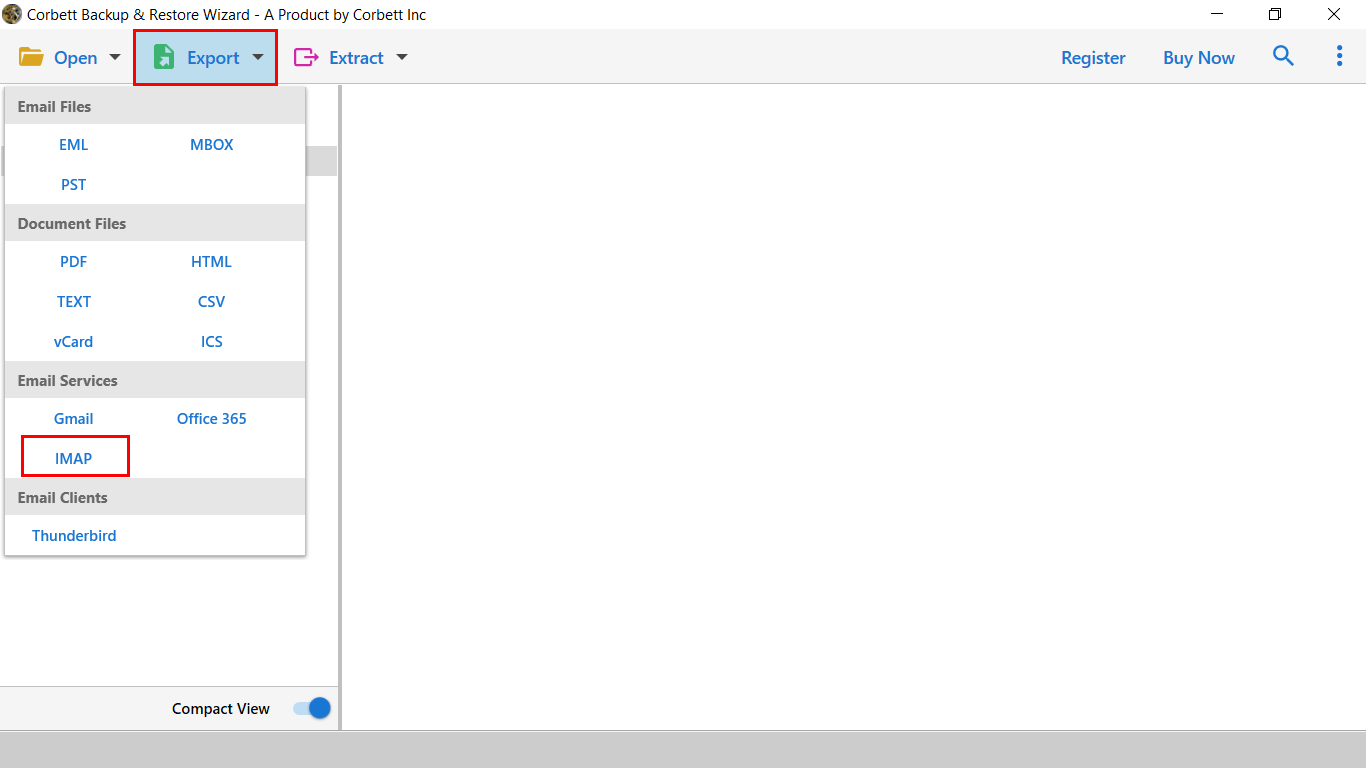 5) Next, apply the data filters and click on the Save button to perform Telstra Webmail backup.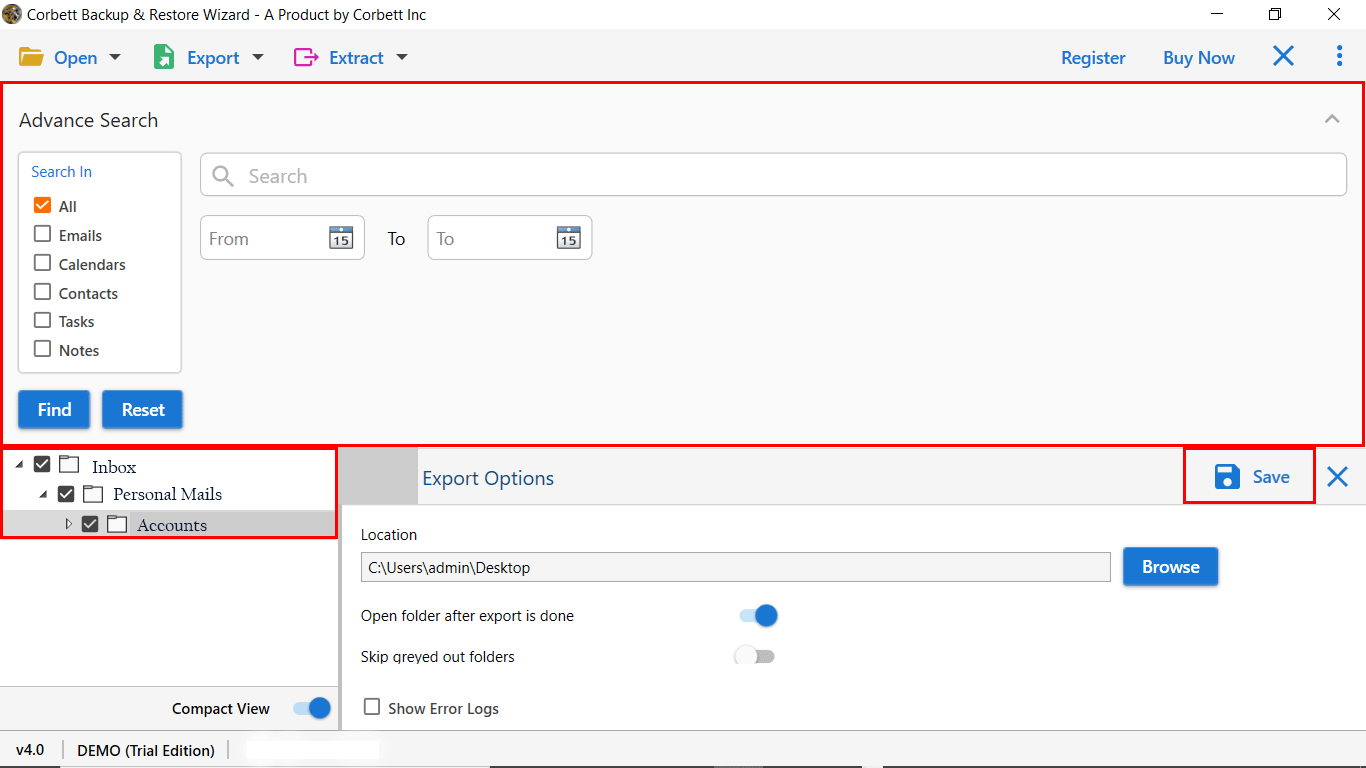 After, performing the steps mentioned above, users can easily save Telstra emails to Hard drive. Let's check out the prime functionality of the toolkit.
Advance Features of Automated Solution
Download Telstra Emails With Attachments: The mentioned solution helps save and download emails with attachments from the Telstra profile. Also, the email properties and attachments remain intact even after the backup method.
Functional on All Windows Operating Systems: The tool functions well on Windows 11, 10 OS, and the other lower versions of Windows such as 8,7, Vista & XP.
Save Specific Email Files: The Email Backup Tool helps to download specific data files like attachments, contacts, email addresses, etc. This option will give more power to users to sort the data as per requirement.
Save Telstra Data to Multiple Formats: Users can take Telstra Webmail backup to multiple formats, as shown in the picture mentioned below.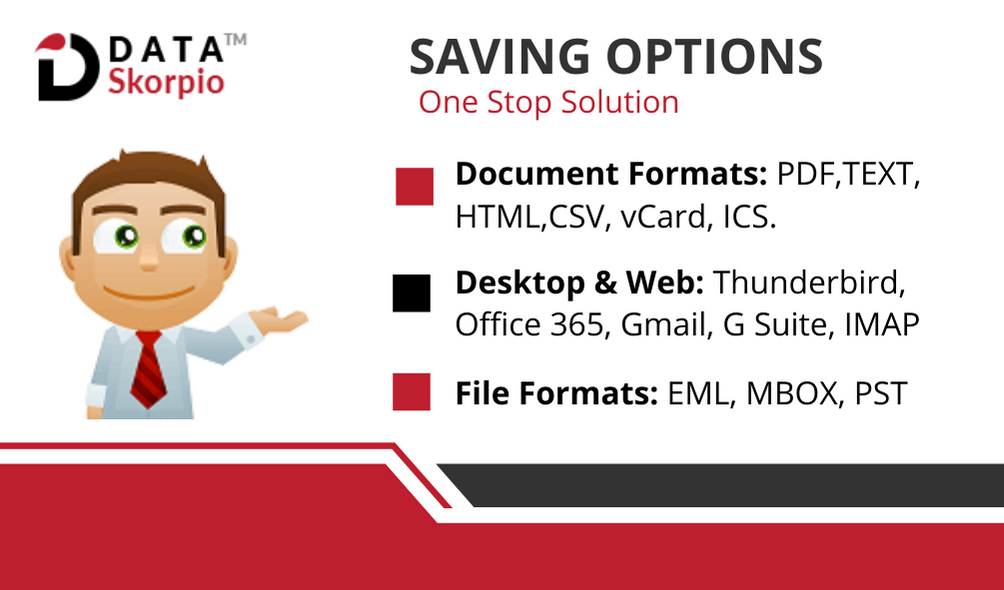 Frequently Asked Question by Users on How to Archive Telstra Emails
We have a dedicated support team that helps users to simplify the tech. They received multiple queries for the same backup concern, and some of them are mentioned below.
Question 1) Is it Possible to Archive Multiple Telstra Profile Emails?

Solution: Yes, by using the mentioned solution, you can download multiple Telstra profile data to various platforms. Also, you can store all profile data in a single account with a maintained file and folder structure.

---

Question 2) How long does Telstra Webmail Store my data file?

Solution: The Telstra Mail Client store your data for up to 180 days through Telstra services. You are required to log in at least once over six months. In case, if your account is discontinued, then it's difficult to perform Telstra Webmail Backup process.

---

Question 3) I tried to log in to my Telstra account, but it shows your account has been suspended. Why is this happening, and how can I fix it?

Solution: There are four primary reasons why users encounter Telstra Mail suspended error, it includes.

Monthly ISP Service Payment Delay
Your Webmail Account is performing some suspicious activities
You Haven't Login With Your Mail for More than 180 Days
Your Telstra Subscription Model Ends

If you have any concerns, you have to re-activate your account and use our solution to save data across multiple platforms.

---

Question 4) I Want to store emails of a particular sender. Does the software allow me to do that?

Solution: Yes, you can download emails of a specific person by using the advanced filter options offered by the toolkit.
Final Verdict
In the above blog post, we have described the entire procedure to take Telstra Webmail Backup to various formats. Using our recommended software, one can effortlessly perform the backup process without failure. Also, a demo edition of the software is available to check the software functionality without any cost.