Best Way to Extract Email Addresses from Google Takeout Files in Bulk
Are you looking for a way to extract all email addresses from Google Takeout directly? Then this article will completely help you extract email addresses from Google Takeout data.
Data that can be Taken out from Google Takeout?
You can export 51 types of data from Google Takeout, including contacts, photos, Google Keep notes, Gmail, and bookmarks. You can find more details about each type of data in your Google Dashboard if you sign in to your Google account.
Google Takeout: Why Should You Use It?
For digital assets, Google offers cheap and secure storage. Having an internet connection allows you to access your files anywhere in the world. If a file migration utility does not work as expected, an easy way to download the data can be a lifesaver.
You can do a few things with Google Takeout:
Transfer a collection of images to your laptop for editing.
You can reseed your Outlook or Apple Contacts.
Archive old documents to physical media to clear up space on Google Drive.
Using other cloud services, create redundant archives of important files.
Note: Takeout works the same way on all platforms, including Windows, Mac, Linux, iOS, and Android.

Why Extract Email Addresses from Google Takeout?
During its ten years in business, Acme Widgets Inc. has exchanged emails with thousands of clients and suppliers. Although most of the email addresses aren't stored in Google Contacts, the messages are neatly archived in Gmail. Company employees need to be informed of the office move via email since the office is moving.
We need to extract all these email addresses from the Google Takeout mailbox and download them in a format, like CSV, that can be imported into the Google address book or a mailing list service, such as MailChimp. To easily Extract Email Addresses from Google Takeout read this complete blog to get the best answer.
How to Extract Email Addresses from Google Takeout Data Files?
Gmail Email Backup Tool is an expert tool that extracts and saves email addresses in a TXT file. This tool works with both Google Apps and Gmail accounts.
The Extractor can find email addresses from a specific Gmail folder (label) or the entire mailbox. Emails from the sender, the recipient, and those in the CC list can be extracted.
Steps to Extract Emails Id's From Google Takeout Data
1. Download this Google Takeout Email Addresses Extractor tool on your Windows OS and click the Open option.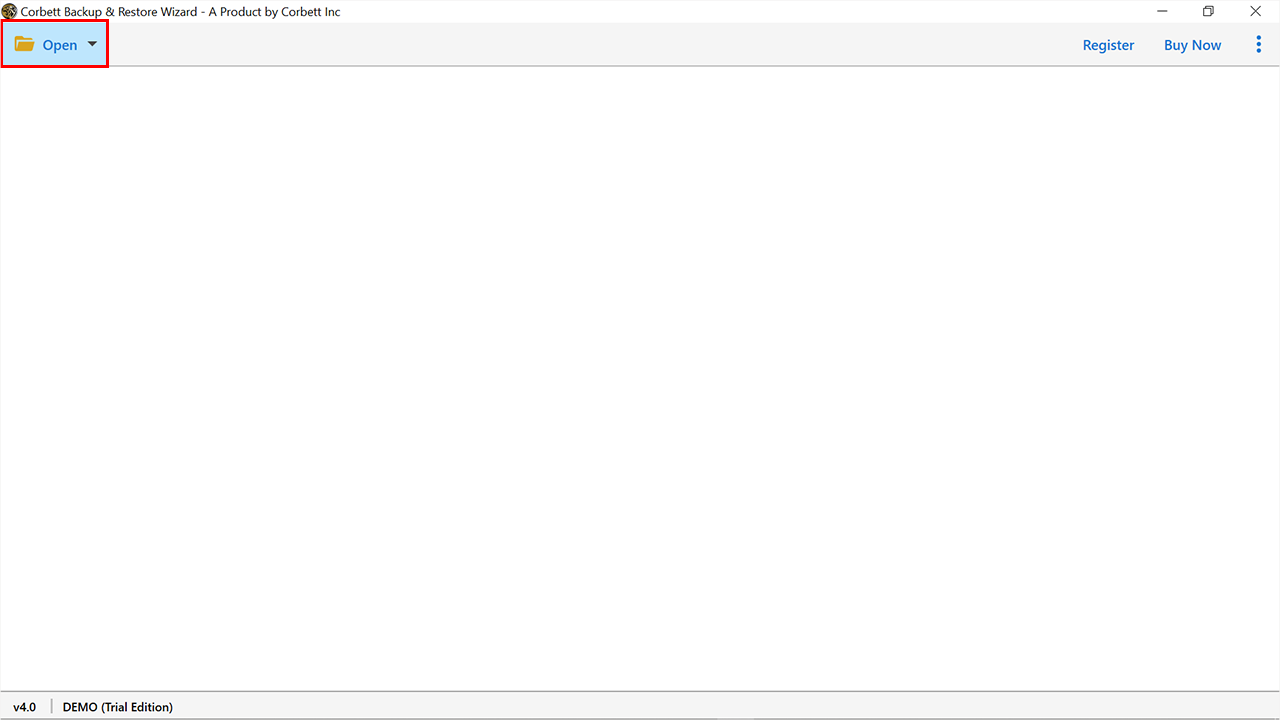 2. Then click Email Data Files and select Google Takeout Files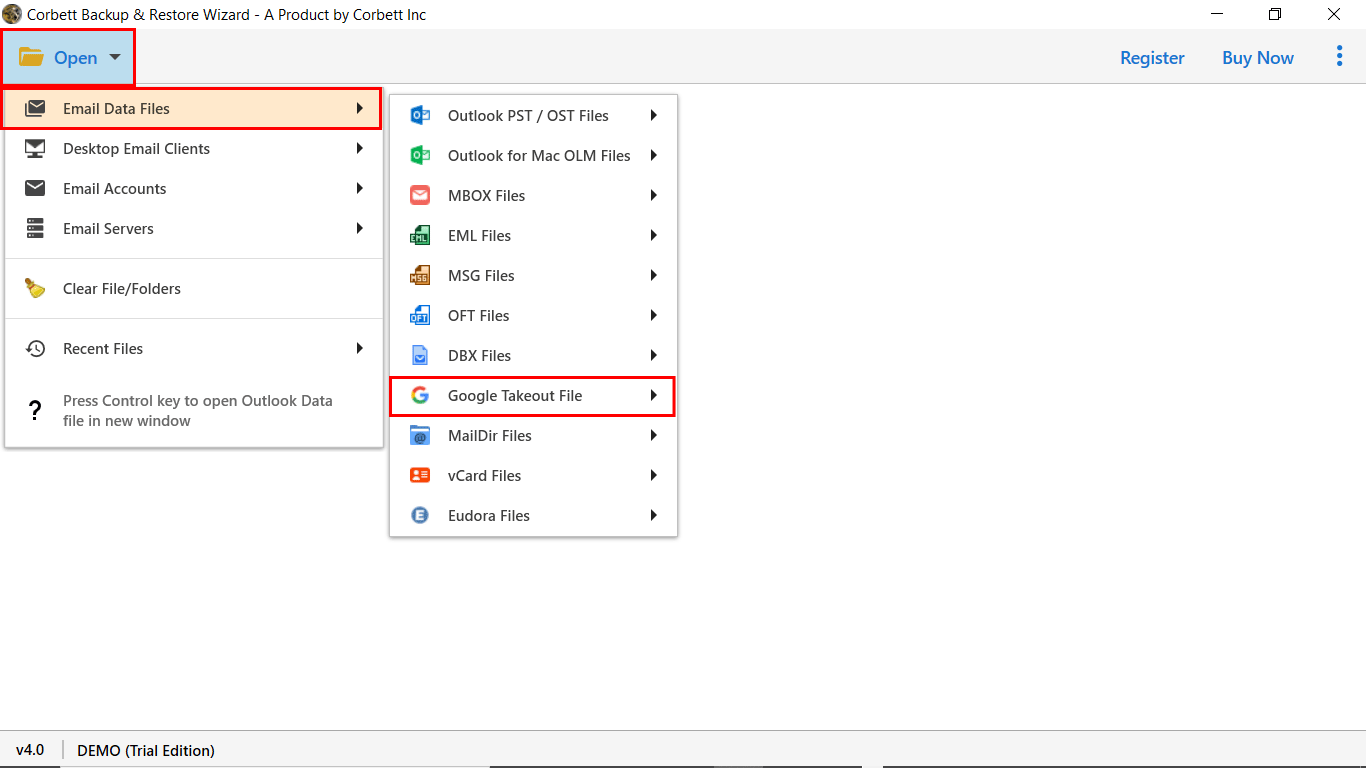 3. From the drop-down options select choose files or choose folders
4. After that Preview the Google takeout files into the tool's preview panel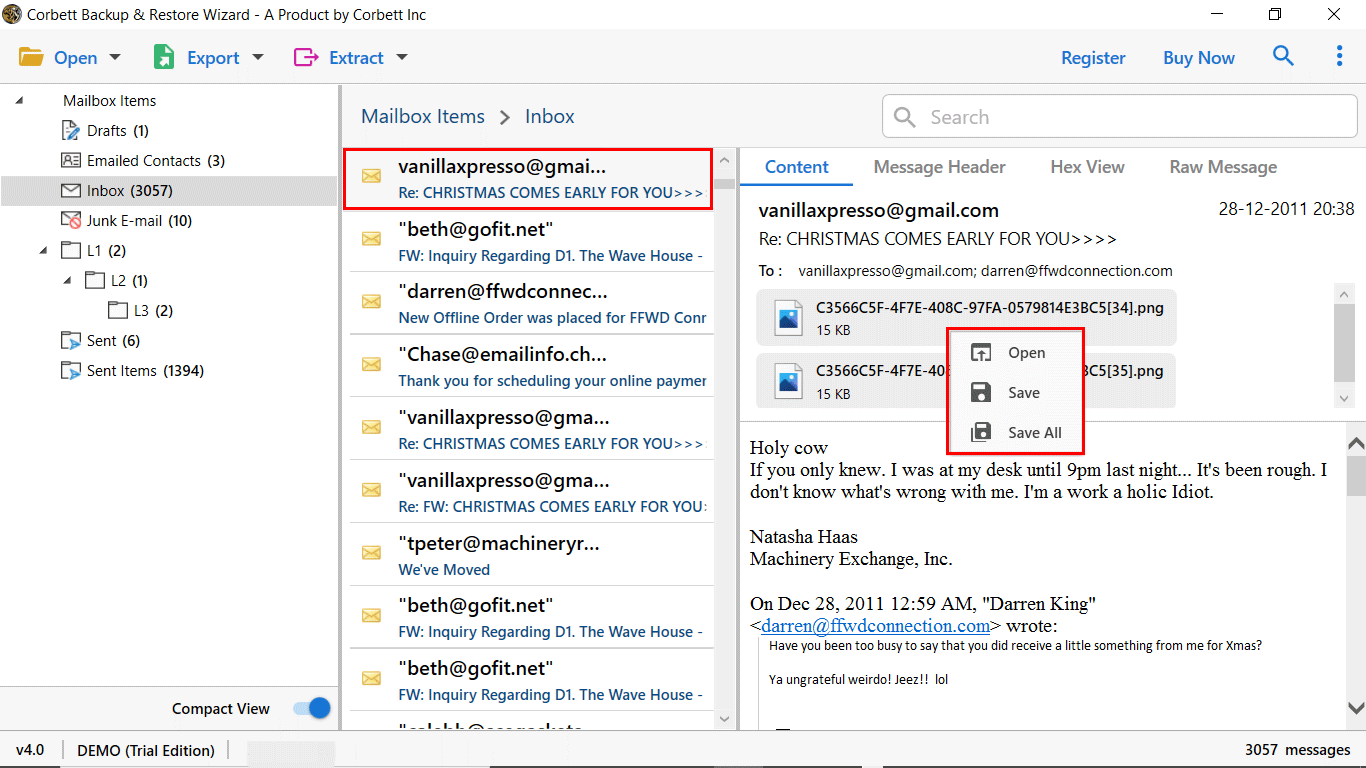 5. Next, click the Extract option from the top ribbon bar. Then hit Email Addresses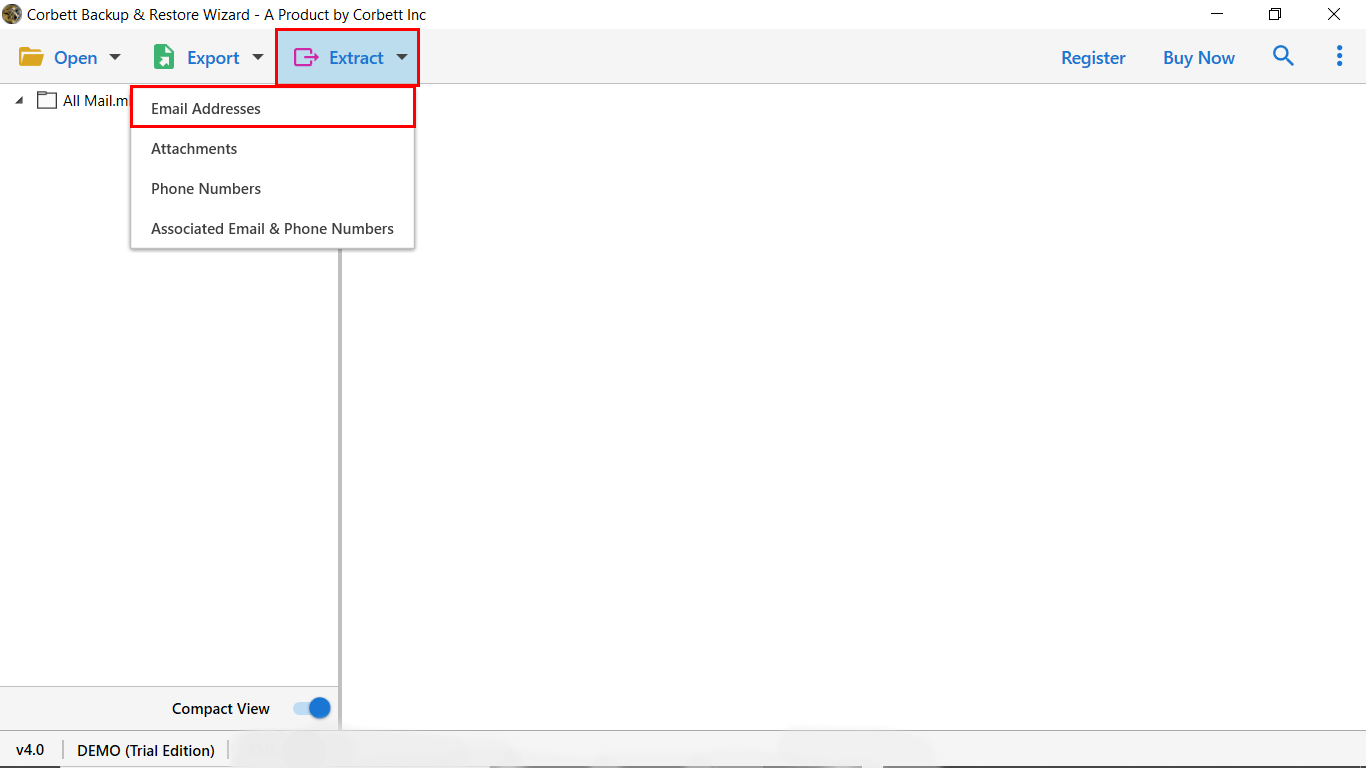 6. Finally, in the Extract Email Addresses option window, click Save to start the Extract Email Addresses from Google Takeout procedure.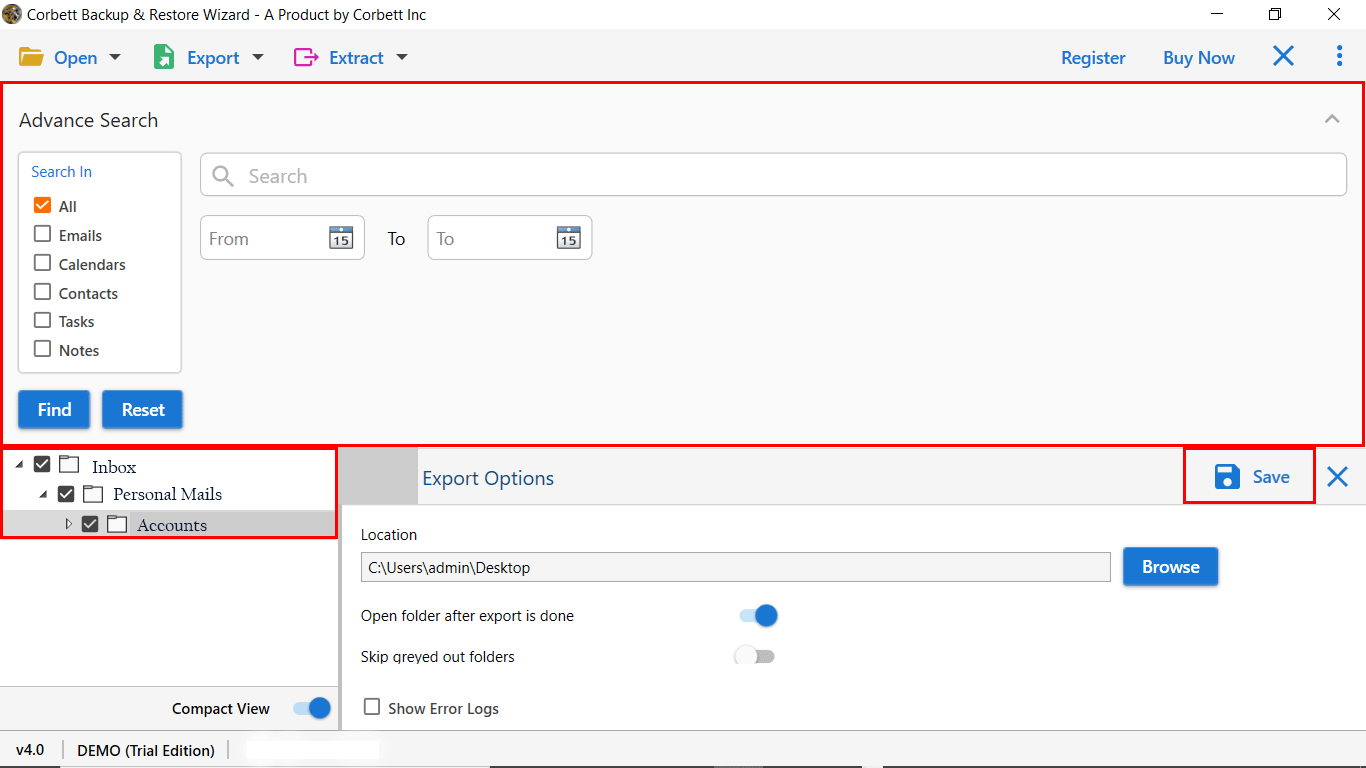 Benefits of this Expert Google Takeout Email Addresses Extractor
Extract Email Addresses from Attachments: Only this tool provides you the feature to extract email addresses from the attached items directly. You can directly extract email ids from multiple attachments also.
Select Fields to Extract Email Ids from – With this Google Takeout Email Address Extractor tool enables you to extract ids from To, Cc, Subject, From, Message Body, and Message Header.
Preview Email Addresses Found: During the extract email addresses from Google Takeout. The tool starts to display the found email addresses on the end screen. So that you can view how many email ids you will get after the process is done.
Show Error Logs: This tool offers you to enable the error logs option to view if there is an error. This option helps you to understand what errors occur in the procedure.
Option to browse destination location: With this option, you can store the extracted email addresses in any of the desired paths.
Manual Way to Extract Email Address from Google Takeout Files
If you are looking for a way to extract email addresses from Google Takeout files then there is no direct solution to perform this procedure. But you can import Google Takeout to the Thunderbird application. And then copy-paste every email address.
This process takes a long period to complete. And in addition, you need to install the Thunderbird application to perform the process. And the procedure didn't end here. This manual method is way too long to perform, in addition. You need a least a technical background otherwise you can be lost your whole Google Takeout data.
Author's Suggestion
A user can properly extract email addresses from Google Takeout using this entire blog. To begin, I recommend learning the steps and using the free trial. Users can preview email addresses in the software interface by downloading the Demo edition and downloading email addresses. However, only 10 email addresses are stored per mailbox file.
Additionally, users can first evaluate the program's functioning and after being satisfied, they can upgrade to the pro edition so that they can extract email addresses from Gmail and store them in a text file.
Read More Interesting Topics: