How to Migrate Gmail to Office 365 Account With Complete Mailbox
Gmail is a popular web-based email client that caters to the requirements of both users and businesses of all kinds. However, many businesses are switching to Office 365 because of its appropriateness for commercial use. Migrate Gmail to Office 365 or Import Gmail to Office 365 process will be explained in this tech guide. Start the transfer email from Gmail to Office 365 step by step.
However, if you want to migrate your mailboxes and related data from Gmail or G Suite to Office 365, these are the steps you'll need to take:
Instant Solution to Migrate Gmail to Office 365 Account with Complete Data
Use an automatic solution Best IMAP Migration Tool. Users can easily Migrate Gmail to Office 365 without trying out below manual methods.
With this smart tool, you can smoothly migrate Gmail emails to Office 365. This tool also supports multiple IMAP Accounts like Yahoo, Zimbra, AOL, iCloud, and so on.
Start the migration of Gmail Backup emails to Office 365 with complete mailbox data i.e., emails, contacts, calendars, tasks, journals.
1. Select the Open option in the tool's first windows after installation.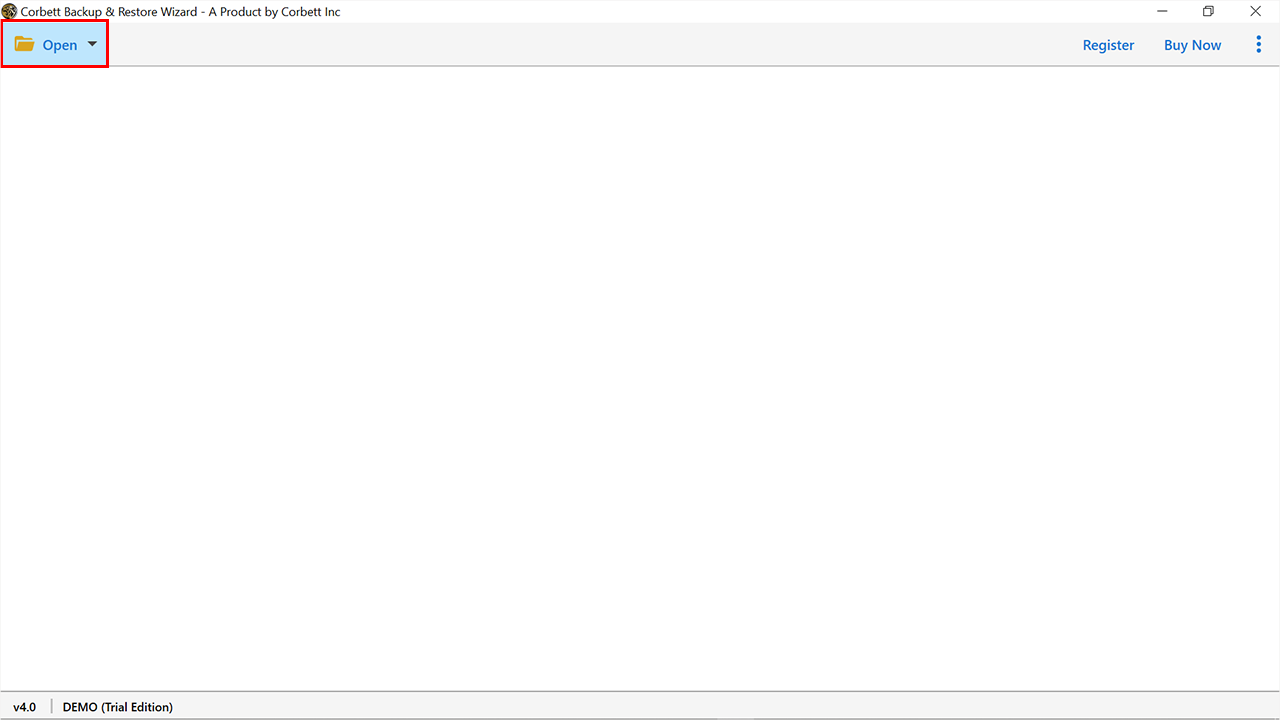 2. Then click Email Accounts and select Add Account option to configure your Gmail account.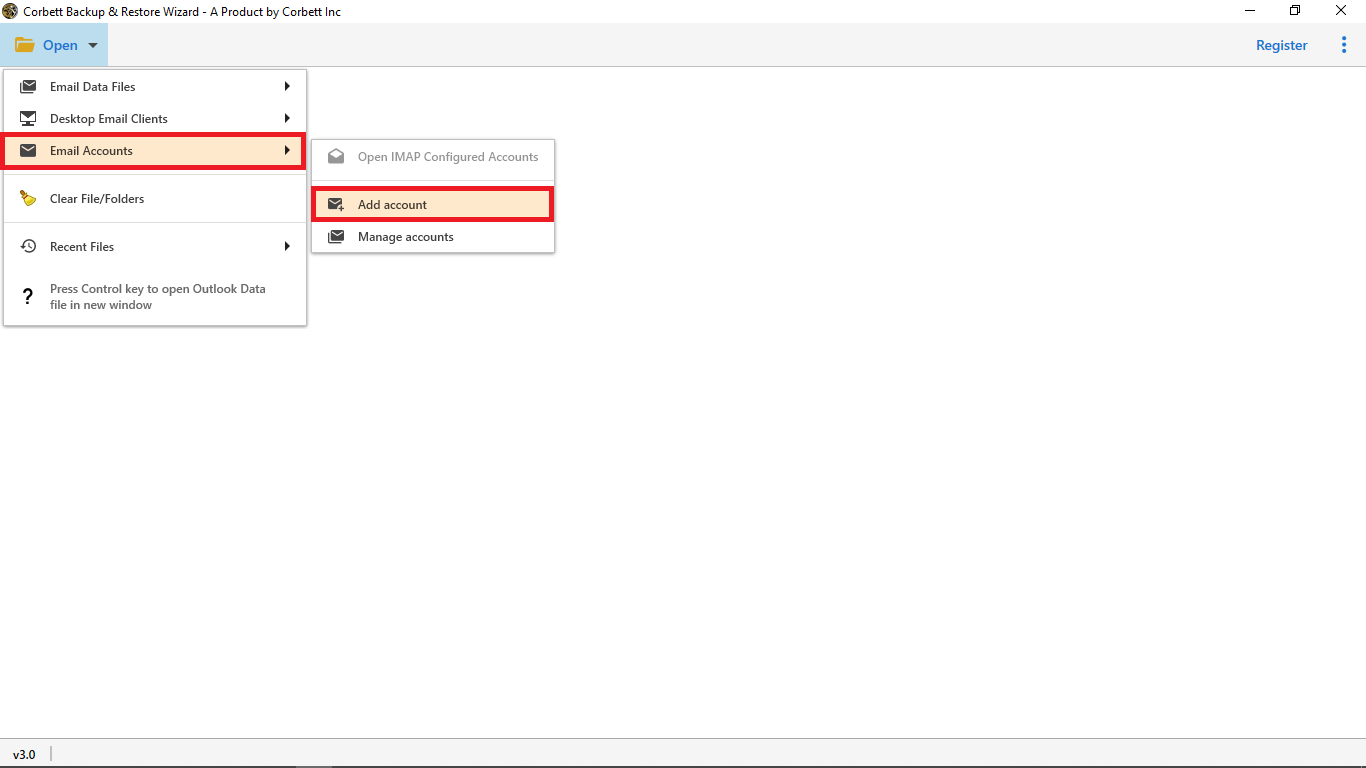 3. After that enter your Gmail account credentials and hit the Advance Settings option.
4. Next preview Gmail emails to check the images, signature, links, and content body.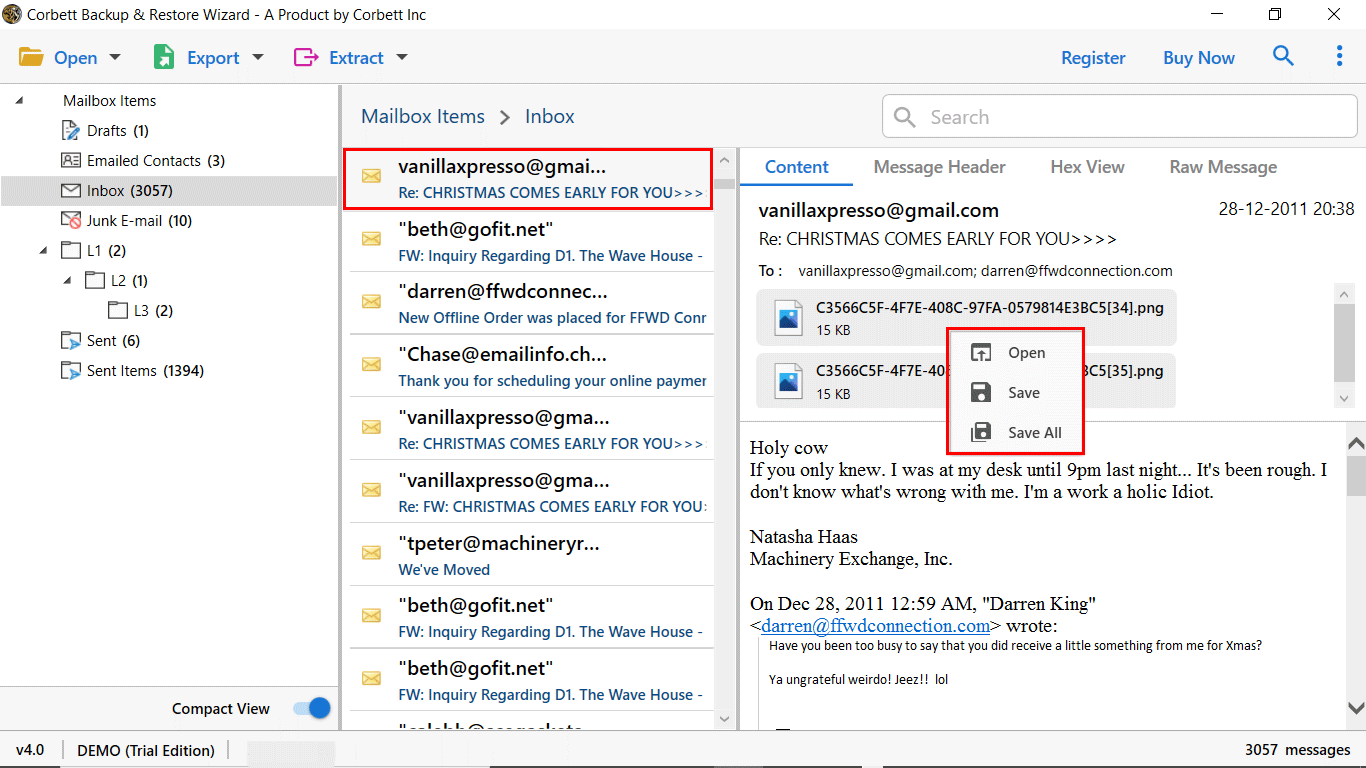 5. To start the process select the Export button from the top section and click Office 365 from the drop-down list.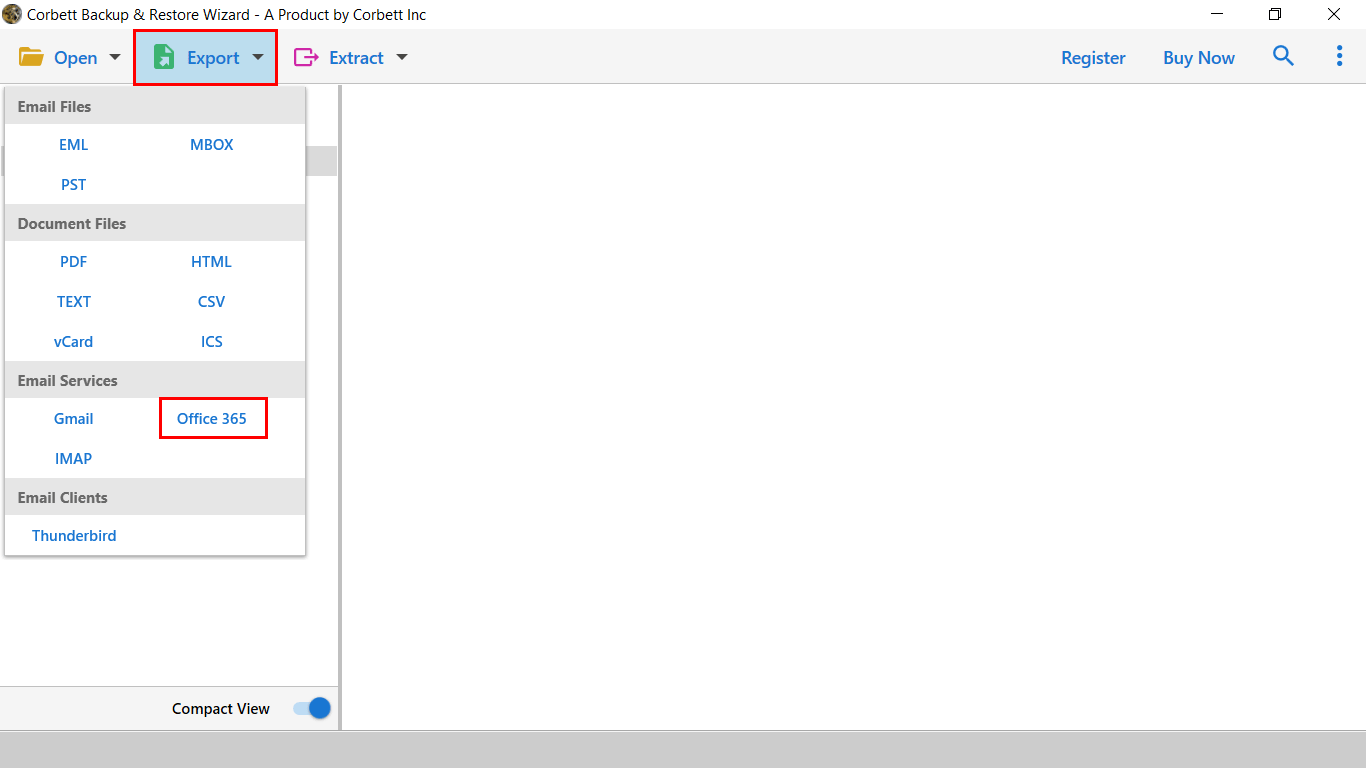 6. Finally to transfer email from Gmail to Office 365 click the Save button.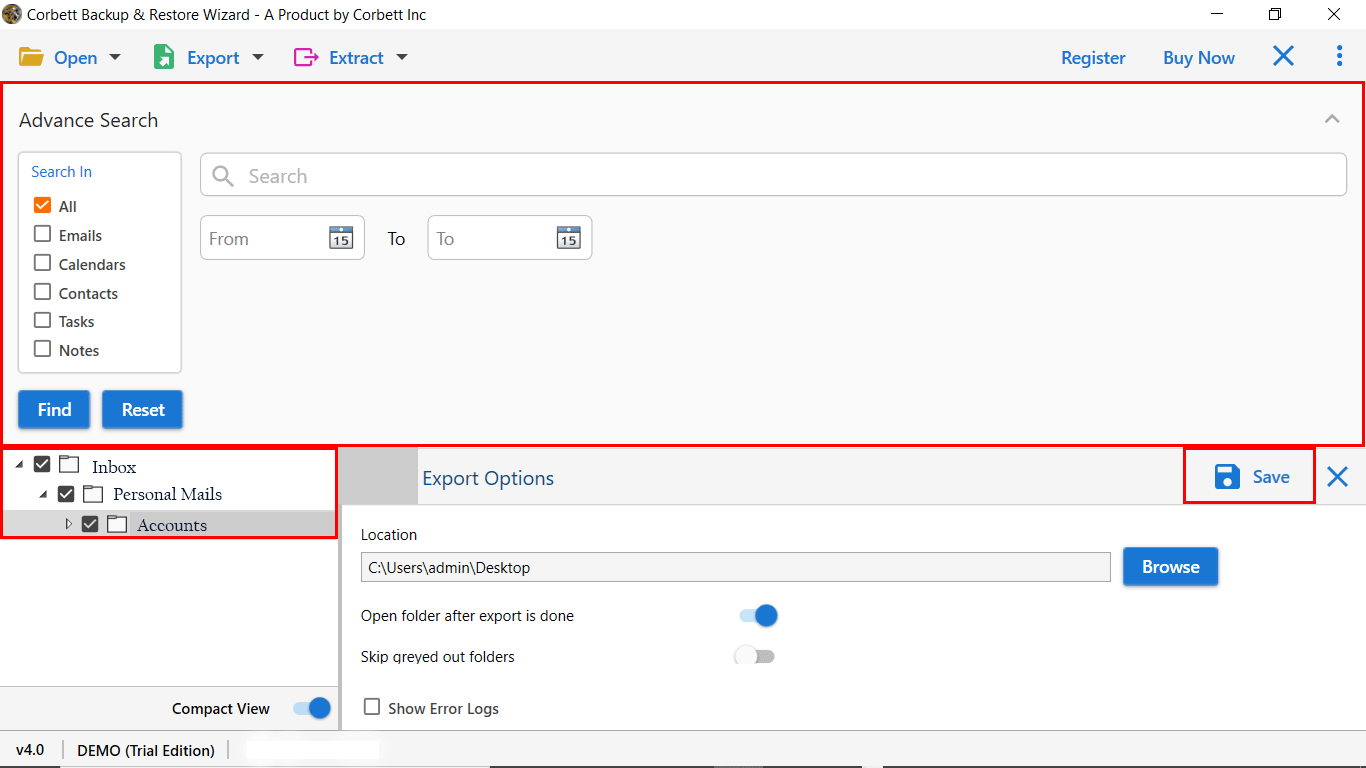 After that, your process of migrate Gmail to Office 365 will be done. Preview the exported Gmail data to your Office 365 account.
Method 1: Verification of Doman
To begin to migrate Gmail to Office 365, you need to verify to Office 365 that you own the domain you use for your Gmail account. However, if you use your Office 365 subscription instead of your custom domain, you can just add users after creating them in Office 365. Import Gmail to Office 365
Method 2: You Need to Create Users and Add Them to Office 365
An appropriate license is necessary before establishing users. To speed up the email transfer process, each user should be assigned to a mailbox.
Now, from the "Admin center," select "Users" from the right panel, then "Active Users." Select the "More" button, then "Import Multiple Users."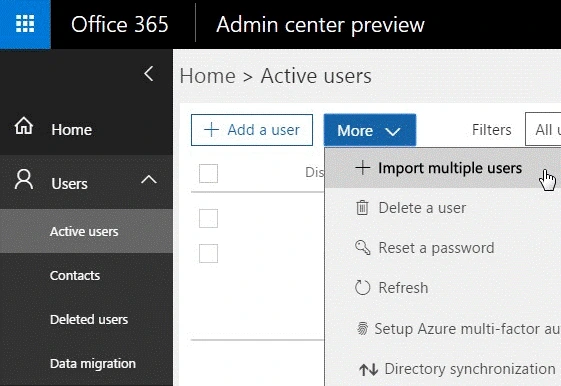 To add a single user, go to the top screen and select "Add a user," then manually input the information. You may obtain an example excel sheet using "Import Multiple Users" and use it as a guide to add your users.
Username, First Name, Last Name, Display Name, Age, Mobile Number, and so on are some of the most crucial columns in this CSV file.
In the "User Name" section, the email address must be entered. This can be anu@example.com, for example.
From the "Create and upload file" page, select "Browse" after creating the excel sheet with the surname list. After that, select "Verify." When you get the "File seems fine" confirmation, click "Next."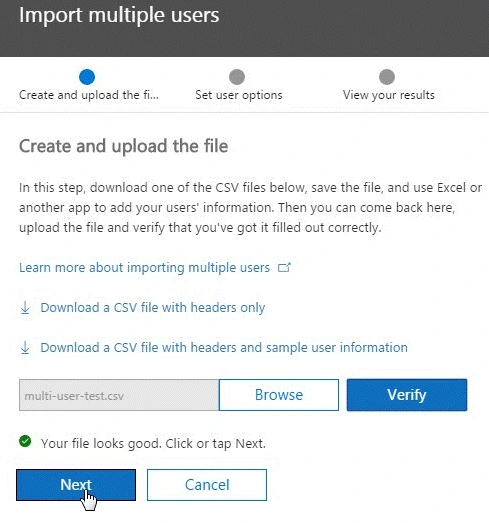 Method 3: Make a list of the Gmail Mailboxes You Want to Migrate
To begin, create an Excel file with a gathered list of Gmail mailboxes that need to be migrated to Office 365. You must have the password for each Gmail mailbox you wish to move when assembling the migration file. During migration, temporary passwords might be issued to mailboxes. With this method, we can easily migrate Gmail to Office 365. To reset passwords in G Suite, you must be an administrator. Mailboxes can be transferred in batches at the user's comfort.
Using your administrator username and password, log in to the G Suite admin interface.
Users should be chosen. To complete the migrate Gmail to Office 365 process.
In the Google admin area, go to Users and choose a list of users.
To determine each user's email address, select each user. Make a note of the address.
Go to Users Active users in the Office 365 admin center after logging in.
To begin, open Excel. For each mailbox, you want to transfer, provide credentials such as email address, username, and password. Each row should have one mailbox.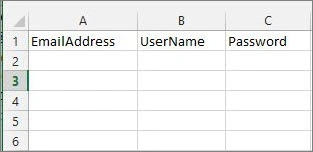 Method 4: Using Gmail IMAP, Create Migration Endpoints
A simpler communication path with Gmail is provided for seamless conversion of Gmail mailboxes to Office 365. Office 365 employs a migration endpoint to do this. The terms "migration endpoint" and "connection endpoint" refer to the parameters used to create a connection that allows for seamless mailbox migration. The steps below will assist you in creating the migration endpoint.
Navigate to the Exchange administration center.
Go to Recipients Migration in the Exchange Admin Center and click… Migration endpoints.

Select New + from the drop-down menu.
Select IMAP on the new page.
Enter the following information on the IMAP migration setup page:
Next should be selected. The settings are used by the migration service to connect to the Gmail system. The 'Enter general information page' appears if the connection is successful.
In the Enter general information page, type a name for the Migration endpoint, such as Testcase-endpoint.
Fill in the blanks in the other two boxes. To begin, select New.
Method 5: Create a Migration Batch to Migrate Mailboxes
To migrate Gmail to Office 365, you'll need to build a migration batch using Gmail mailboxes.
Go to Admin centers Exchange in the Office 365 admin center.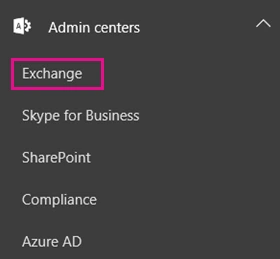 Navigate to Recipients Migration in the Exchange admin center.
After that, click New (+) and then 'Migrate to Exchange Online.'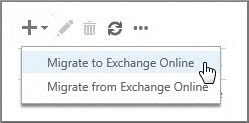 Next, select IMAP migration.
Click "browse" and choose the previously produced CSV file for migration on the "Select the people" box. "Next" should be selected.
Office 365 displays the Gmail mailboxes after they have been validated. Next should be selected.
Select the migration endpoint (the one you set in the previous step) and click Next on the 'Set the migration endpoint' box.
Continue with the default options in the IMAP migration setup box and click Next.
In the box on the Move settings page, put the name of the migration batch (no spaces or special characters)—for example, Test1234-migration. Provide the names of the folders to be excluded as well. To add them to the prohibited list, click the Add (+) icon.
Provide the needed parameters on the Start the batch page, and the migration will begin.
Method 6: Update DNS Records for Direct Office 365 Migration
To find the specific address for email delivery, email systems use a DNS record called an MX record. Your MX record was referring to your Gmail system during the email transfer procedure. It's time to update your MX records to point to Office 365. Email sent to your Gmail account gets sent to Office 365 mailboxes once you alter your MX record.
Use this method to Migrate Gmail to Office 365 account perfectly.
To do so, go to the "Admin Center" and select "Settings" from the left-hand panel.
Then choose "Domains" from the drop-down menu. Choose a domain name. Normally, it would say "Setup in Progress."
Another notice would appear, indicating "Setup done."
If your domain name is example.com, for example,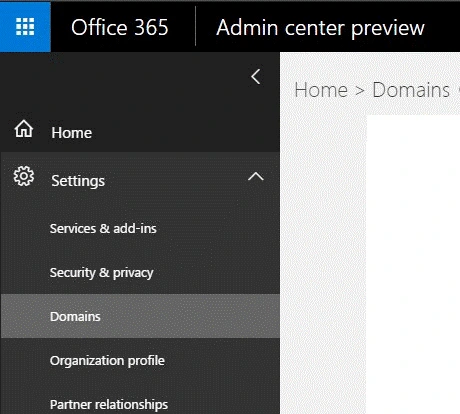 example.com (Default) – Setup in progress
example.onmicrosoft.com – Setup completed
Select on the default example.com; this will show the "Setup your online services" screen with the following two options to migrate Gmail to Office 365:
1. Add records for me – If you select this option, then your domain (for example, GoDaddy) will be connected to and updated automatically with the MX records.
2. I'll manage my own DNS records – I'm going to manage my own DNS records – You can enter a list of DNS entries (MX record values) to follow the manual registration process provided by your domain registrar.
Select the 2nd option, and now you need to add MX records to your DNS. MX records will be different for every domain. After that Import Gmail to Office 365 process.
The Author's Perspective
The finest ways for migrating Gmail emails to Office 365 with entire mailboxes were provided. Each method has its own set of upper hands and drawbacks to Import Gmail to Office 365. Users might choose an automated option to reduce the dangers associated with the manual approach. To migrate Gmail to Office 365, choose the finest professional solution.