How do I Save Gmail Attachments Directly to Google Drive from Gmail?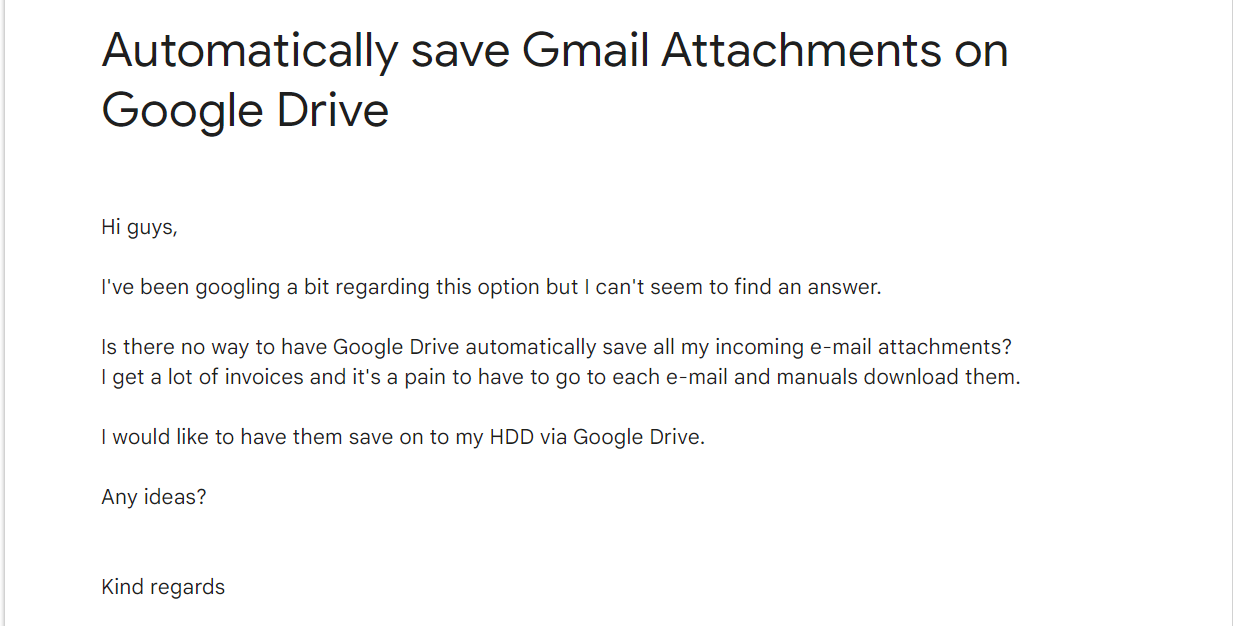 Does your query match the one we mentioned above? If so, this article will help you save your Gmail attachments to Google Drive without losing a single one.
The Best Way to Save Large Attachments in Drive When Using Gmail
The maximum number of attachments you can attach to Gmail is 25 megabytes, but what if you have more than that? Gmail allows you to attach files. If you want to email these large files, save them in Google Drive, and insert a link to the Drive or shared drive file.
Note: It is possible to grant access to Gmail before sending a file to recipients with viewing permissions that do not have access.
You can save a copy of a file you receive in Gmail to Google Drive.
Insert Drive files in your Gmail messages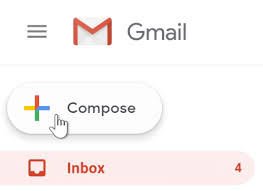 Select Drive in the Compose toolbar and select your file.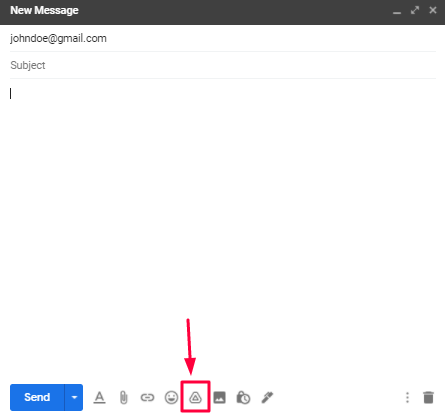 Then the Insert Files Using Google Drive window will open. Select Insert.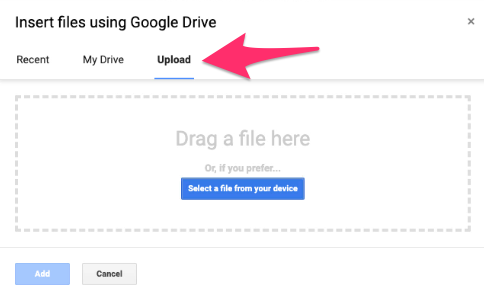 Once your message is ready, click Send.
Save Attachments from Gmail to Google Drive
Open the message with the attachment you want to save in Gmail.

Click Save to Drive when you hover over the attachment.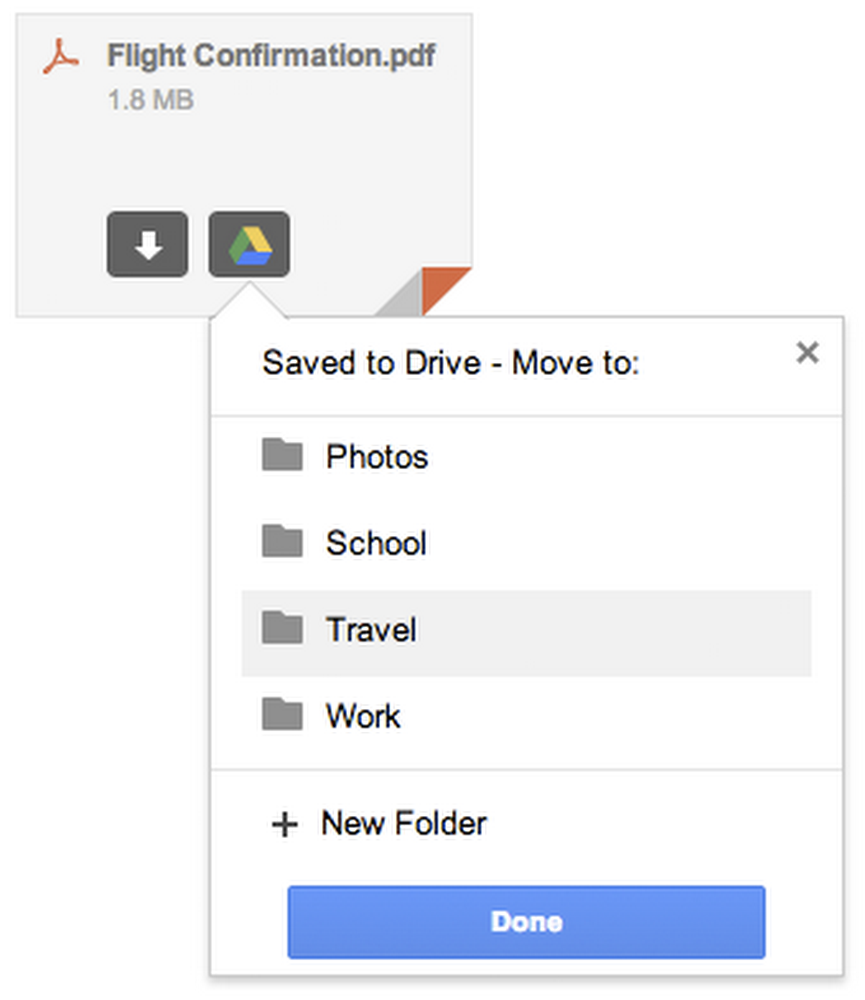 Make a new folder or select an existing one, then click Move here.
Can I Save Bulk Gmail Attachments to Google Drive?
The following paragraph discusses how to download bulk Gmail attachments to Google Drive. To save all Gmail attachments to google drive, download this Email Attachment Extractor Tool.
This tool enables you to save Gmail attachments to google drive in bulk. This tool can save any type of Gmail attachment into your Google Drive.
Steps to Save Gmail Attachments to Google Drive Directly
1. Download this tool and start it. Then, click Open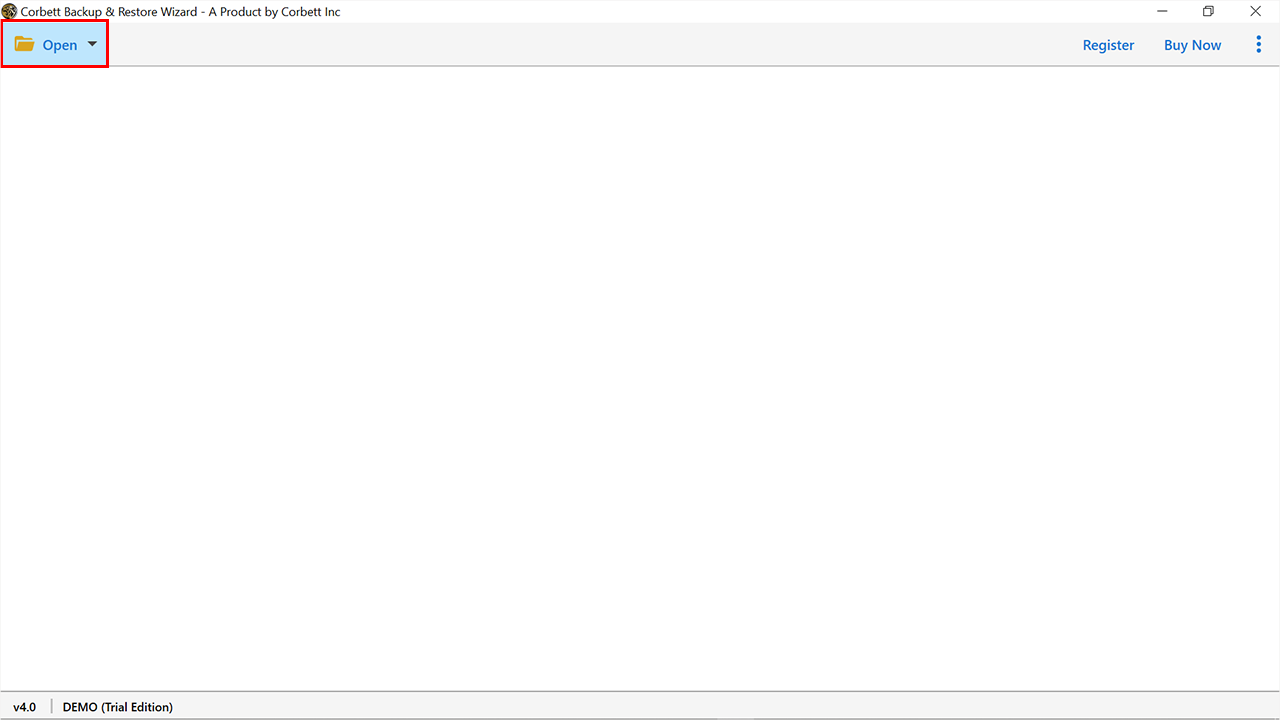 2. Now, click the Email Accounts and select Add Account option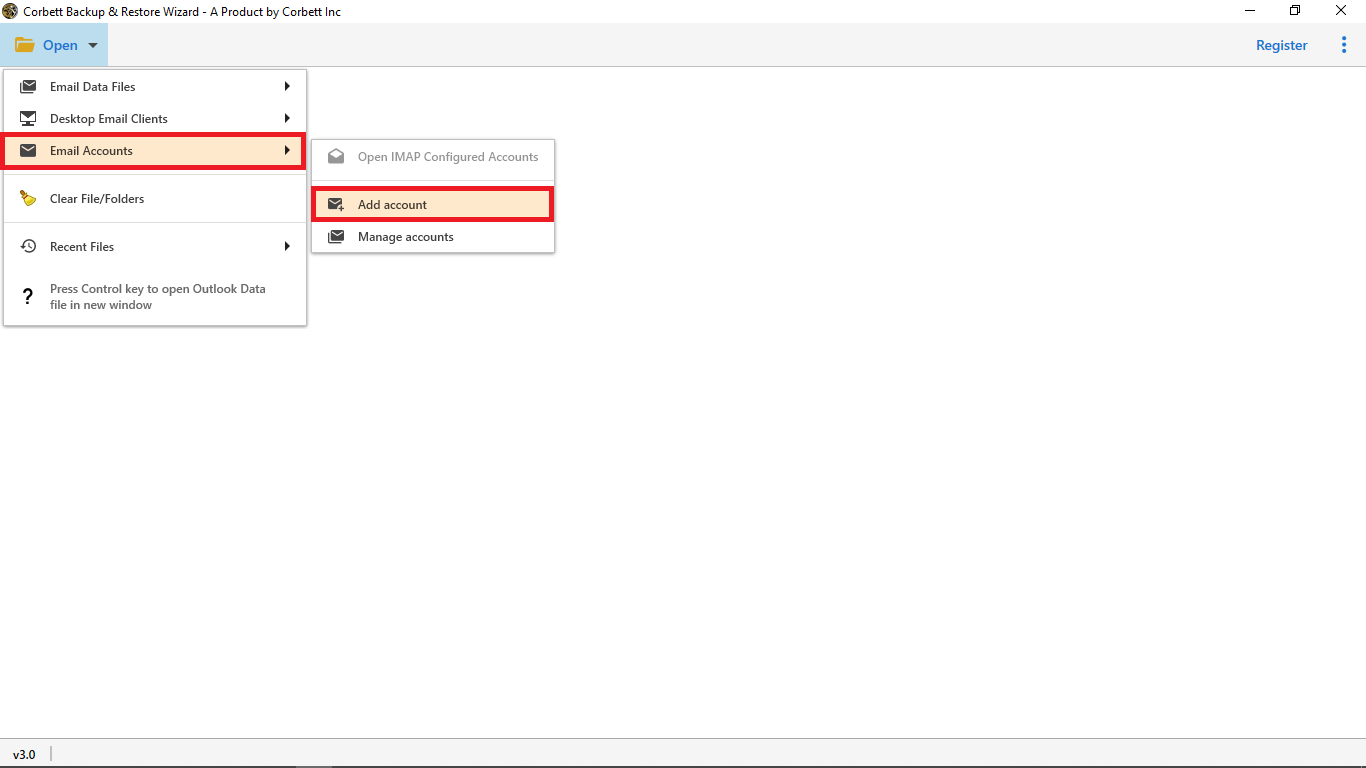 3. Then enter your Gmail account credentials and add your Gmail account
4. After that tool starts uploading Gmail files and folders into the panel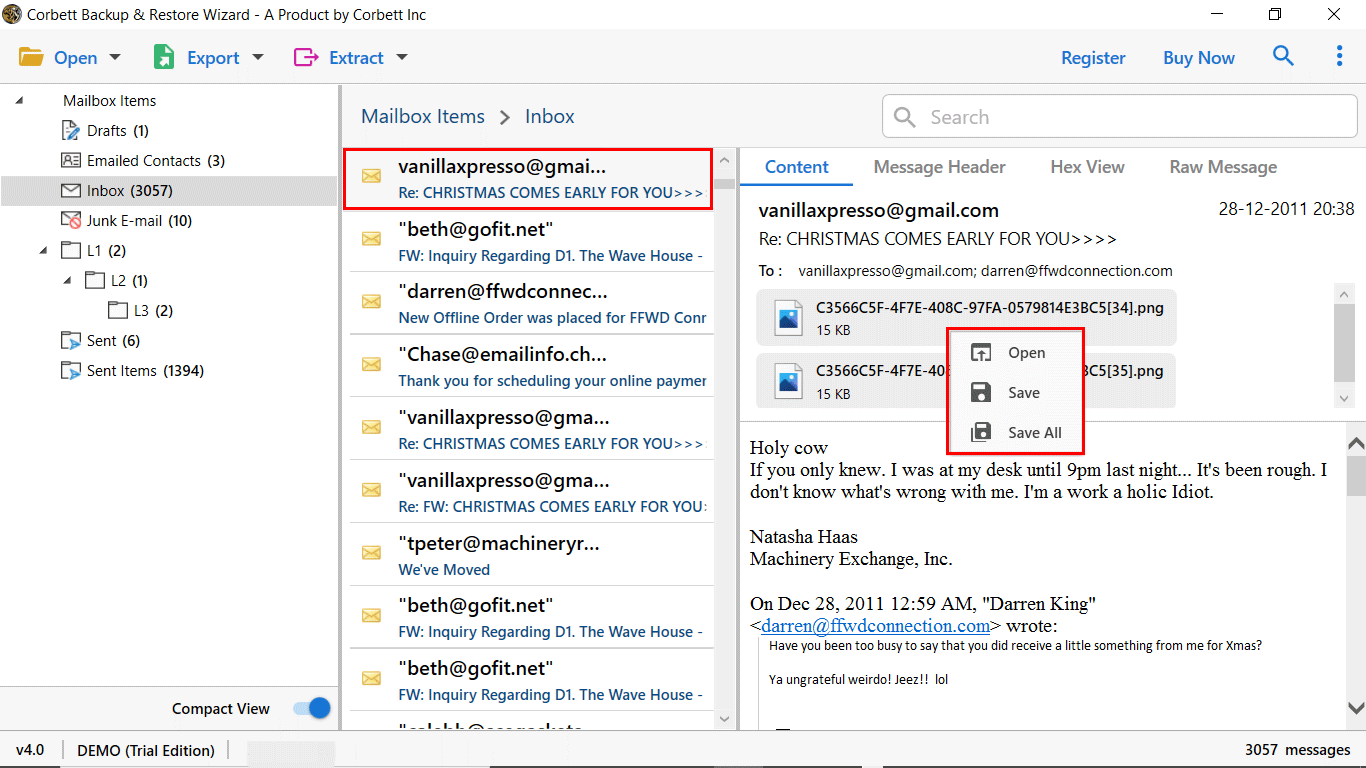 5. Select the Extract option in the top ribbon bar and click Attachments from the given options.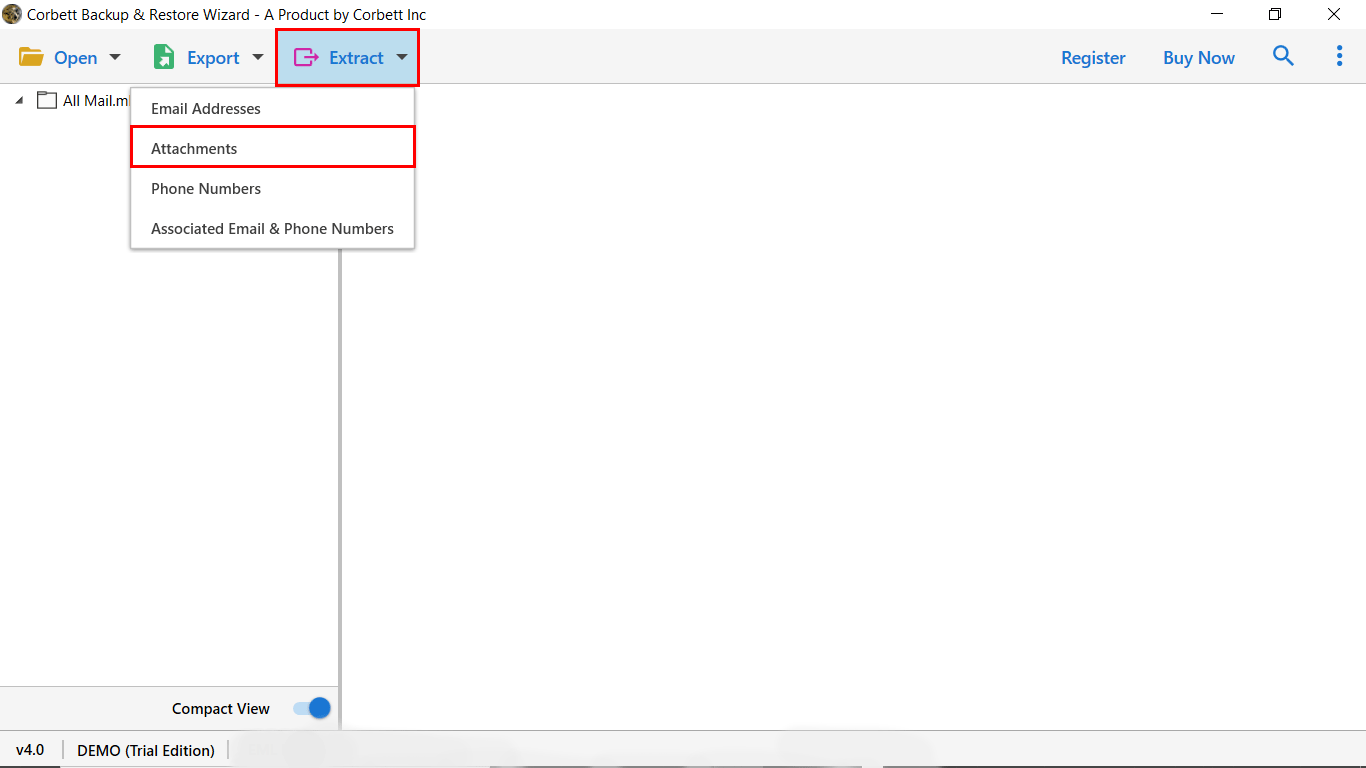 6. Then the tool will open the Extract Attachments Option window. Where you can browse the location and enables some advanced options as per your requirements and click Save.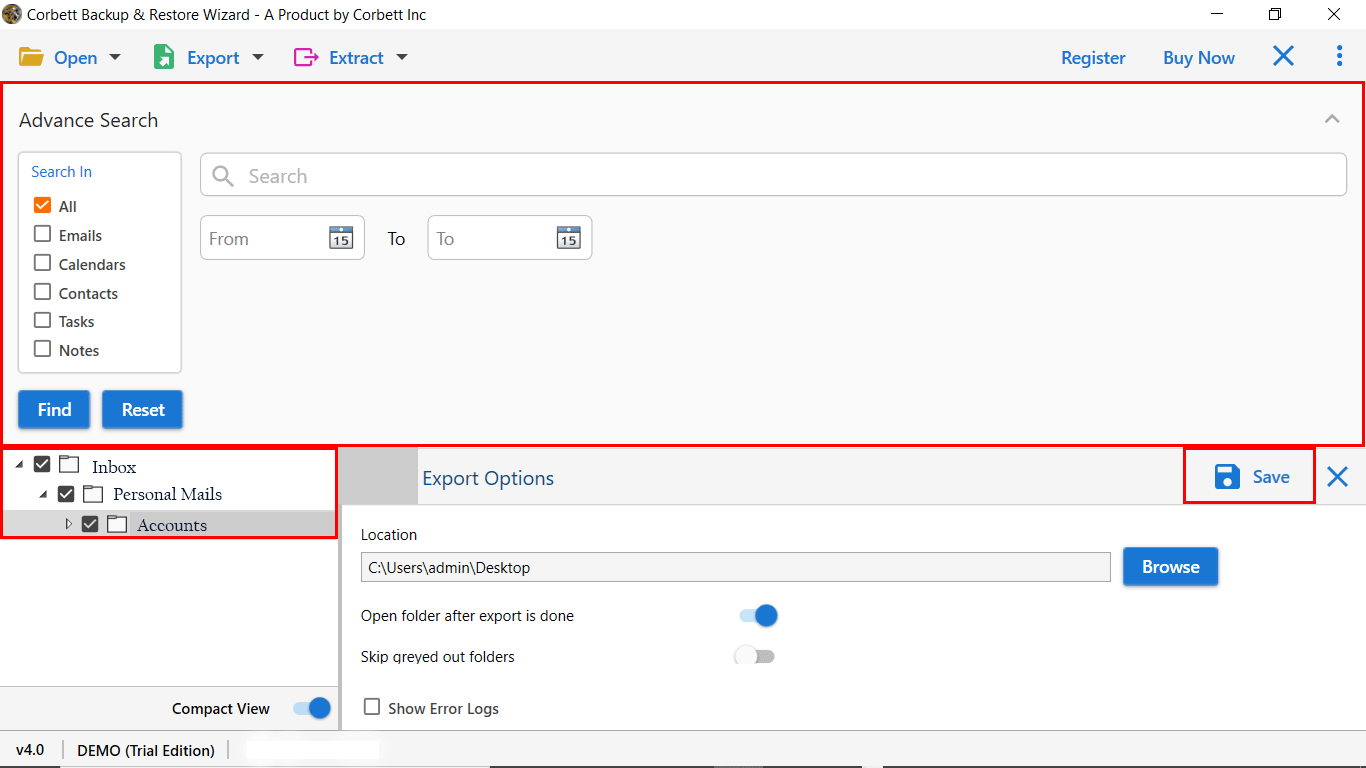 Gmail Attachments to Google Drive: How to do it
After completing the process you will get all your Gmail attachments in a folder. However, follow the below steps to save attachments from Gmail to Google Drive.
Open Google Drive
Click My Drive Option and select "File Upload" or "Folder Upload" as per your requirement.
And browse the location where you stored the extracted Gmail attachments.
You can choose any option as per your requirement.
After doing this download Gmail Attachments to Google Drive process will be done within a few minutes without any complex process involved.
Why Use Automatic Tool to Complete this Process?
The automatic tool enables you to save all types of attachments without any hassle.
Save time and effort. Otherwise, you need to save Gmail attachments one by one by opening every email.
It didn't require any additional tool to complete the procedure.
This tool will take care of your complete attachment attributes like Images, Hyperlinks, Formatting, and so on.
It supports all attachment file extensions and can easily extract only specific file extension attachments.
The advanced options enable you to view all the Attached documents without any additional software.
Author's Suggestion
We describe two ways to save Gmail attachments to Google Drive without hassle in this tech article. As we mentioned above, users can choose any of the methods according to their needs and risk level.
We highly recommend you download the expert utility for free and become familiar with the benefits and features of an automatic tool. With this tool, you can easily download Gmail bulk attachments to Google Drive without worrying about losing the data. As well as being the fastest, this method is also the most reliable.
Also Read: