How to Save Office 365 Emails as PDF Format: Complete User Guide
Why do users want to save Office 365 emails in PDF format? What are the reasons for saving Outlook 365 emails as PDF documents?
Are you looking for the same queries like How to Save Office 365 emails as PDF formats? Then read this blog because, in the end, we provide you with one of the best solutions to convert Office 365 Emails as PDF files. There are two ways to do this process by selecting a manual approach and the second one is to approach an Automatic tool.
Why Save Office 365 Emails as PDF Format?
As we all know that PDF files are the most well-liked file format. These files are mainly used for legal documents, newsletters, resumes, professional printing, security, and so on. PDF is not only accepted in many organizations and agencies but it is also preferred by Govt as it is one of the most secured extensions as it is protected with encryption.
PDF can be used in different platforms such as Windows, MAC, Android, and other platforms. And users can read and open PDF files in Adobe Application.
Best Methods to Save Office 365 Emails as PDF Files
There are two ways to save Office 365 emails to PDF files. The first is done manually, and the second is done with the help of an automated solution. Both methods are described in detail, but manual methods have drawbacks. The automatic tool, on the other hand, eliminates all of the restrictions of the manual technique while also providing sophisticated functionality.
Method 1 Download Office 365 Emails As PDF Documents
In every email client, users will get the printing option to print their emails as PDF files or can directly print through the Print option. So, in Office 365 you will get the same option to Print Office 365 Emails in PDF format.
To copy Office 365 Mailbox Emails to PDF format can perform the following steps:
1. Open your Office 365 account and start Outlook
2. Select the email that you want to save as a PDF
3. Click the Menu and select on Print
4. From drop-down options click Microsoft Print to PDF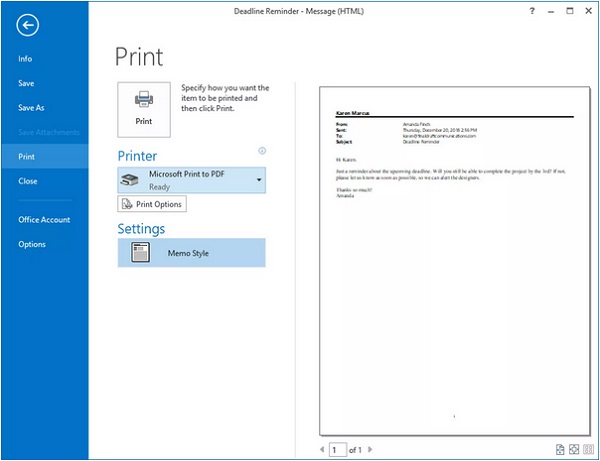 Limitations of Using Manual Approach
The above-described method can be used only for selective Office 365 emails to PDF conversion.
Data loss can be a negative factor while converting Office 365 to PDF format.
Bulk conversion using this method might take days to complete.
Method 2: Save Bulk Office 365 Emails as Portable Document Format
DataSkorpio Email Converter Tool helps you to save Office 365 emails as PDF format in bulk. Users can easily operate this tool without any need for technical knowledge. Just because of the interface users can easily understand the working of the process by given below steps. We added screenshots of the tool in the step-by-step procedure for better understanding. Start the process of converting Office 365 to PDF.
1. Open the tool by selecting the Open button in the tool's first window.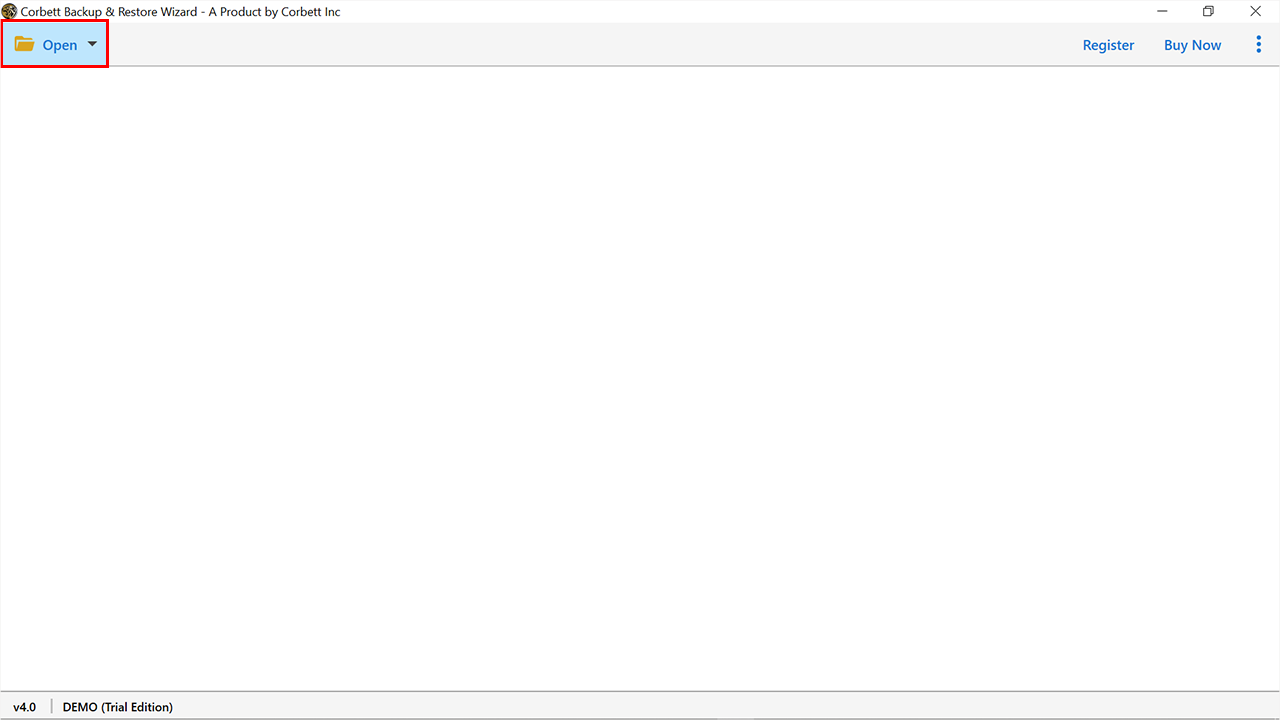 2. Then select the Email Account option and click Add Email Account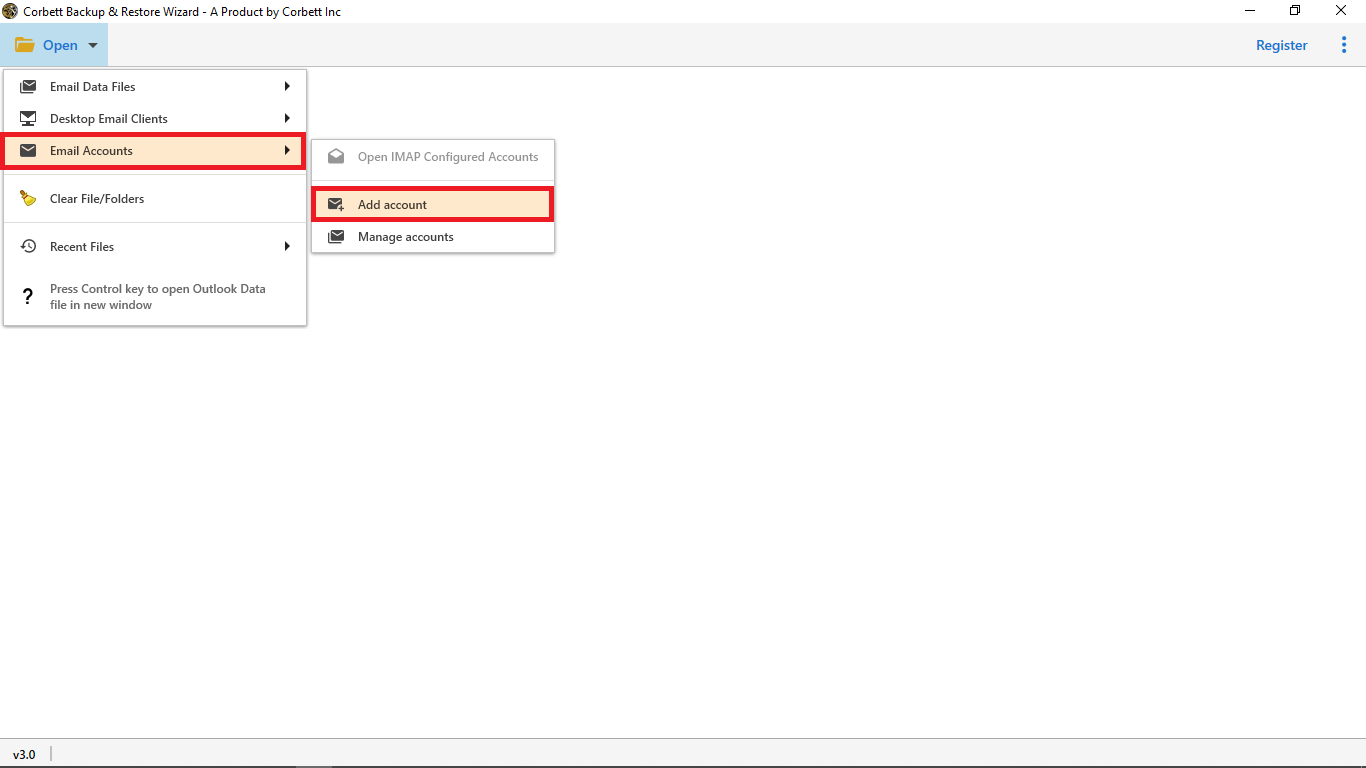 3. In the next window, enter your Office 365 email account credentials to upload files and folders from the O365 account.
4. Then the O365 account data will be uploaded in the tool's left side panel. Users can preview the email files in the right-side panel.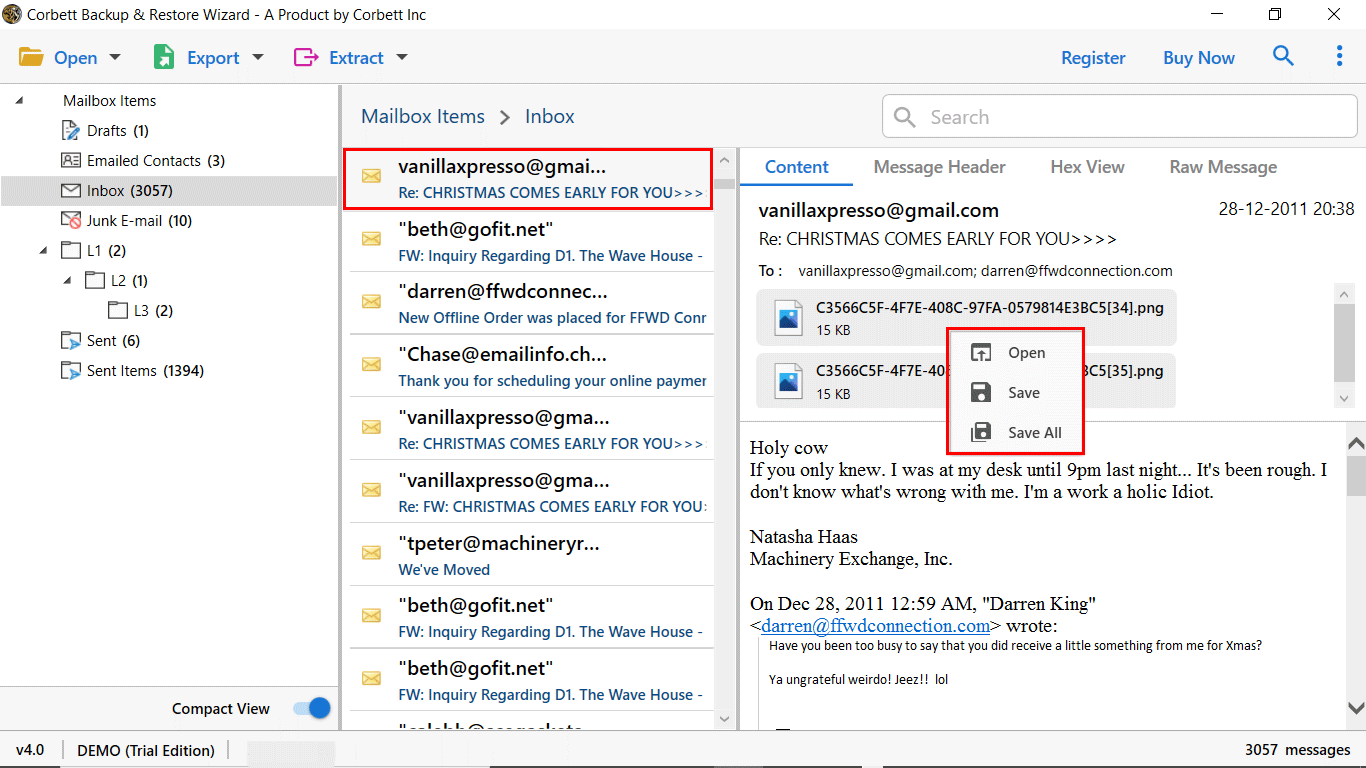 5. Next, select the Export option from the top ribbon bar and click the PDF option from the provided options.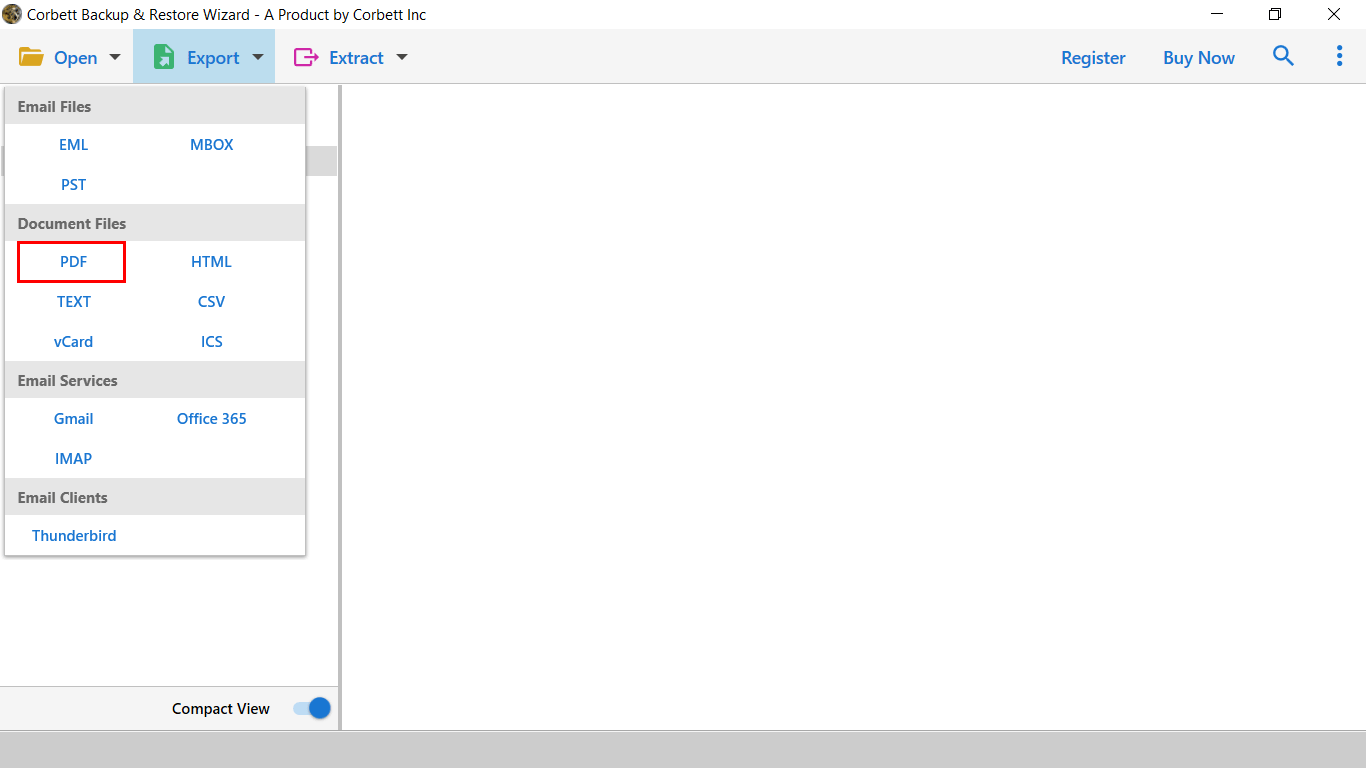 6. Finally, to start saving Office 365 emails as PDF hit the Save option.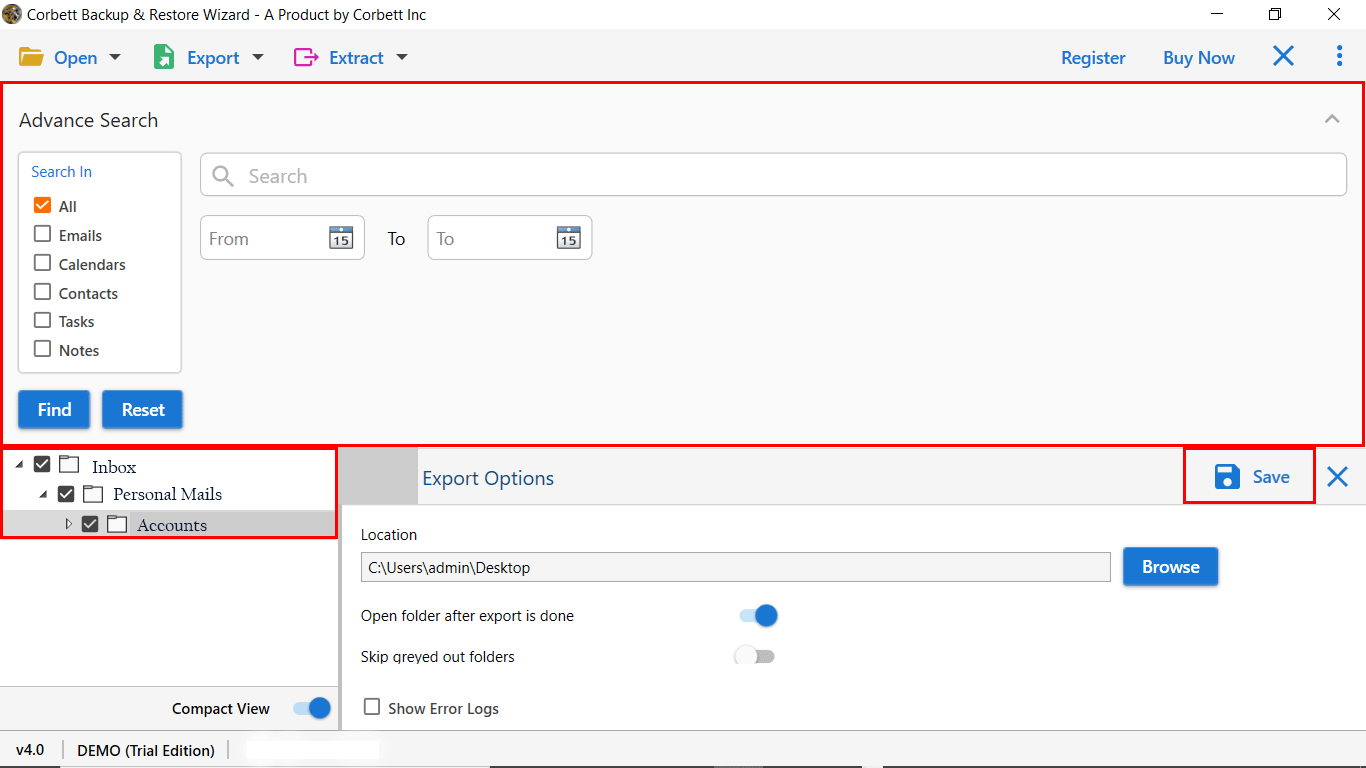 After selecting the save option the saving process will start and users can view the live process of Converting Office 365 emails to PDF format.
Why Does User Prefer This Automatic Solution to Complete the Task?
Show Page Numbers: This tool allows you to enable this option to view the page numbers in your exported PDF Files. The advanced tool's algorithm prints numbers in your Office 365 emails.
File Naming Option: User can set the file name as From-Subject, From-Date-Subject, Year-Month-Day-Hour-Minute-Second- Subject, Message-AutoIncrement, and Custom Naming option.
Save Attachments in Folder: If you enable this option then the tool creates separate folders for the attachments files. This will help you in the Save Office 365 emails as a PDF process.
Create Empty Folders: This option enables you to remove empty folders from the export process by disabling this option. So that there are no empty folders in your Exported Office 365 emails to PDF format data.
Browse Destination Location: Users can easily save the exported data in their desired end location. This option will help you to save Office 365 emails into another external device by browsing the location.
Author's Suggestion
Saving single emails as PDF files consumes a long time. But in case, you want to save tons of emails with different attachments then you can use the Data Skorpio Office 365 Email Backup Toolkit. Users can save Office 365 emails as PDF files just in a few seconds. This software wouldn't take too much time for uploading the Office 365 email data into the tool. Download the free demo version of this tool to understand the work.