How to Forward Outlook Email to Gmail With Step by Step Instruction
Are you searching for How to Forward Outlook email to Gmail? Then read this tech expert guide. We will explain all possible methods to import Outlook email to Gmail manually.
Why Export Outlook Email to Gmail Account?
You can set up your inbox so that your messages are automatically forwarded to your preferred email account if you have Outlook and Gmail accounts. You can use this feature when you don't have Outlook on your device but want to read and reply to email messages.
Import Outlook email to Gmail you can transfer your emails when you are inclined to read and reply from a different email address. Or in many scenarios, you want someone else to receive them in your place and can handle them while you're not available.
Whatever your inducement, we'll show you how to Import Outlook email to Gmail so you can send and receive mail at you're convenience.
This Method Explains How to Export Emails from the Outlook Web App
In this article, we will explain how can you import Outlook email to Gmail account step by step. With this guide, you can easily complete the import task within a few seconds.
Important Note: In this blog post, we apply these steps to Outlook.com and Outlook desktop applications.
1. Open your Outlook on your web browser by configuring the Outlook account.
2. Start Outlook.com and select the "Setting" option.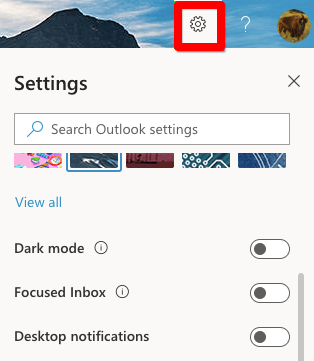 3. Next, click "View all Outlook settings"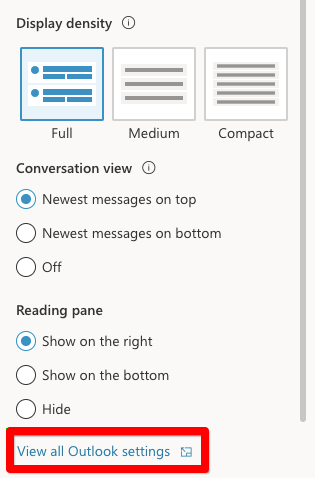 4. Click Mail > Forwarding in the Settings graphical interface.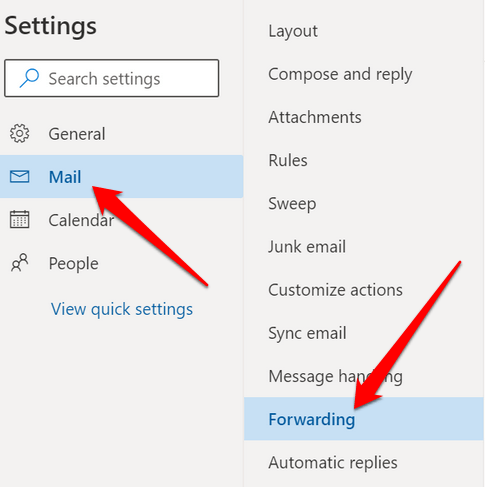 5. Select the box next to Enable Forwarding.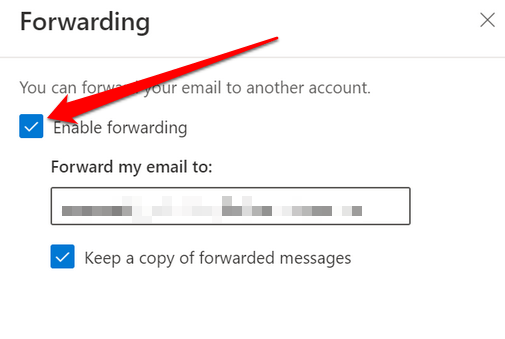 6. To migrate emails from Outlook to Gmail account, enter the Gmail address. Keep a copy of forwarded messages can be selected to keep the copies in your Outlook account otherwise the forwarded mail will be removed from Outlook.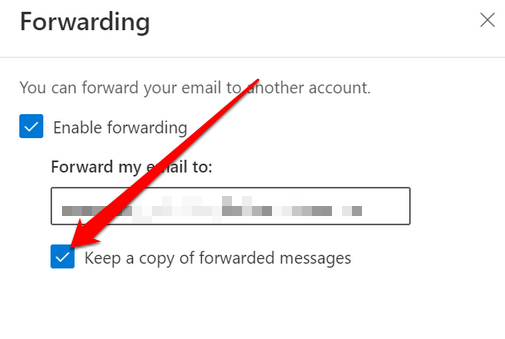 7. Click Save to finish the process.
Method 2: Expert Method to Import Outlook Email to Gmail
Expert Email Migration Tool, Users who do not possess technical skills and are having difficulty migrating their emails from Outlook to Gmail can use this tool. The moment you have this Expert tool on your system, there is no need to look for any manual way.
After considering this brilliant arrangement, let's go over how to Forward Outlook Email to Gmail.
Simply, download and install the toolkit on your Windows OS.
1. In the first tool's welcoming window you will see an Open option select it.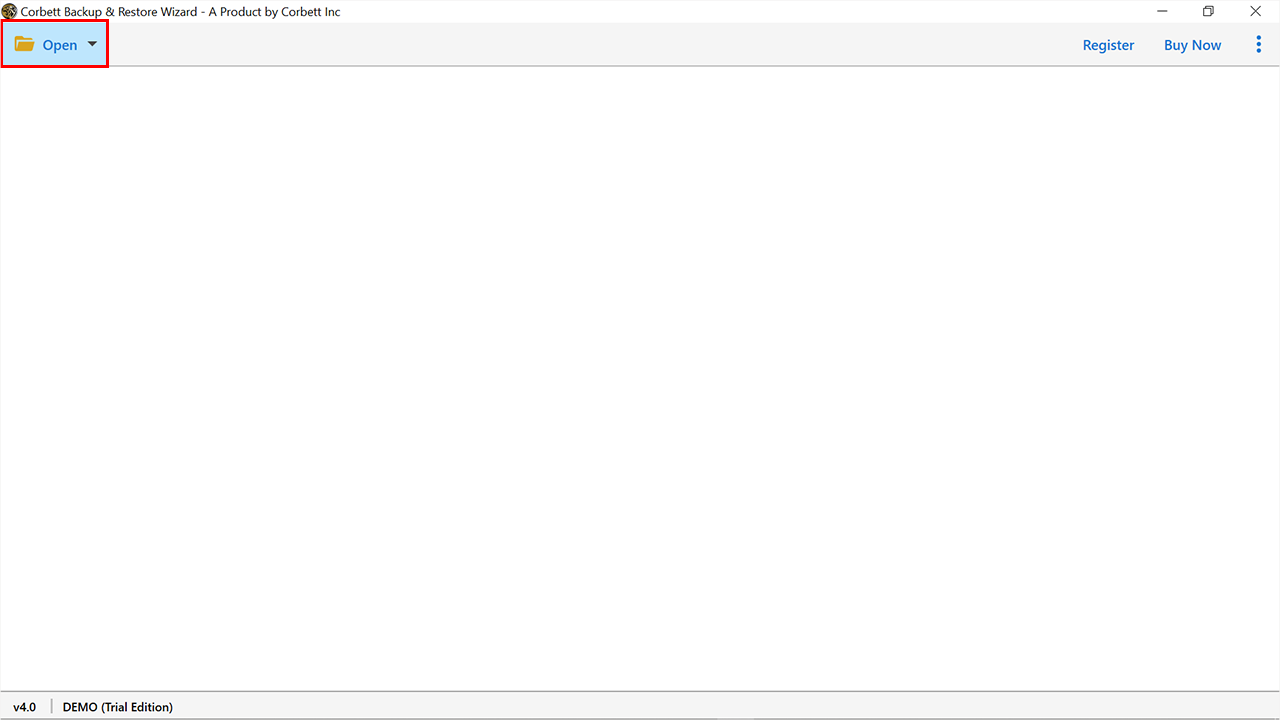 2. After that click, the Email Accounts option from the provided options and select Add Account to go next.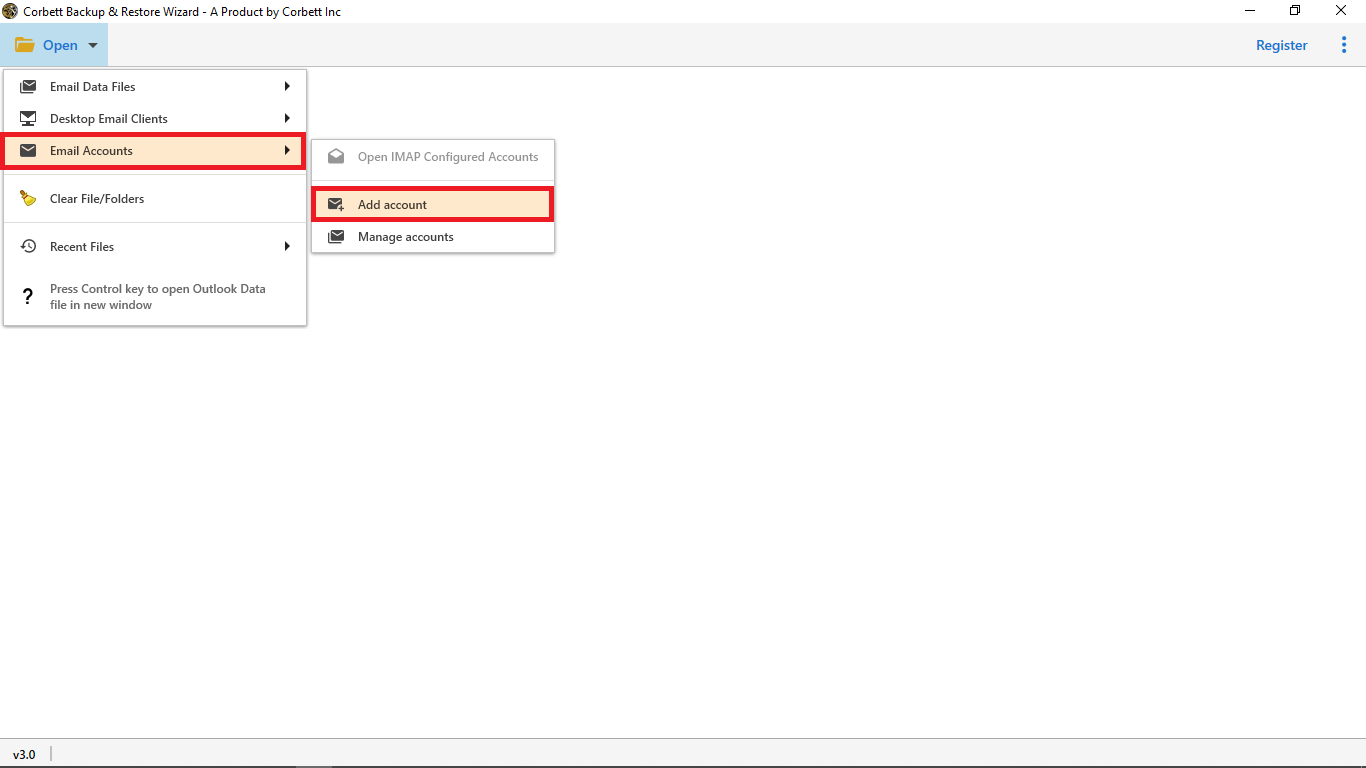 3. Enter your Outlook account credentials. So that the tool can configure your account.
4. Next, Click the email to get a complete preview of such email elements content, links, images, and so on.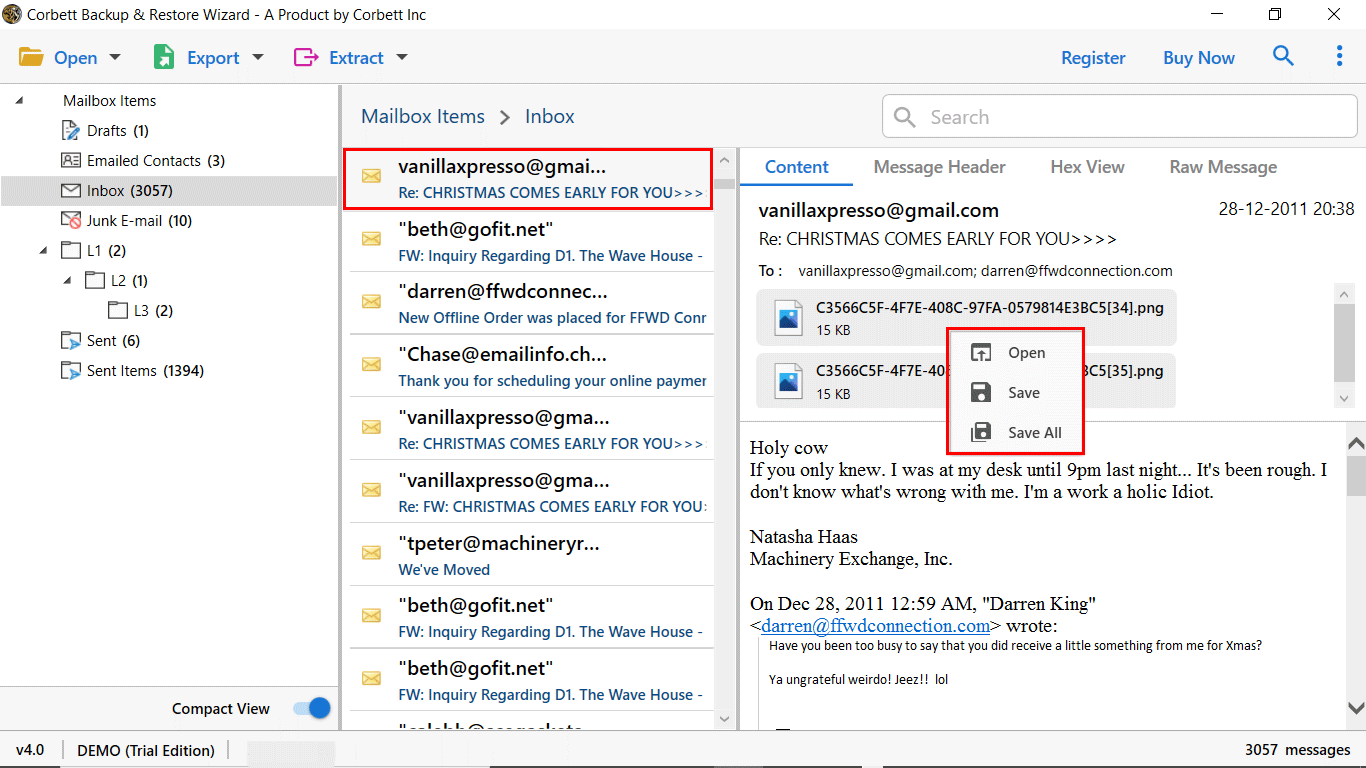 5. And now select the Export option and select Gmail choice from the provided options.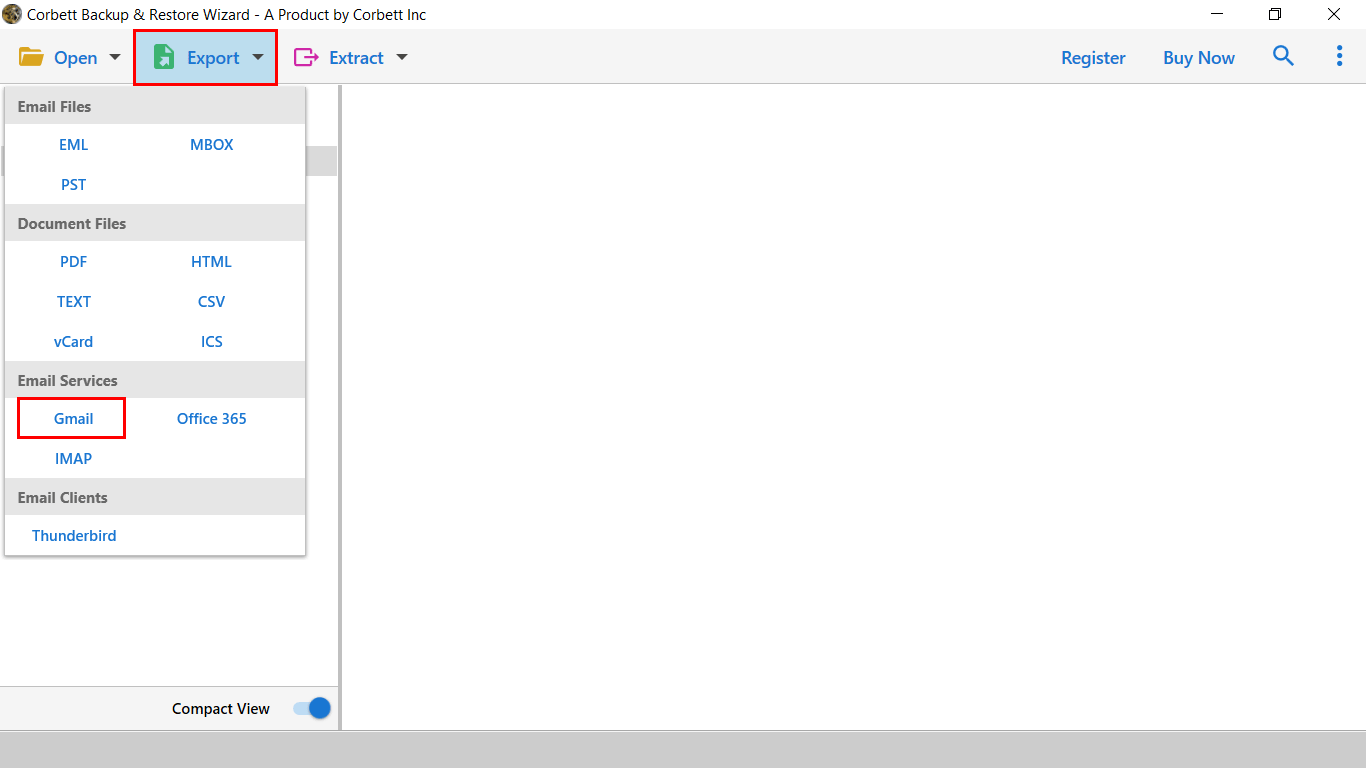 6. Complete the Gmail Export Options and hit the Save button to start the forward process.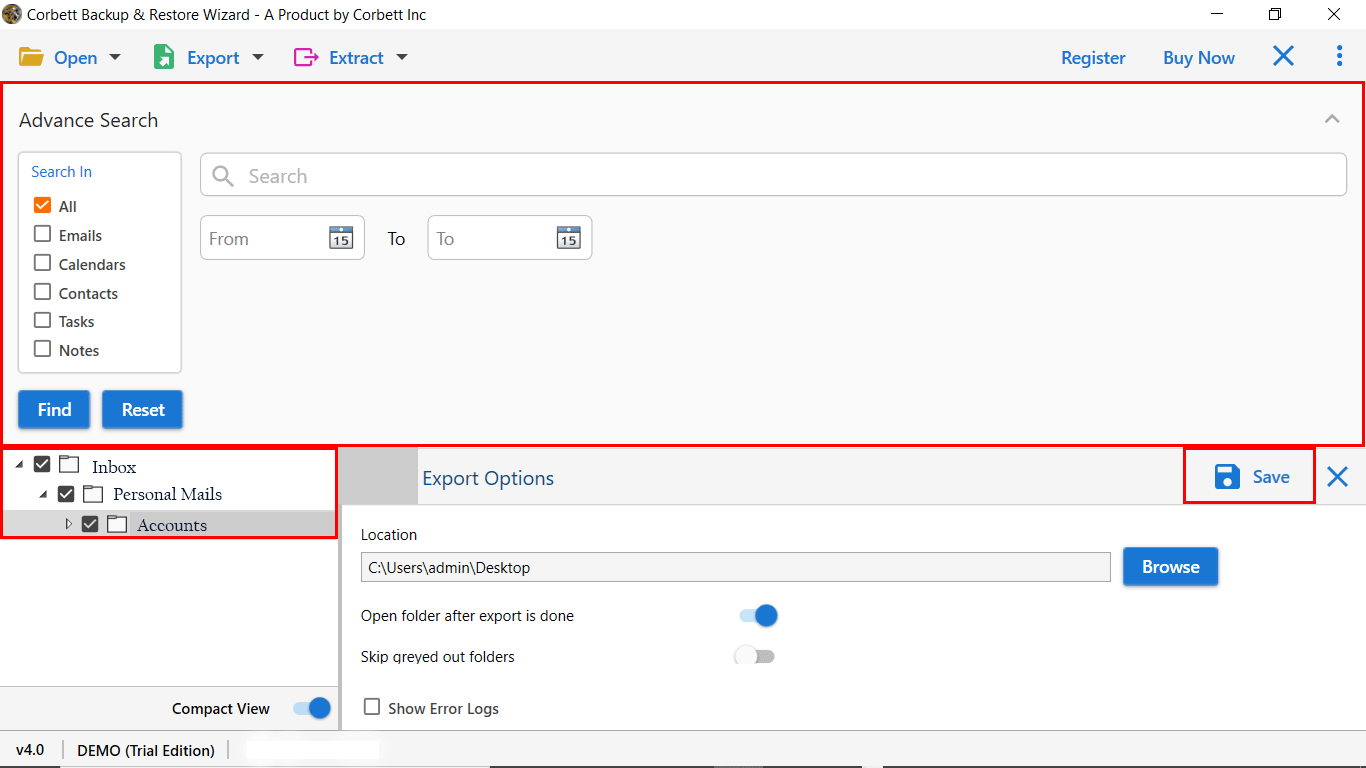 Your Forward Outlook email to Gmail process will be done as soon as you select the Save option. After that, you can directly select Gmail to open your exported Outlook email data.
Method 3: How to Utilize Message Rules to Forwarding Outlook to Gmail
Message Rules to forwarding Outlook messages provide you an option to forward Outlook messages only that match certain criteria to your Gmail account.
Message rules ensure that Outlook forwards only the messages that match certain criteria to your Gmail address. We'll use the Outlook web app for this guide.
1. To start this, select Settings > View all Outlook settings > Mail > Rules and then select Add a new rule. Users can export emails from the Outlook web app using this method.

2. Provide the rule of a descriptive anime that you can recall and then choose how to forward the emails. You can enable this by going to the Add a condition dropdown and selecting the following options:
Choose Has Attachment
Or Choose Important
Choose From
All these options are very important without knowing them don't select. If you select A "Choose Has attachment", Then Outlook will forward only messages which contain attachments. "Choose Important" and "Choose From" will forward emails from particular senders or those that are marked as Highly important individually.
Reminder: The email message can't be forwarded until it has met all conditions.

3. Then in the Add an Action, select Forward to an email or Forward as attachments.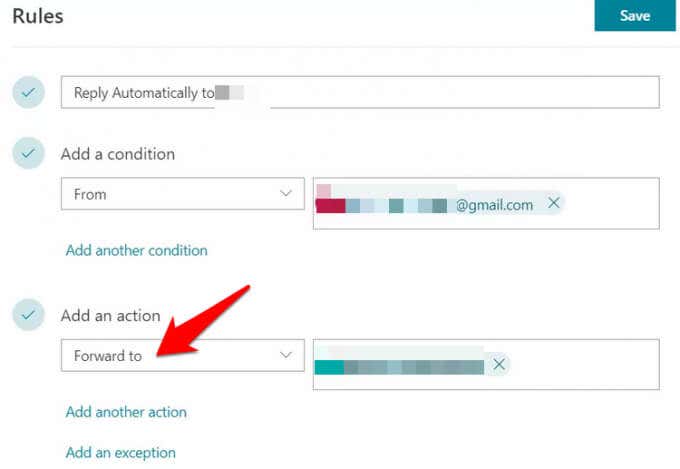 4. Once all the terms and conditions will fill out and set as per your requirement. Then you can select Save to complete the process.
Frequently Asked Questions
Yes, with this utility you can smoothly export email from the Outlook web app without any worry. Follow the steps below:
Run the software and click on "Open."
To add an email account, click "Add Email Account".
Fill in the Data Fields with your Outlook Web Credentials.
Preview the data and click on Export >> Gmail.
Apply the data filters and click on the Save button.
Yes, you can easily export outlook email to Gmail in bulk with attachments, calendars, contacts, tasks, journals.
Yes, you can download the free demo edition of this Outlook to Gmail migration tool. And can forward Outlook email to Gmail for free.
Sure you can export selective Outlook messages to Gmail accounts.
Yes, this toolkit enables you to manage multiple accounts in a single tool without any hassle.
ScreenWriter Suggestion
Based on How to export Outlook email to Gmail account user query. We describe the best available methods to forward Outlook email to Gmail without any worry. As you can see above, the manual process requires a lot of technical expertise. And in case you left any step during the process then it causes you to lose your data without transferring.
That's why we highly recommend you the expert utility that helps you to forward Outlook email to Gmail workspace without any loss. Feel free to contact us if you need further assistance. Don't hesitate to contact us for help.